Video: BC Builders: Retallack
Freehub Magazine in association with Pinkbike.com, Art Barn Film and Cycle Devinci went on a journey in this one-off episode to showcase a portion of the mountain biking culture in British Columbia. This episode conveys the strength of one BC mountain bike community that helps drive and fuel modern riding. 'BC Builders' expresses the process, passion, and function behind building and riding on progressive trails at a professional level. The intention was to capture the power and fulfillment of both builder and rider in the quest for creating and riding new terrain. Retallack Lodge was the perfect venue as they are currently building a new trail system that helps support both the local bike scene and the mountain biking community as a whole. Take a look at the people that help make this all possible.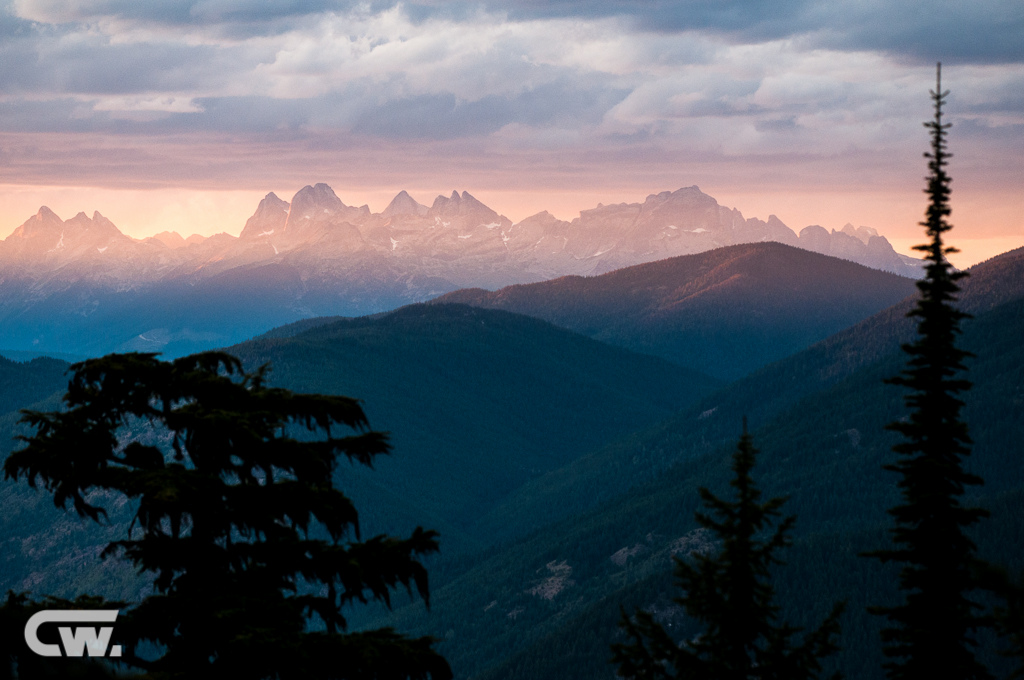 Sunset on Powerslave after a half-day of epic riding in the Retallack Lodge tenure outside of Nelson, BC.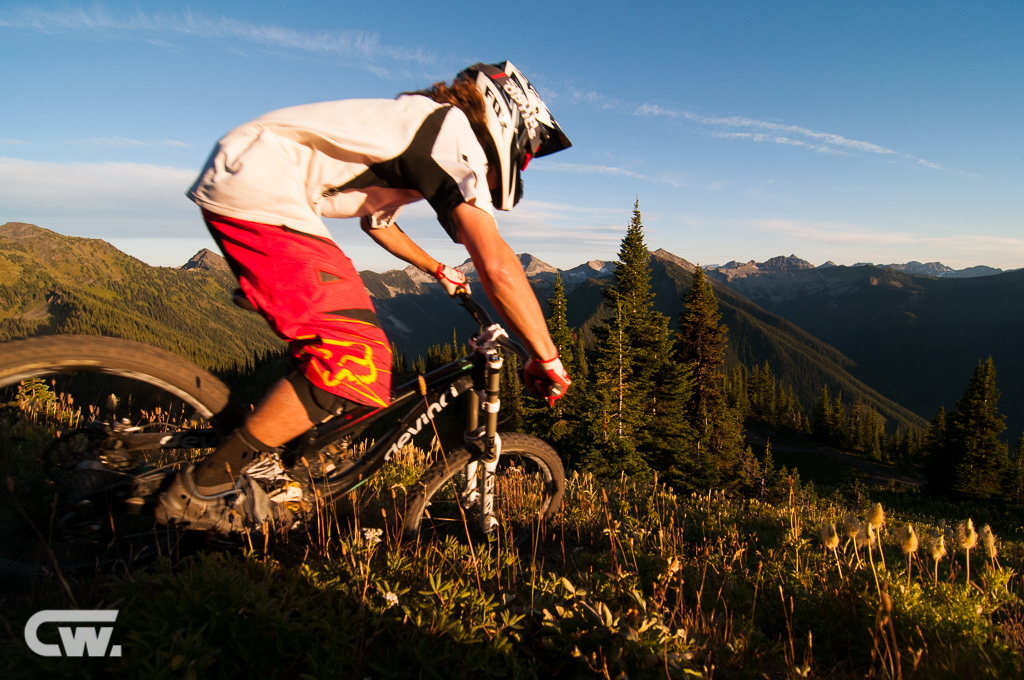 Thanks to a recently-established moto trail, Ian Morrison rips a long, alpine descent from the top of Reco Peak.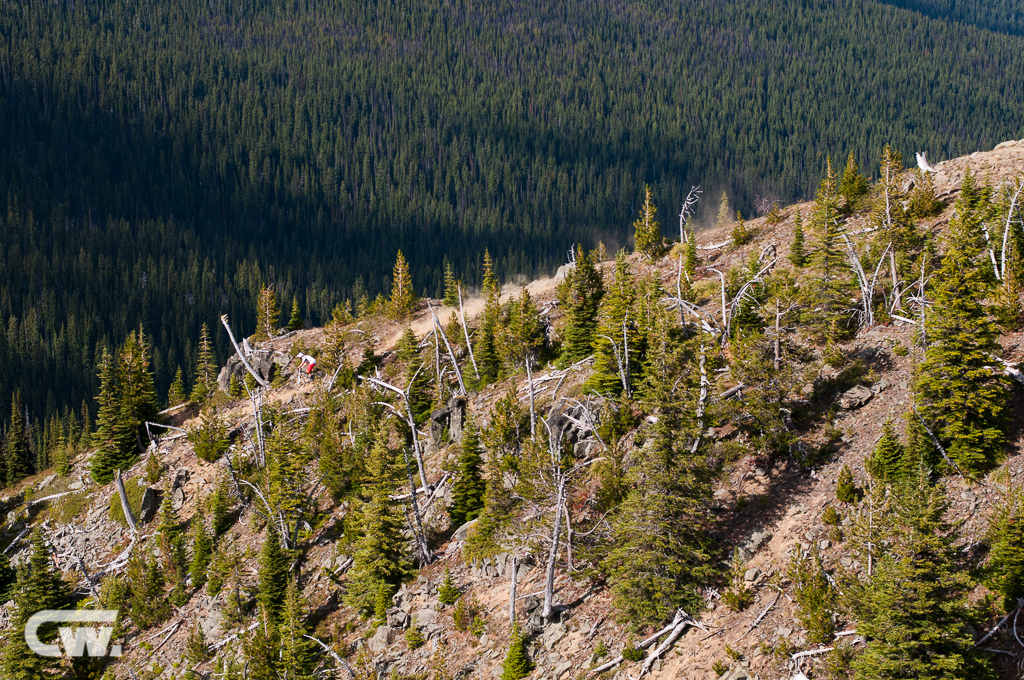 Follow the dust trail that follows the rider. Ian Morrison riding Powerslave, a Retallack land tenure trail outside Nelson, BC.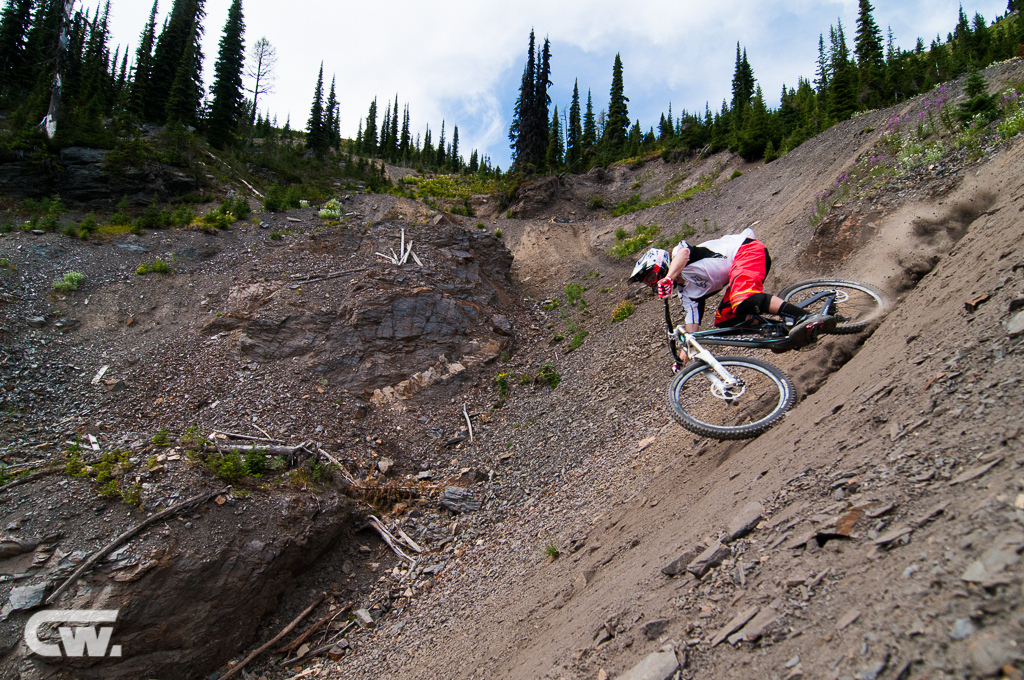 Ian Morrison navigates the rocky upper reaches of Riley McIntosh's heli-accessed Powerslave outside of Nelson, BC, with several thousand vertical feet of singletrack left to go.
Photos by
Colin Wiseman
Thanks for your support, and please understand that you make our world go round!
Check out
Freehub Magazine
Must Read This Week