Brit TV has finally kicked off, and what better place to bring it to you from than Val Di Sole.
The European rounds of the World Cup always bring plenty of British riders to them, and Val Di Sole is no different. The track here is full of holes, roots, rocks and tonnes of loam, and with the Brits making up almost a fifth of the field, there is plenty of action to bring you in the maiden episode of this years Brit TV.
So grab a beer/tea/soft drink, sit back and enjoy!
To keep up to date with all the goings on with Brit TV, follow me on Twitter
@tim_lake_
and make you sure like
Brit TV
on facebook.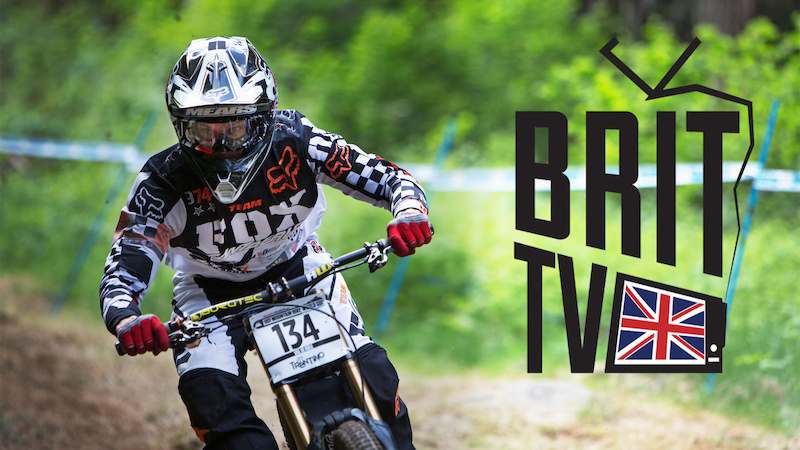 Cover photo by
Jacob Gibbins