Round # 6 of the
2012 BC Cup DH Series
at
Kicking Horse Resort
.
Top 5 Men
1. Adriano Digiacinto 3:39.80
2. Chris Kovarik 3:39.81
3. Jeffery Bryson 3:43.91
4. Matthew Beer 3:44.36
5. Jamie Biluk 3:45.25
Top 5 Women
1. Claire Buchar 4:17.07
2. Jaime Hill 4:27.06
3. Vaea Verbeeck 4:29.85
4. Danice Uyesugi 4:33.27
5. Katherine Short 4:50.00
Complete Results at bottom...


Just over 200 riders showed up for what turned out to be an amazing weekend of fun and racing, and the weekend went off without a hitch due in large part to the Event organizer
Stephen Exley
and his band of merry volunteers and industry big-wigs.
There were a few injuries, most notably
Jayson
who got the worst of the bunch with a pretty burly crash during his race run that resulted in him getting a heli ride out as a precautionary measure due to some neck and back pain.
Claire Buchar
came out on top for the ladies, taking home the Womens Elite class, while Adriano Digiacinto took home his first win in 10 years (since he was a Jr.) in the Mens Elite class. To say he was happy would be an understatement of massive proportion!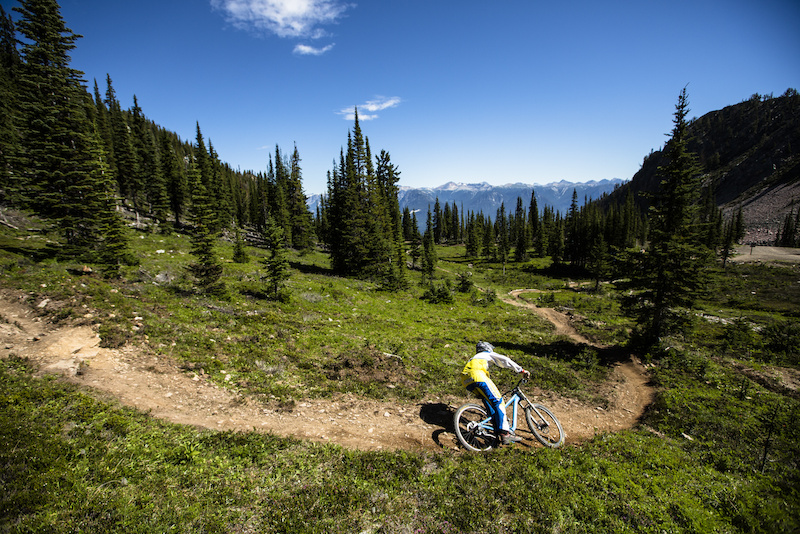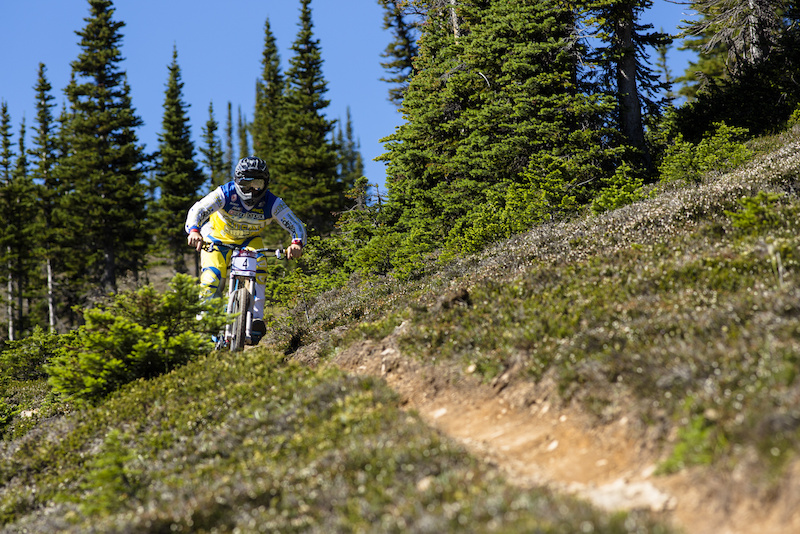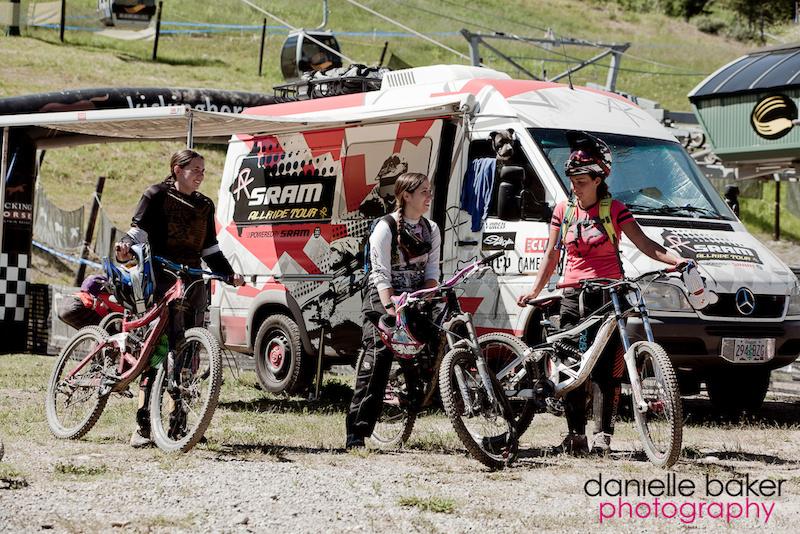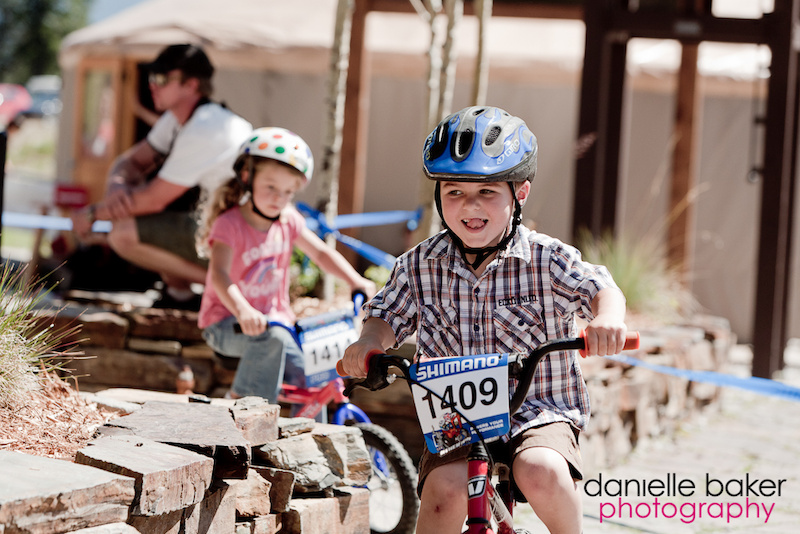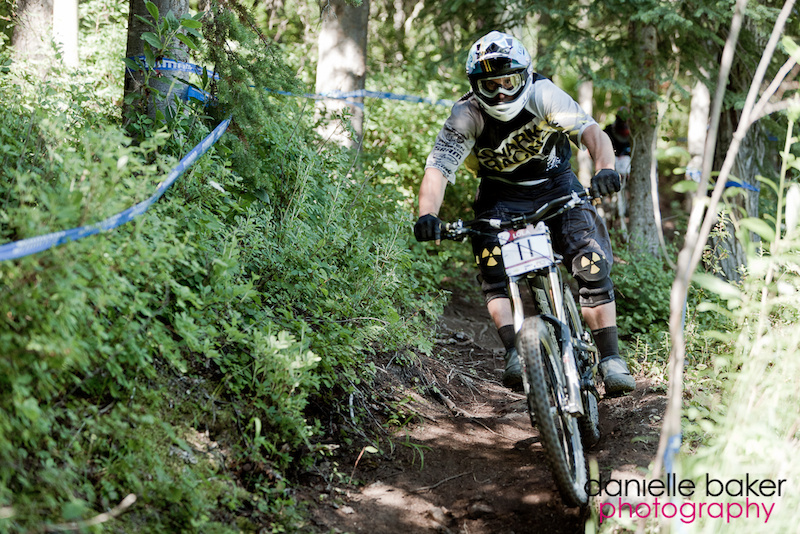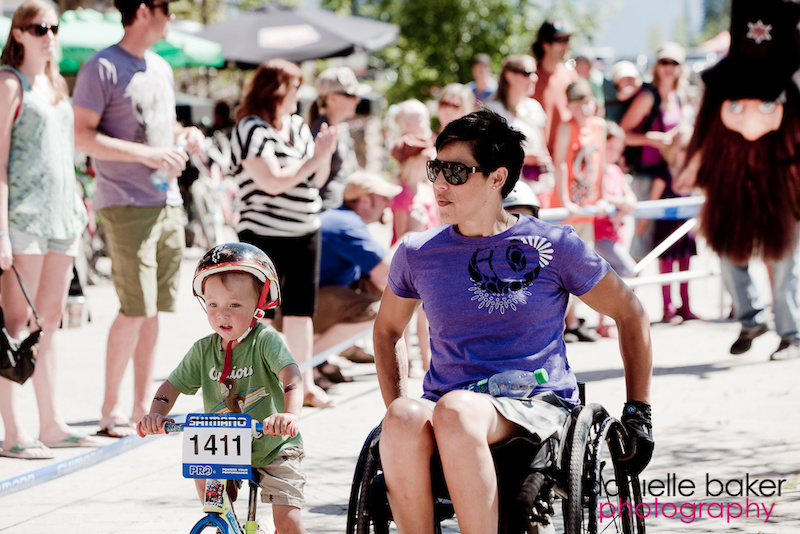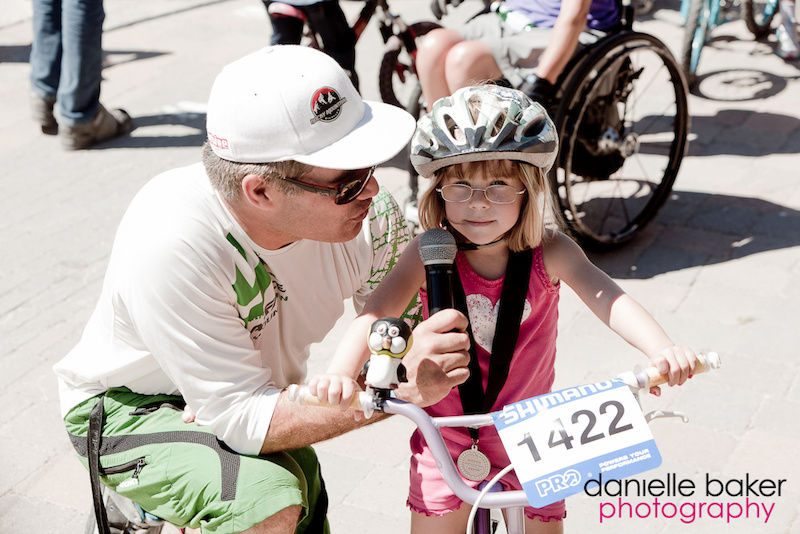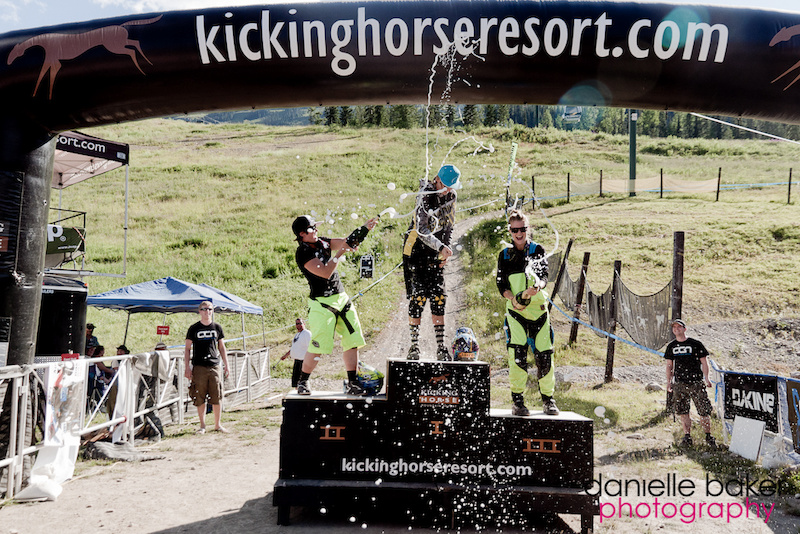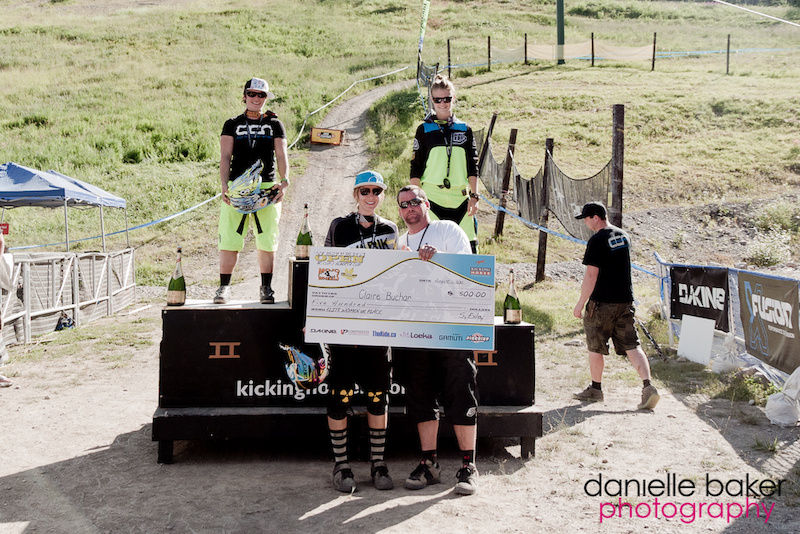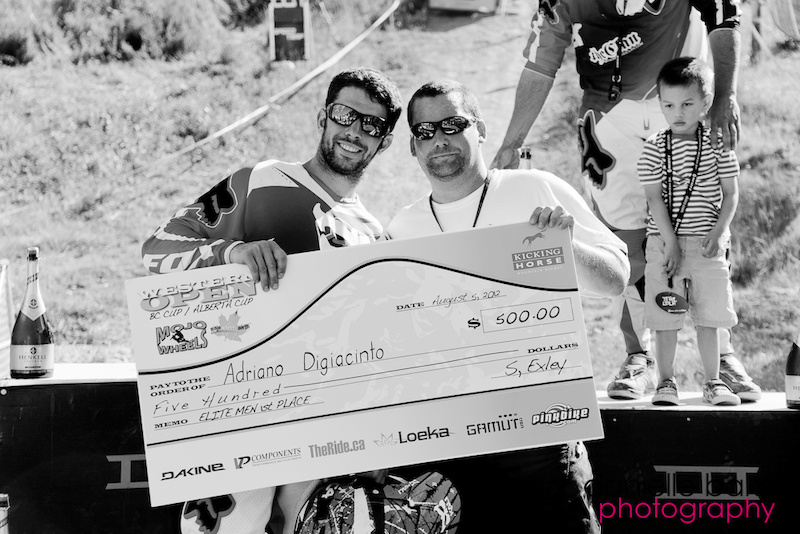 KHMR DH Race Results Overall
Until next time, keep the rubber side down and Deathgrip it!!!
Please visit our
Facebook
page and give us a LIKE and check our
website
for more details and team updates.
Deathgrip Racing would not be possible without the generous support that many individuals, corporate sponsors, and like minded organizations have provided to us. We hope that you will show your support to those that have supported them. Be sure to check out their sponsors and supporters below.
Sponsors
:
509
Changetheweb.ca
Chainline Cycle
Commencal Canada
AME Grips
Spank Industries
Formula-Canada
LimeNine
TufRack
Supporters
:
Virtu Media
Straitline Components
XFusion Suspension
Leatt
O'Neal
T2R Distributors - IXS Canada- Spank Canada- Commencal Canada
Special thanks to
:
The Pinkbike.com crew
Elizabeth Kershaw
Artix Custom Screen Print
Kettle Valley Graphics
Pearsons Euro Deli
Hello Toast
John Karroll
Pics of the weekend courtesy of
Virtu Media
and
Danielle Baker Photography
.