The awesome Freeride Section at the FIAT Nine Knights has now been thoroughly tested, after most of the riders' focus at the start of the week was directed towards progressing tricks on the super-kicker. The athletes charged the eight obstacles from top to bottom and during the sunset hip session some of them boosted to possible record heights.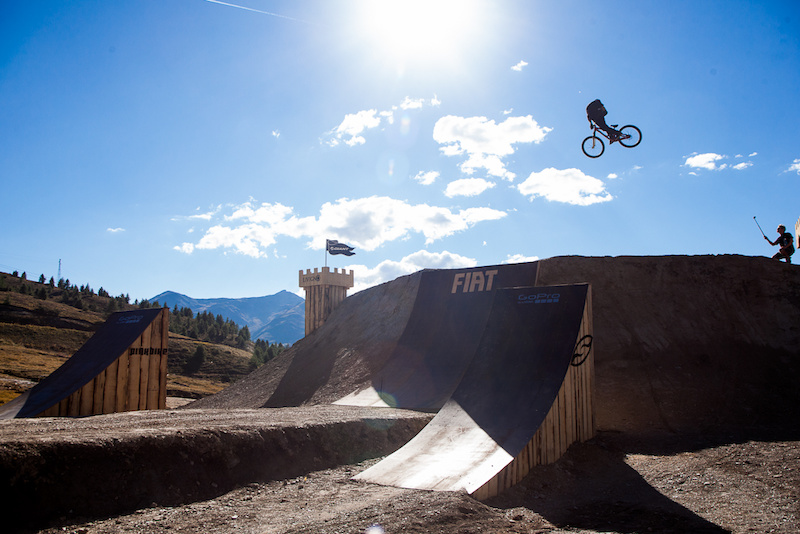 So far the trick-trio of Wrobel, Godziek and Gulevich have been rousing the most cheers from fellow athletes and the media. With a tuck-no-hander on the intimidating Smith Canon, Tobi Wrobel once again proved that the Nine Knights playground is like his second home! Szymon Godziek has easily been the trick-meister of the event so far, with Gully's massive airs almost projected him into orbit.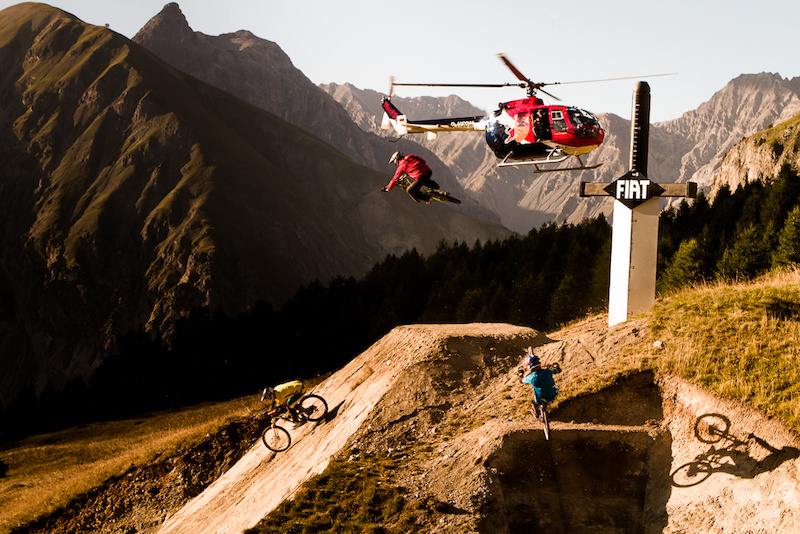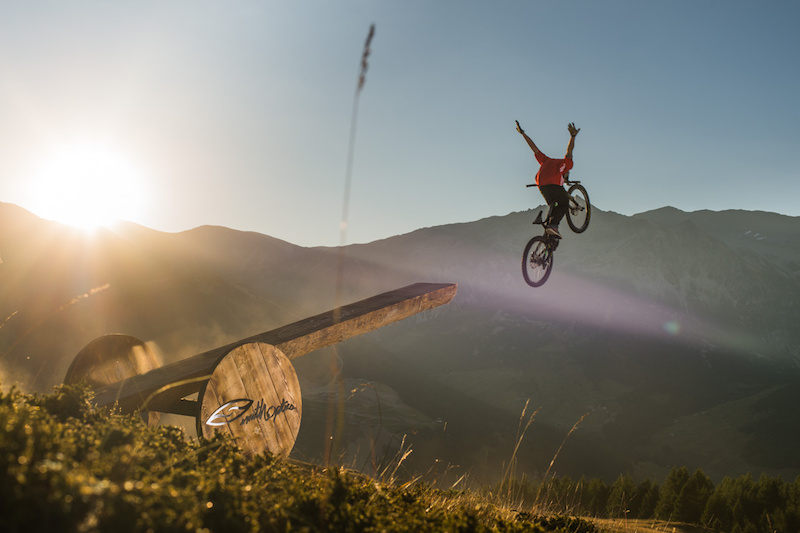 The heli-day has definitely been the FIAT Nine Knights highlight so far. During the two 90 minute long sessions, with bright sun and no wind, the photographers and film crews inside the Flying Bulls helicopter had ideal conditions for exceptional footage of the entire course.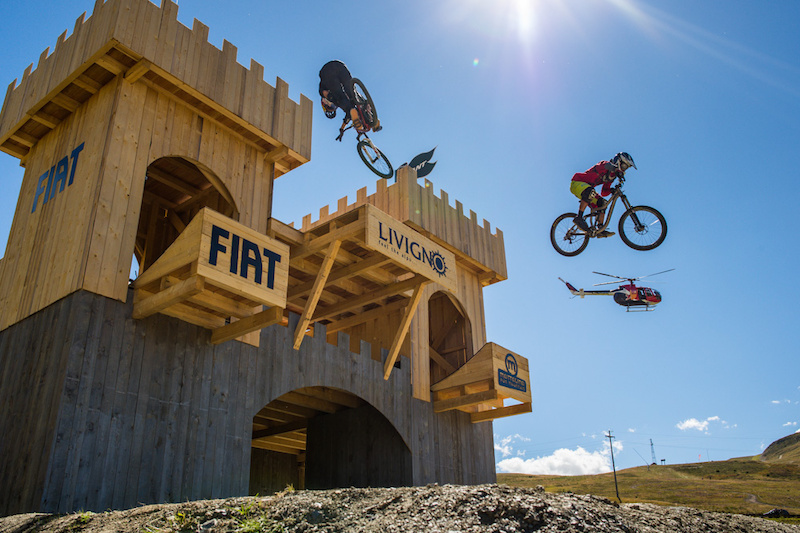 It's not just the riders that have been pushing each other to progress. The invited professional photographers are relentlessly chasing the best shot to win the Killer Loop photo contest at the end of the week. Some photographers spared no efforts, like Markus Greber (GER) who even dug holes alongside the course to get the best angles for his pictures.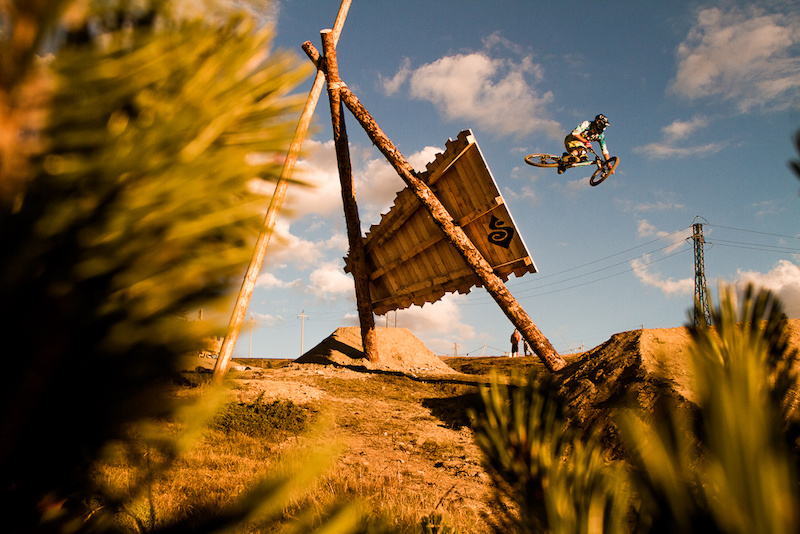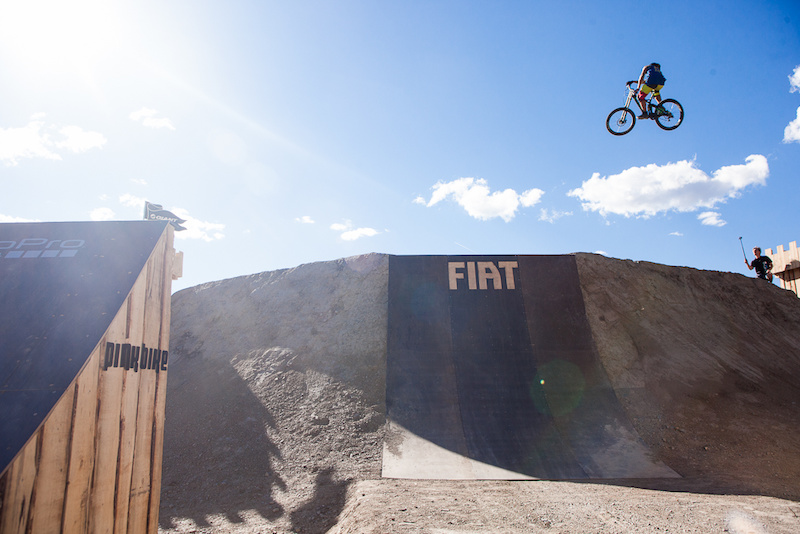 Saturday sees the riders showcase their skills to everybody at the Public Contest Day. After being awarded wildcards, a few extra riders like Tomas Zejda (CZE), Linus Sjöholm (SWE) and Bienvenido Aguado (ESP) will join the Nine Knights to compete here in Livigno. It will be one hell of a spectacle, so grab your bike and get up to Mottolino Fun Mountain for a great contest weekend...and the legendary after-party!