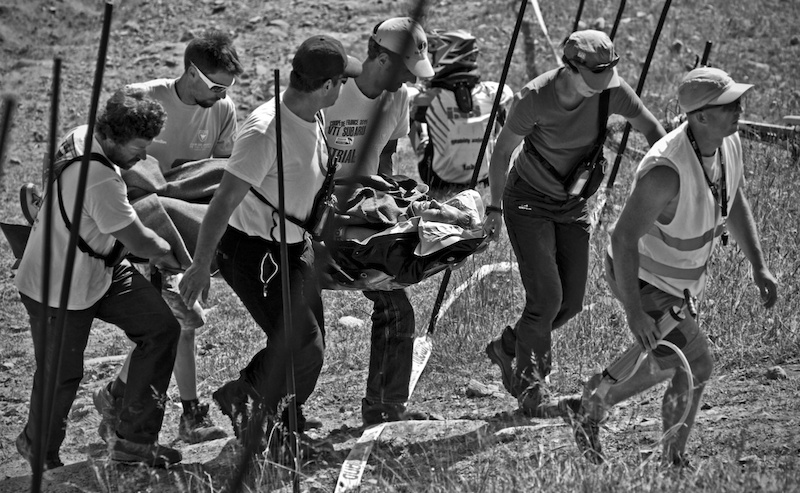 Tracey crashed during a practice run at Val D'isere world cup and broke her femur and collarbone.
The race was not over for the team! Mick had a big crash during qualifying, but was protected for Sunday anyway. He spent Saturday with his sister to be sure she was doing ok and then hit the track hard on Sunday getting in 5 practice laps in before his race run. When the dust settled he earned 6th spot on the day. Guillaume also suffered a crash in qualifying and did not make the finals on Sunday.
Tracey is now doing well and she gets better everyday, she is already focused on 2013. Tracey is really happy with all the support that she gets .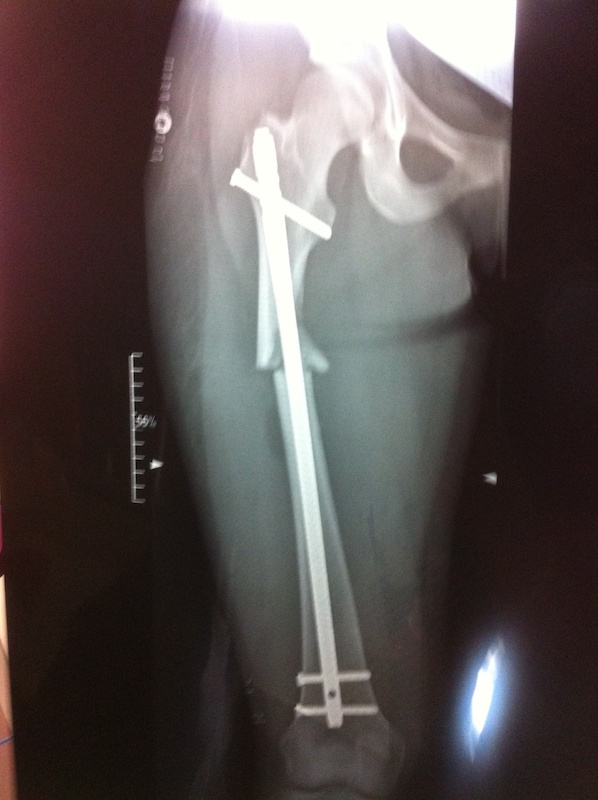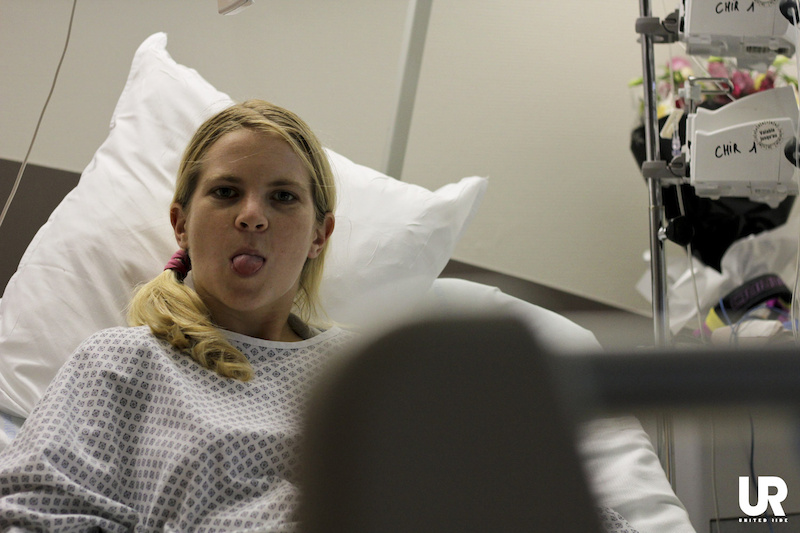 ---
Thanks to Keith Valentine for the first picture of Tracey.