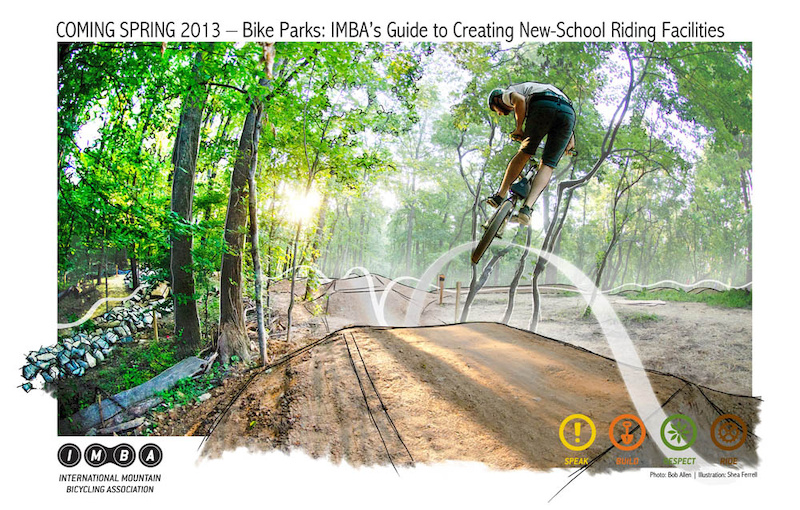 Almost everyone knows the lore of Whistler's world-class bike park, even those who have unfortunately never been. But we also regularly hear of new bike parks, from the 40-acre, city-built facility at Valmont in Boulder, CO, to the much smaller, volunteer-built pump park in Truckee, CA. Every new park claims to be better, cooler, more rad than the last, often for very different reasons.
But what makes a bike park great? We all have opinions, and you have probably been to purpose-built mountain bike trails and parks both awesomely and poorly executed in their design and construction.
The Colorado-based
International Mountain Bicycling Association (IMBA)
wants to create a bike park database that will help its staff, which includes professional trail designers and builders, understand what makes a great park different from a crummy park, and how new community bike parks are coming into being.
If you have five minutes to share your experiences, whether you go big at lift-assisted parks or spend time sessioning the local dirt jumps; whether you build and design parks or just enjoy them casually with your kids,
IMBA is looking to hear from you
.
Please take this survey
and help expand the mountain bike community's understanding of what works, what doesn't, and how and where bike parks are coming into existence. When the numbers are crunched, the breakdown will be posted on Pinkbike. Thanks!