Jordie Lunn talks about the Jumpship contest:
A new event for 2011, Jumpship will showcase the world's best freeride mountain bike riders competing in Victoria's Inner Harbour before a crowd of thousands. Jumpship will bring mind blowing skill and fearless competitiveness to a new level as riders will battle for cash and personal pride on the surface of a floating barge in Canada's most beautiful city. The Inner Harbour is the bustling, vibrant, center of action in Victoria. Absolutely filled with tourists all summer long, it presents a competition venue unlike any other. With live music and beer gardens there will be something for everyone, whether a fan of cycling or not. Set against a picturesque backdrop of yachts, the legislature buildings, and beautiful hotels, Jumpship will bring freeride mountain biking into the heart of an urban center to create a spectator experience like no other.
Invited riders include Brandon Semenuk, Jamie Goldman and Geoff Gulevich, among many others.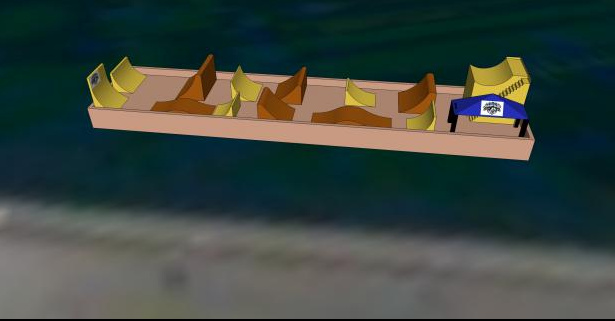 Check out
Jumpship website
to learn more.