The MTB GP and NW Cup finals went down this weekend at Stevens Pass, WA and it was a scorcher.
Luke Strobel has won the MTBGP/NW CUP Finals at Stevens Pass, WA with Jaime Rees taking the women's podium. Kirk McDowel took the overall in the NW Cup Series. A hot day with 95+ degree heat left the course hot and dusty. The Olympic Dirt Society and everyone from the NW CUP would like to thank everyone for a great season and stoked for next year! Keep posted for a full recap to follow.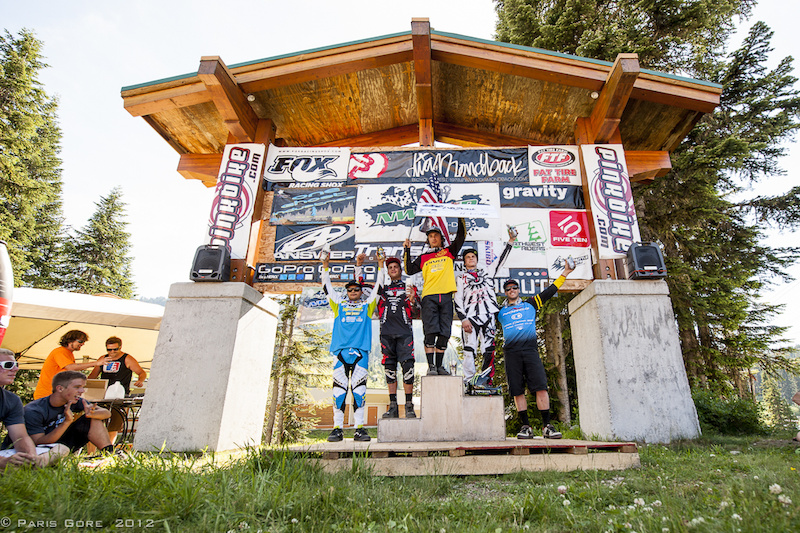 1. Luke Strobel
2. Mitch Ropelato
3. Neko Mulally
4. Austin Warren
5. Bryn Atkinson
1. Jaime Rees
2. Britney White
3. Lauren Daney
4. Katie Holden
5. Karen O'Connell
Stay tuned for full results to follow.