Ride Giant. Ride Whistler. It's on!
Last Friday was our favorite day of the year. Opening day at the Whistler Mountain Bike Park! There's a whole fleet of brand new Giant bikes just waiting to be ridden, and from now until October 8, much happiness and copious vert will be had on the world's most amazing mountain bike trails.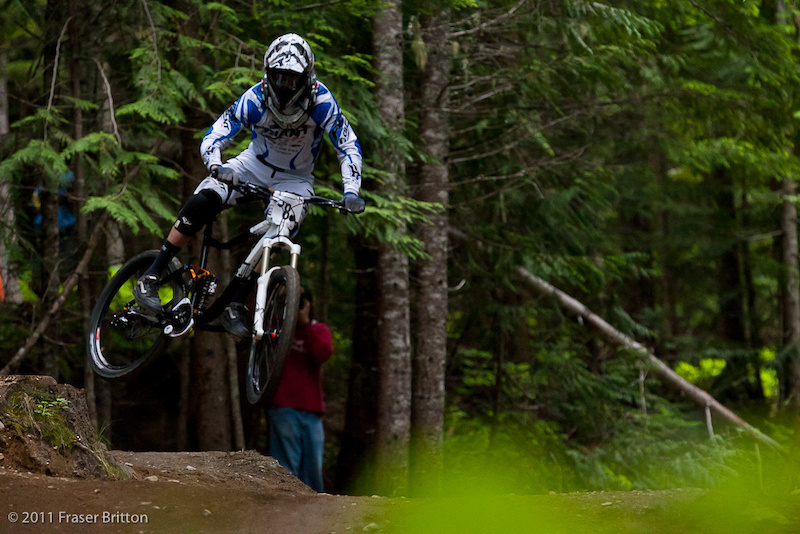 Speaking of Whistler and Giant, the entries are already rolling in for our "
Ride Giant. Ride Whistler
" video contest. Some seriously awesome videos are already showing up from Europe, Australia and the U.S. We're stoked to see your stories and we're looking forward to watching more in the coming weeks.
As a reminder, this is a contest for you to show us the people, places and things in your life that inspire you to ride. The theme is "RIDE LIFE GRAVITY EDITION." Shoot and edit your video, post it on Pinkbike, and you could win the big prize.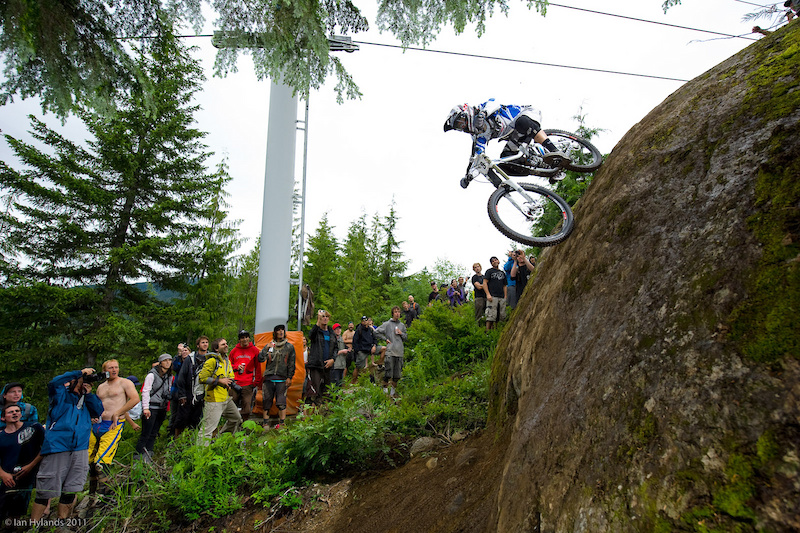 What's the prize? A free trip for you and a friend to Whistler, British Columbia for the world-famous Crankworx event, August 16-20! We're talking rock star treatment: airfare, accommodations, lift tickets and free Giant bikes to ride at the most amazing bike park on the planet. Plus parties and hanging out with the Giant Factory Off-Road Team.
Oh yeah, and one more thing: a brand new Giant Glory frame!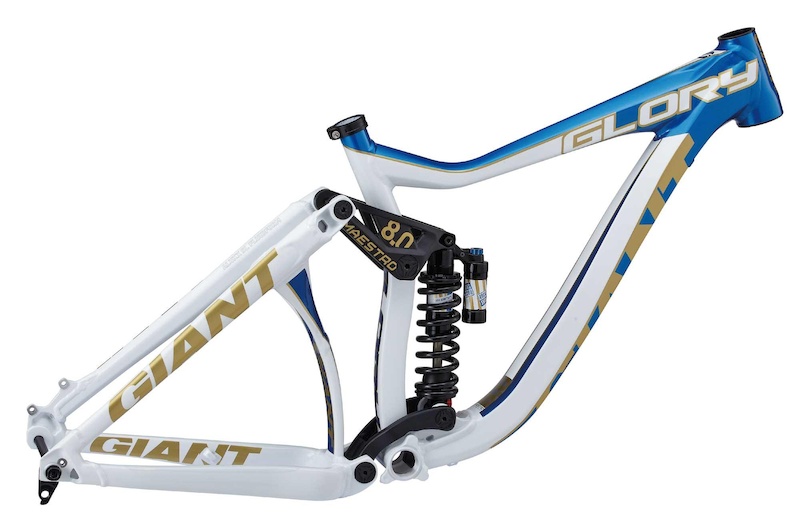 Here are some guidelines:
- Video should be less than 150 seconds long.
- You can post videos directly to Pinkbike. Go to the
Pinkbike/video
page and upload your submission into the "Ride Giant. Ride Whistler" contest category.
- You have to include the video bumper we created -
download it here
.
- The contest goes through June 18.
- 20 finalists will be selected on June 25, and our celebrity judges - urban freeride legend Jeff Lenosky and filmmaker Clay Porter—will then pick the winner.
- If you live outside Canada, you'll need a valid passport to enter the contest.
Stay tuned to Pinkbike for more contest updates in the coming weeks. View all the video entries
here
.