Back in the fall of 2010 I was thinking about how beautiful it can be during the fall because of all the coloured leaves and how the trails can look so nice and that's when I really started thinking about making a short film about riding during the fall. I started making plans to film in the fall of 2011, and here is the result.

I am very glad to have this movie done for everyone to see. It took longer than I originally thought, especially because I thought it would be done by winter time. My original plan for this movie was to have it end just before winter and make it take place just throughout the fall, before the first freeze and snow comes. I found out soon enough that that was just unrealistic and was not going to happen! I realized as I was filming during the fall that I just can't get all the footage I needed to make this movie, the conditions were not what I wanted to film lots of the time, people were busy, time flies by and I realized I had to include the winter in this movie in order to finish it.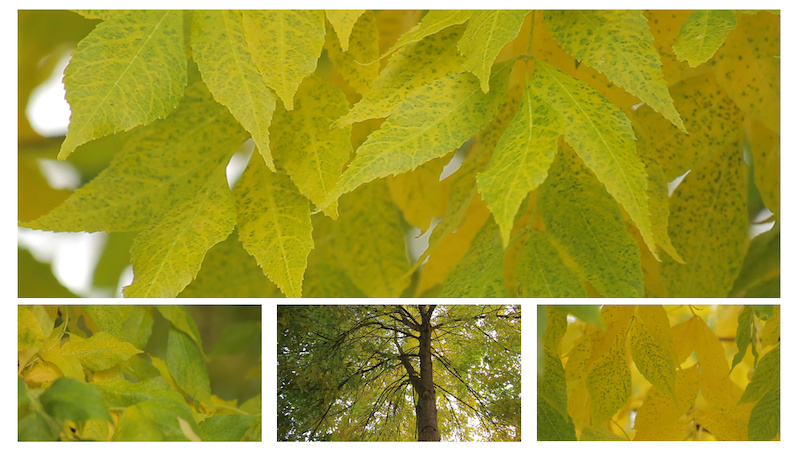 The movie was always evolving as it was getting made, because I was realizing that I couldn't get certain footage or I ran out of time for some things or some shots were too difficult etc. so then I was always slightly changing certain aspects of the movie into what you see now!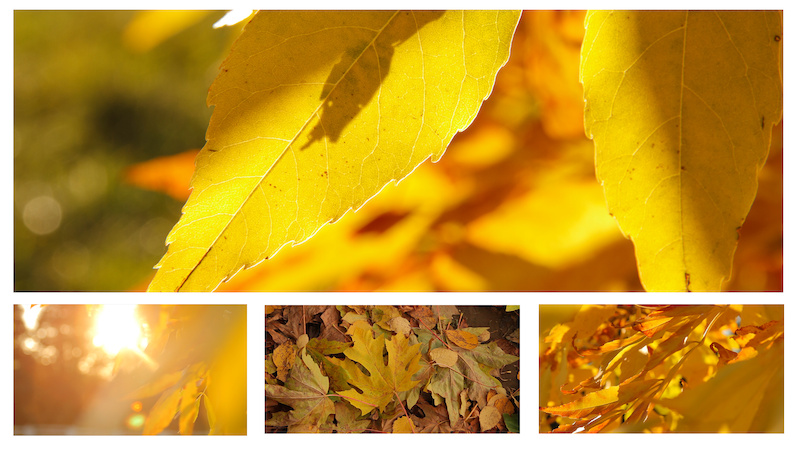 I have a decent amount of experience with mixing music together to make my own little mixes, so I wanted to do something like that for this movie, I used 9 different songs to create the 20 minute long soundtrack with three featured songs. I really wanted to make very smooth transitions between songs, so I would use certain parts and loops of songs to blend it all together.
I had almost finished creating the whole soundtrack by spring 2011, so then I was prepared for filming that fall.
The song list is in the credits.
Life Cycles is definitely a big inspiration behind this movie, after I seen Life Cycles I got all kinds of cool ideas for how I wanted this movie to be and it led me to make the decision to put in some narration just like how Life Cycles did. But I didn't want too much of it, so you'll see in this movie that I really kept the narration to a minimum. One thing that I didn't like about Life Cycles was that there wasn't enough of a human connection to the story in my opinion. So that was one of the things I wanted to do totally differently from Life Cycles. This movie center's around a rider (me) and what its like going through the fall and winter. So I did that to give more of a human connection so hopefully you guys can relate better!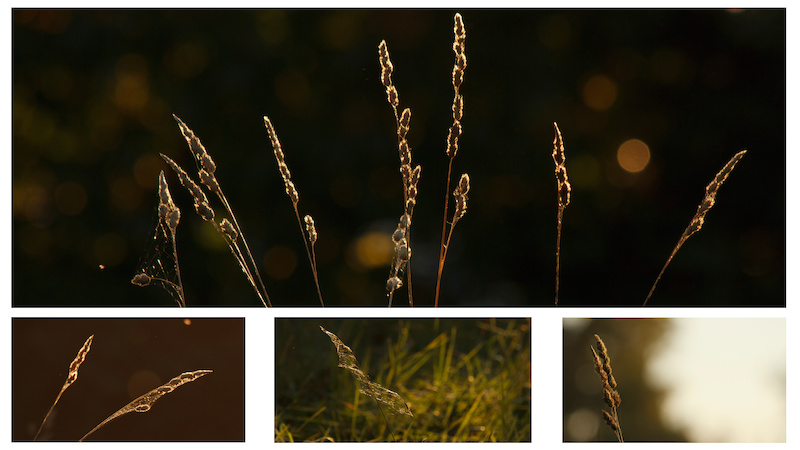 This was entirely shot in the Lower Mainland of BC!
Ledgeview trails in Abbotsford (and a good deal filmed by my own jumps at my house), Vedder mountain in Chilliwack, and dirt jump spots in Langely.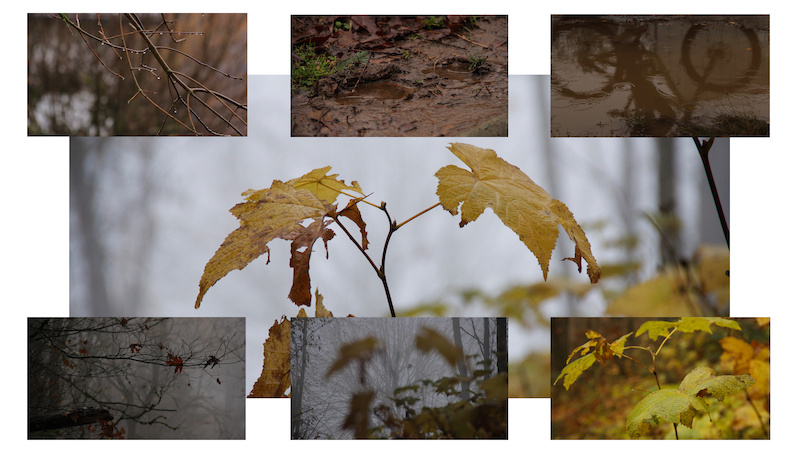 The riders in this film are:
Jordan Olthuis
Ryan Van Kampen
Wyatt Griffioen
Jason Roth
Dustin Gilding
Kyle Spence
Reece Wallace
Mike Dekoning
Nick Tingren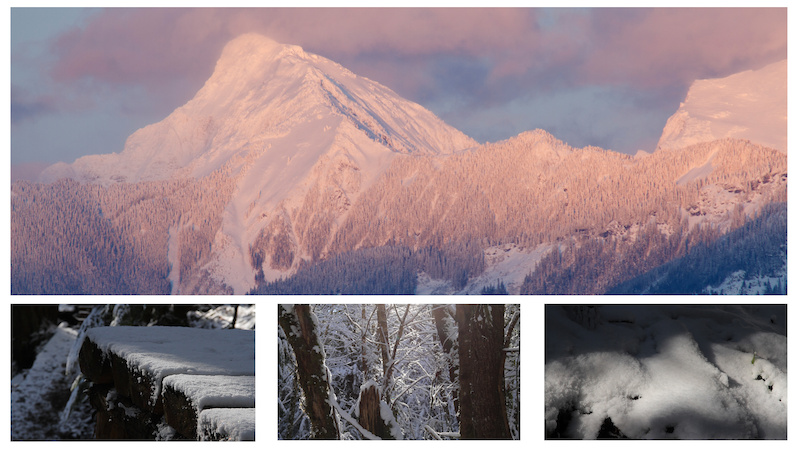 I created this whole movie myself, I filmed everything, even all the shots of myself. I edited it, and mixed the soundtrack together, I really hope you all will enjoy it and let me know what you think!!!!
leave a comment and share with all your friends!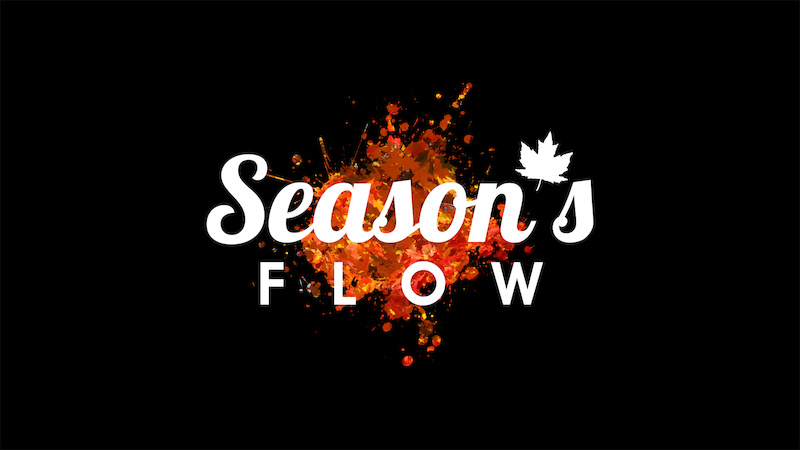 A big thank you to Andrew Hornor who created this logo for me!
Make sure you guys Like my
Facebook Page!
to stay updated with all my MTB video projects!