SPY released an extremely unusual TV commercial spot that airs this week during the Tour of California (ToC) bike race. The unique 30-second spot features freestyle MTB rider Mike Montgomery pulling off huge airs and a high flying backflip—maneuvers usually only attempted on much beefier equipment like motocross, BMX and freestyle mountain bikes. Check it out:
http://youtu.be/fPn4fDqL7f8
.
"The idea seemed pretty crazy at first," explains Montgomery, who is a pro at doing similar tricks on Freestyle Mountain bikes built to take abuse from hard landings."Right up until moments before cameras began rolling, we weren't sure if I was going to break the frame or taco the tire. The bike Specialized made for me held up perfectly on flips, super flips and spins. It was fun making this commercial with SPY, and I think people are going to really trip out when they see it."
Photos by: Marshall Mullen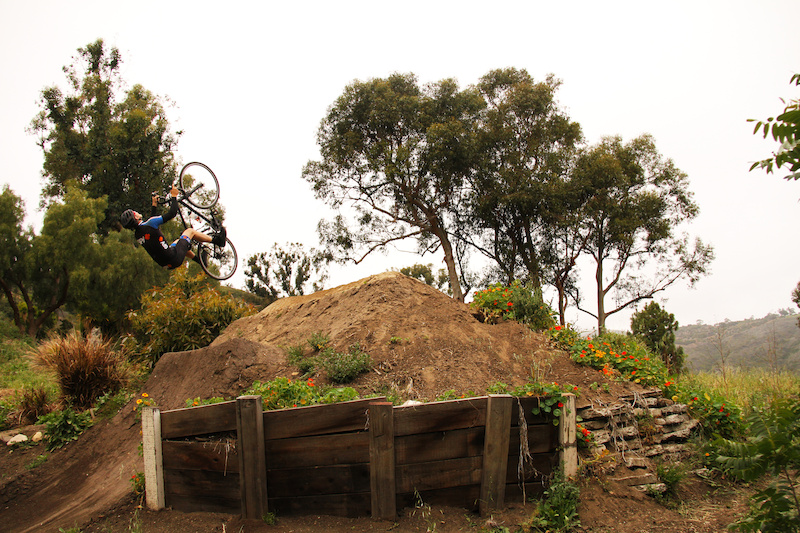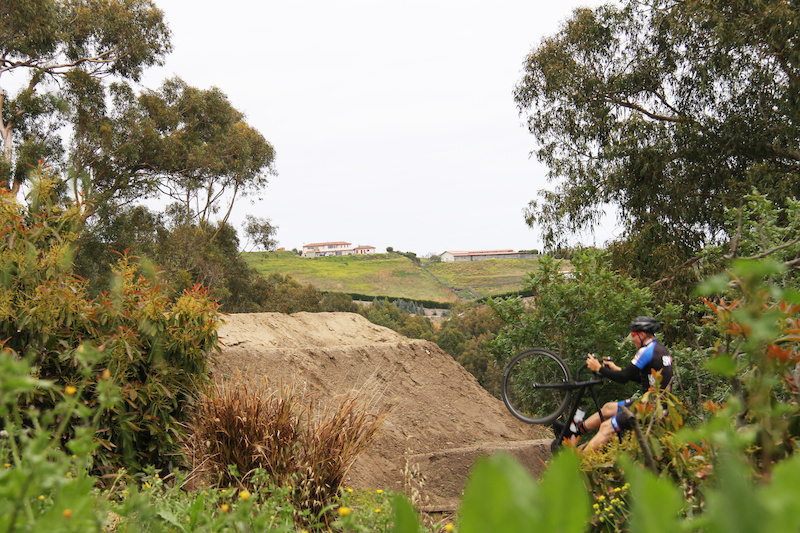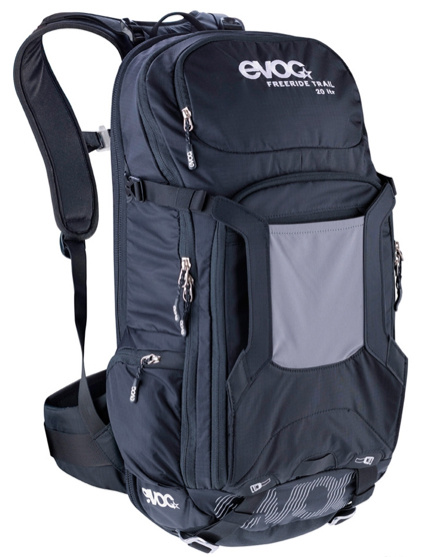 The Pinkbike user with the best road bike comment wins the bag, an
Evoc Freeride 20L
series riding pack.