Riders
: Justin Roy, Dylan Forbes, Christian Stalder, Matt Downey
Set the scene, The Coastal Mountain range of British Columbia. The Sea to Sky corridor, already littered with unreal trails and jumps, but still filled with prime real estate for new jumps and loam to shred!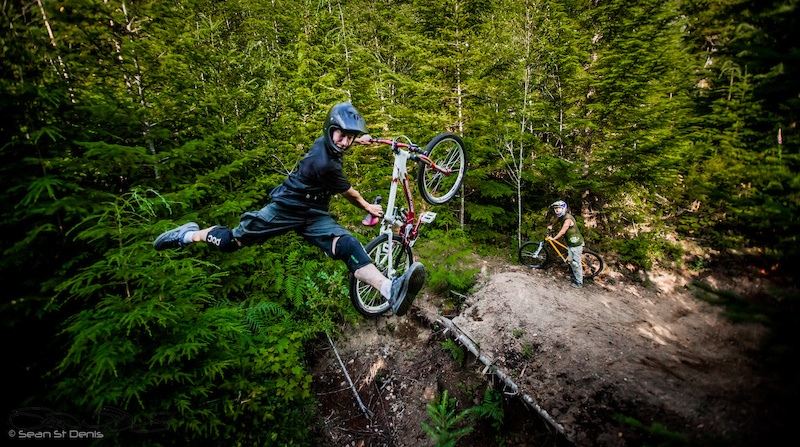 With all winter to sit and think about what could be done with the right training grounds, we decided that what was at hand just wasn't what was needed! So once the snow started to melt in the valley we made our way south to Squamish to make the idea Justin had in his head a reality!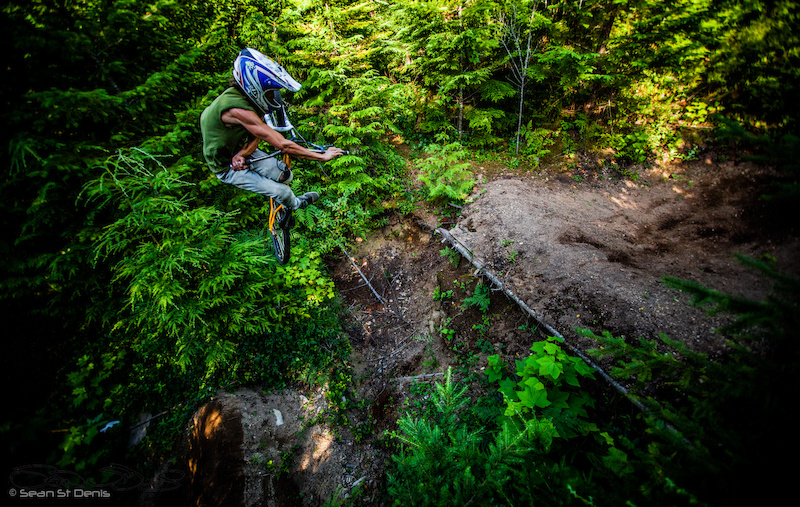 After a few weeks of us digging, cutting, digging, shaping...and Justin's constant favorite phrase "when you think it's perfect, add 5ft!" we ended up with the perfect trick jump!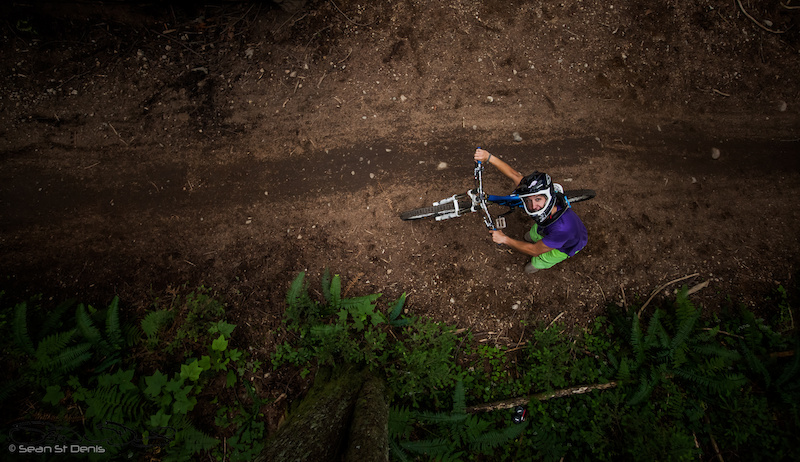 After all of this building and filming jumps it was decided that the stage would make its way to some of the already existing tracks in another area of Squamish's stunning woodland areas. With some of the crew injured for the last few weeks and some still on the mend, it was needless to say Dylan was more then stoked to swing a leg back over his big bike and get in front of the lens! To celebrate his first day back, we got Christian to come down for some absolute shredding!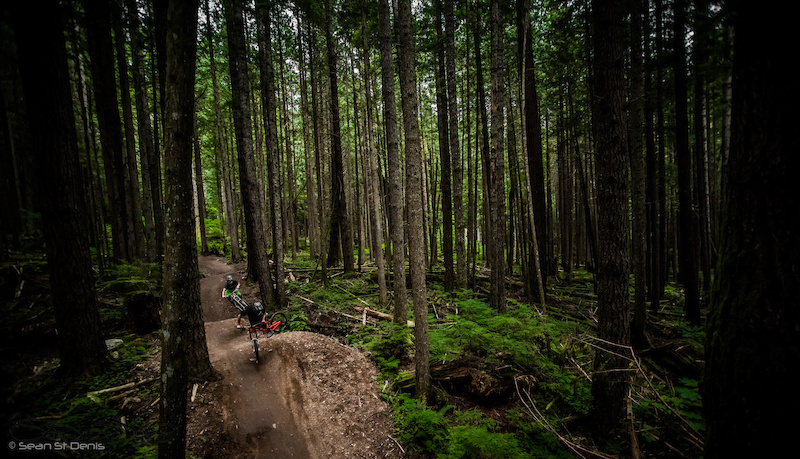 With all that said, big thanks to our co-worker and friend Sean St Denis who came out and helped us get some of our more unique angles and more footage then we've ever been able to get into one day!. We're pretty stoked on how this all came together and excited to see what all you critics think!
Words by
: Mitch Gulliver, Justin Roy
Video by
: Dylan Forbes, Mitch Gulliver, and Justin Roy
Photos By
: Sean St. Denis,
Pinner Designs
Chromag Bikes
Summit Sport
Rocky Mountain Bikes
Ryders Eyewear
Summer of Summit