You've all been introduced to Drew and Bella through a recent Picture of the Day (shown below), but check them out as they rip apart Drew's adopted trail, Oriental Express, in this trail dog fueled video!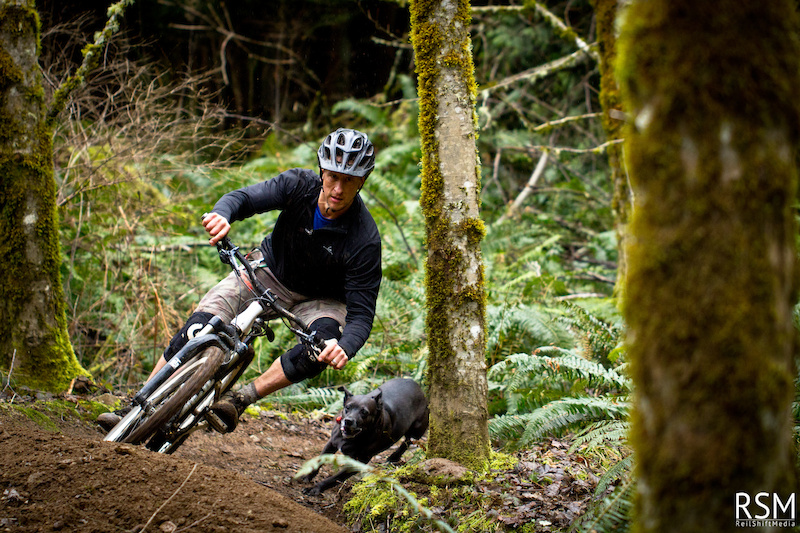 Berm railage: both human and canine.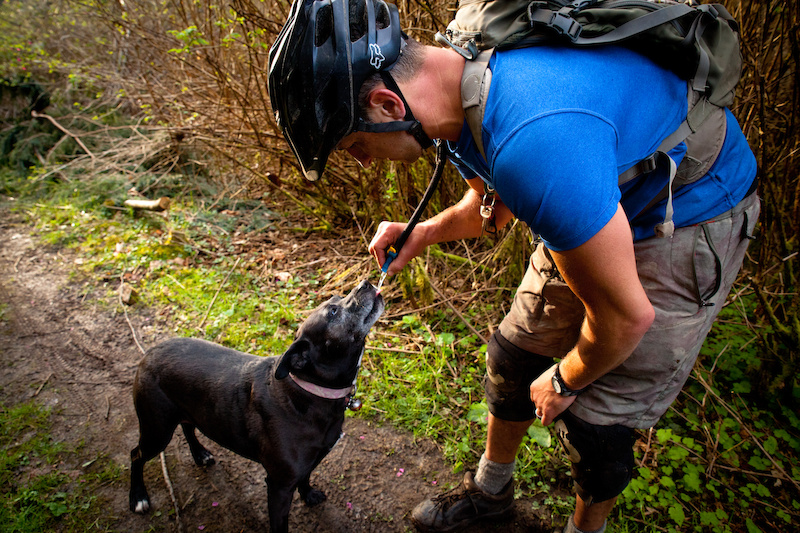 Hydration is key. Treat your trail dog like you would want to be treated! That's how the saying goes right?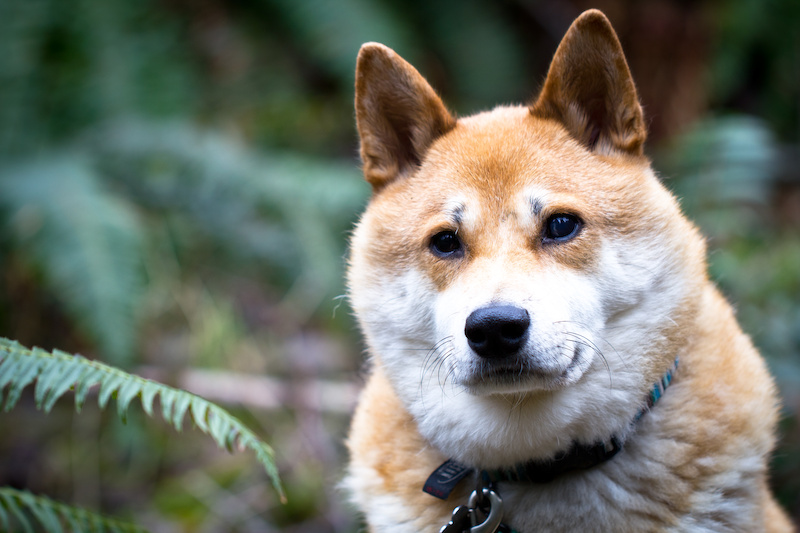 Believe it or not, Kobe is 100% blind. He still manages to navigate the trails like a champ by using scent and sound!