It's going to be an interesting race tomorrow, in qualifying today Aaron Gwin and Emmeline Ragot both were fastest by almost 8 and 7 seconds respectively. Is that a sign of things to come or were others holding back? Check out the times below, and be sure to come back tomorrow morning to watch the race live on Pinkbike at 5:15 AM PDT.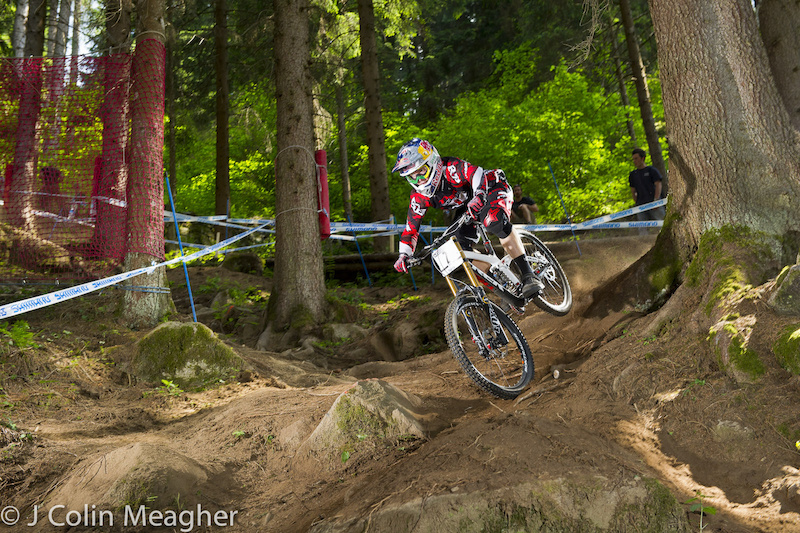 Gwin absolutely flew down the track.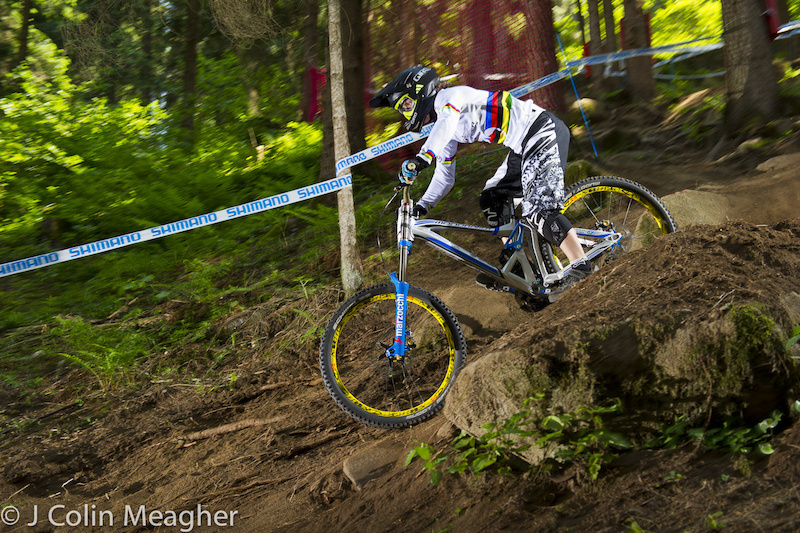 Both number two riders had something to prove, coming home seconds ahead of the other qualifiers.
42220 Dhi Me Results Qr
42220 Dhi We Results Qr