This weekend we headed up to prevost for the 3rd island cup DH race, everyone had a great time and the weather held out pretty nicely. Monday was victoria day but also Matt's B-day, we put some work into the haro jump for a while and then had a bit of a sesh.
My first time working with film burns and twixtor so if you have any tips that would be great!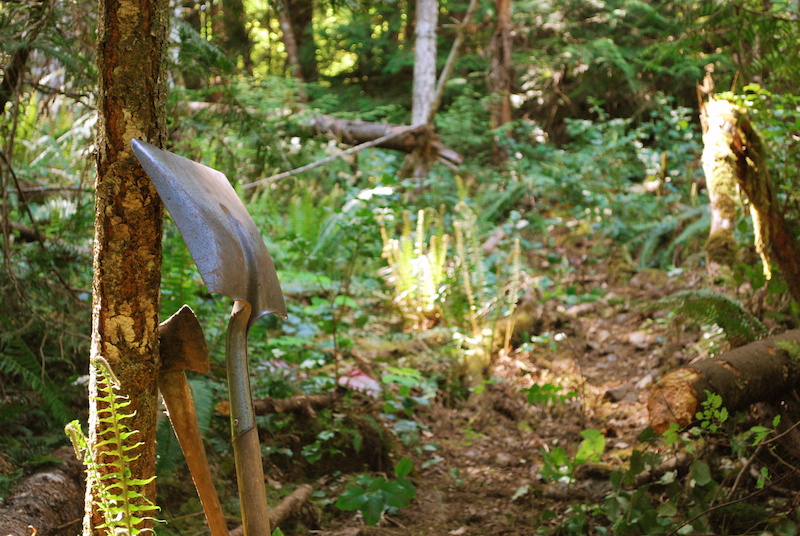 Out building on our trail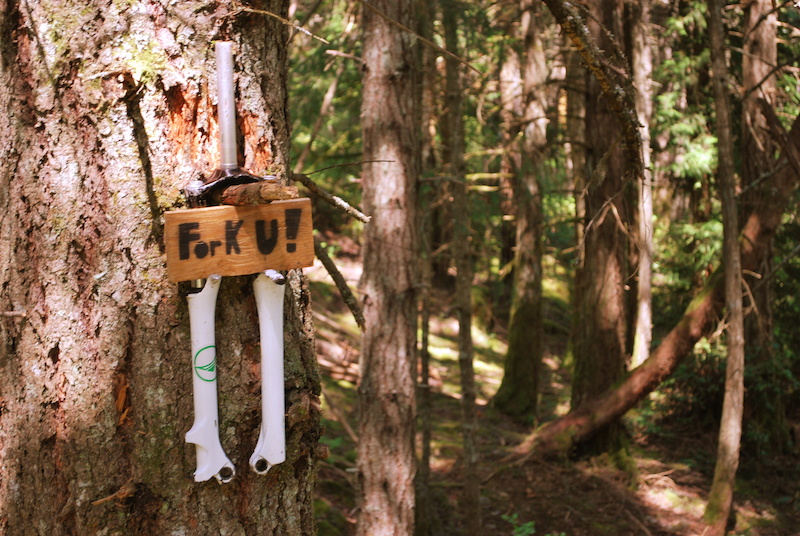 Our new trail sign!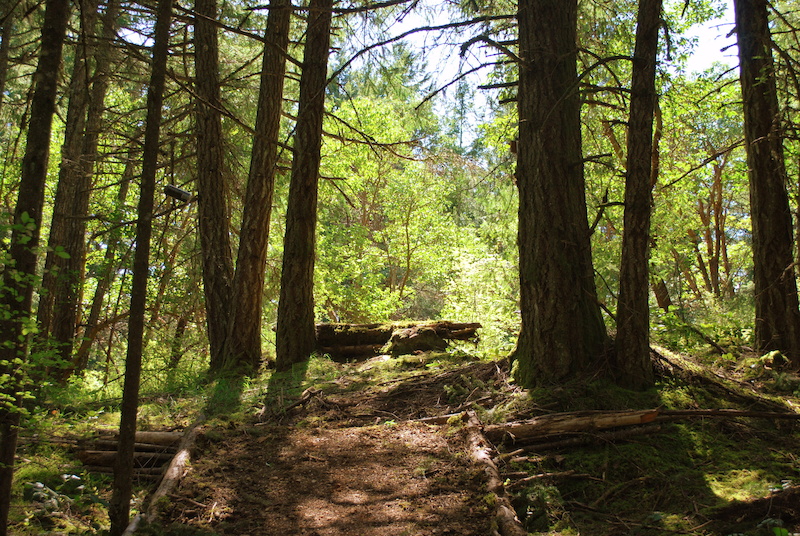 Opening step-down