Whistler's Kokanee Crankworx 2011 was one to be remembered. We're proud to present this edit from our time there. We arrived one week early to get some riding in on the mountain before all the madness. We grabbed a few shots of R-Dog killing it and spent some time filming with Mike Montgomery shredding DH laps and practicing for Crankworx at the Camp of Champions Compound. Then we captured all the Slopestyle action from this year's Teva Best Trick and Red Bull Joyride events. Check it out!
Check out some of the photos we snapped.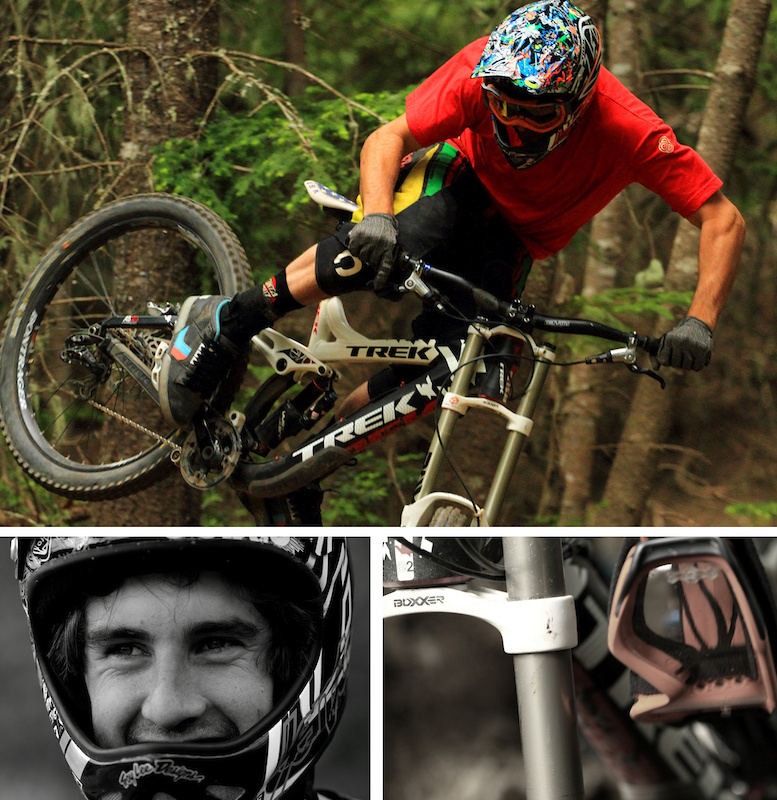 R-Dogg absolutely destroys it on his DH bike. We were able to get a few laps in to get some banger video clips and snap some photos. Mission successful!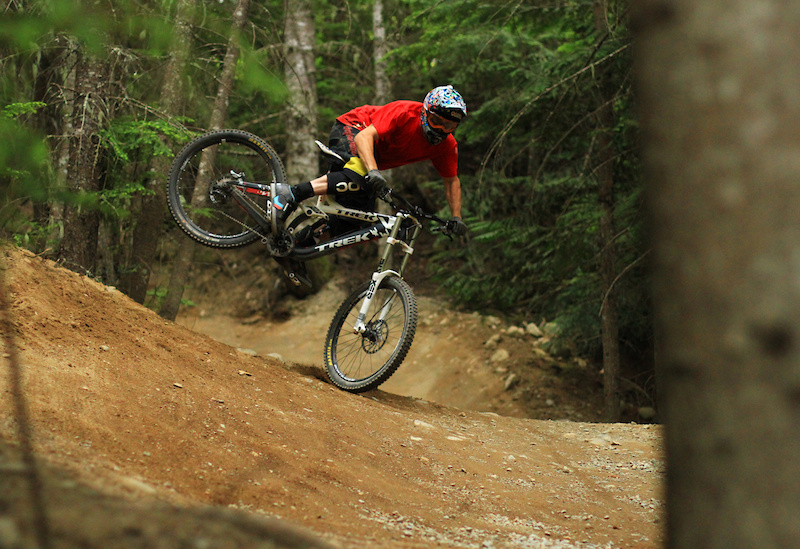 Getting Steezy! Above: R-Dogg throwing down on Heart of Darkness! Below: Throwing the shoulder buzzer on the big bike over Tombstone!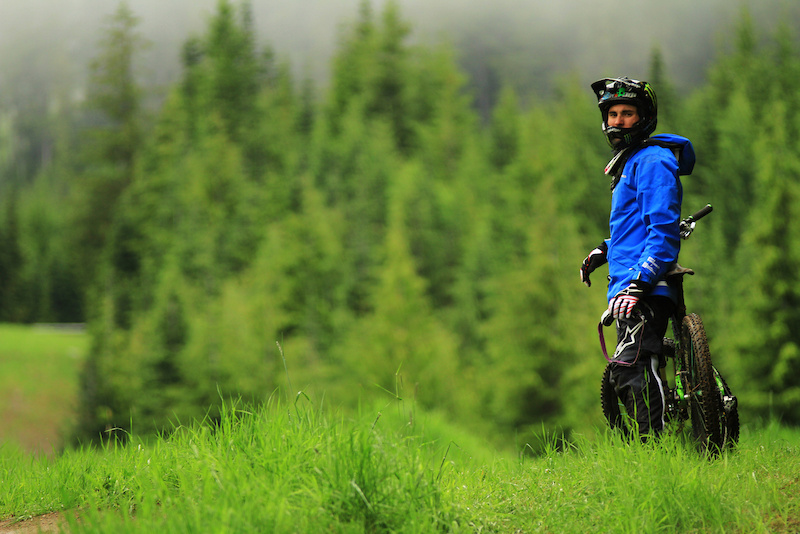 Filming DH laps with Montgomery! Mike kills it on the big bike!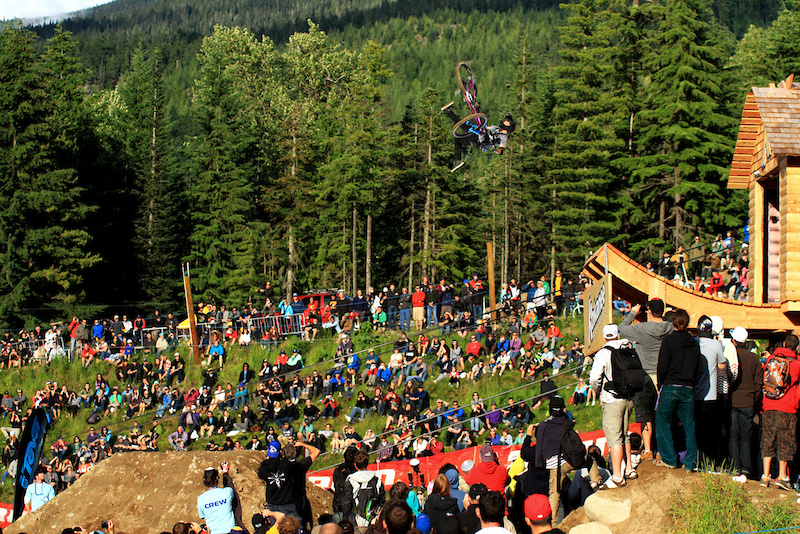 During best trick, Anthony sent the cleanest flip whip to take the lead! Then Zink came through and took it away with a front flip!
We didn't snap any photos during finals, we kept glued to video! Hope you enjoyed!