Atomic-Rob
Member since Oct 25, 2011

Male / 47
White Rock , British Columbia
I like riding trails - both cross country and DH. Sometimes I'll even ride on the pavement, but not as much. I enjoy a nice single track and a cold beer, or two, afterwards. Just started BMX racin' for shits and giggles.

I started riding off road in '90 or '91 (who can remember that far back?), stupidly gave it up for a while but now I'm back. I'm fortunate and proud to have done some trekking with my bikes over the years.

I've ridden some pretty amazing places: Vancouver's North Shore, Burnaby Mountain, Squamish, Whistler, Pemberton, Julian California, Big Bear CA, the Santa Monica Mountains, the Verdugos (CA), Irvine Lake, Lake Castaic, Mount Wilson, Kernville CA, Baja California, Moab Utah, Makawao Forest Reserve on Maui - and my local trails of course, the Delta watershed and South Surrey Bike Park.

More trails to come...
Block user
Featured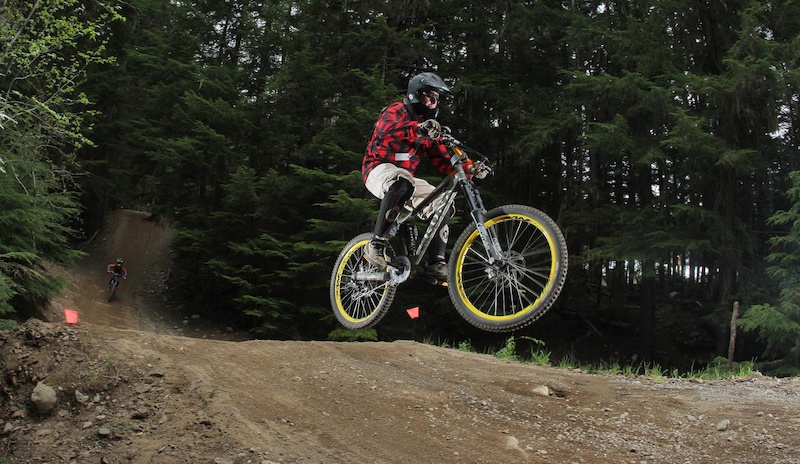 Photo by Atomic-Rob