Draggon
Member since Mar 26, 2009

Sonoma , California
Male / 36
Now that's a f*cken bike!!!>>>>>>>>>>>>>>>>>

Special thanks to my sponsors: 45hrWorkWeek, StateLotto, AllowanceFromWife, LooseCouchChange, Robbin'PeterToPayPaul.

If the only thing that I am ever known for is riding my bike then that's fine with me.

I'm not always on PinkBike, but even when I'm logged off, I'm still on.

Build 2014?????
2011 Dartmoor Two6Player,
PlayBike Build?????
Block user
Featured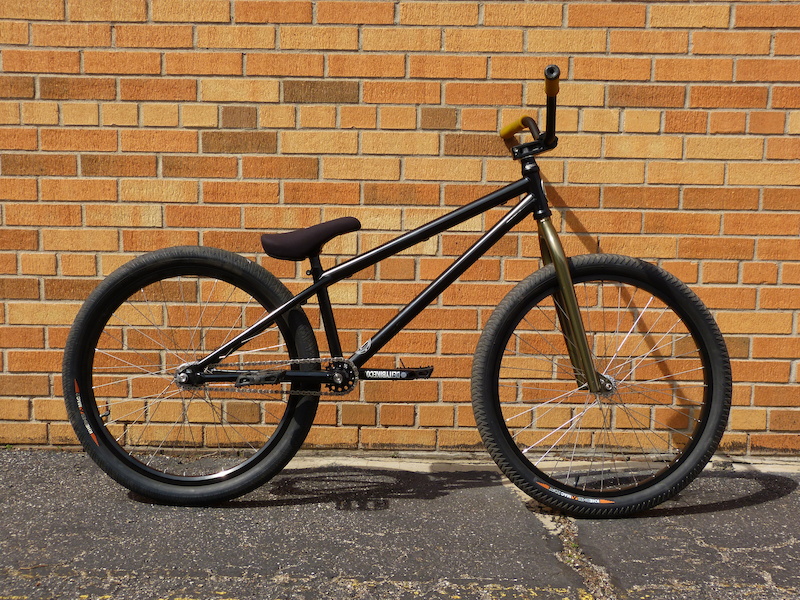 Photo by doughnutSpaghetti