Reunion – In Search of Bangers.
Sep 8, 2011 at 16:04
Definition:
bang·er ~ noun /baNGər/
1. A sausage
- bangers and mash (Nah)

2. A car in poor condition, esp. a noisy one
- "they've got an old banger" (Almost but not quite)

3. A loud explosive firework (this definition is more like it!)
Duane Walker
and I have spent a lot of time riding, building, and photo-shooting since we started riding bikes five or so years ago. Almost two years ago, we went our separate ways, Duane to Edinburgh University, and I to BC, Canada.
We finally met up again during Christmas holidays of 2010, and went out photo-shooting again for the first time in over a year. We had a number of shoots, many in places we used to ride at regularly, but also in a couple of new locations too. This is what we got.
In Laymans Terms ~ Head out...send it...shoot it...done. Basically we just wanted to get out there and just see what kind of material we can create and attempt to make it as orginal and conceptual as possible, using the environment around us.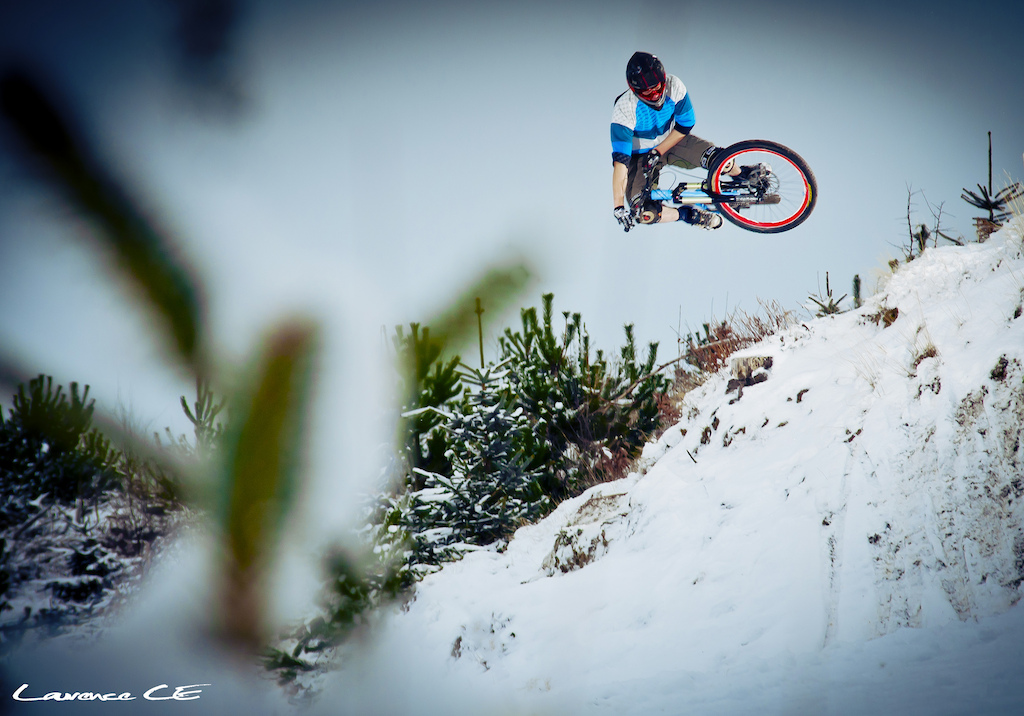 The first shoot was at one of our most local spots, 20 minutes drive away. Having built quite a lot of trails and features here we felt it needed to be on the list. There was also the added element of a good covering of snow everywhere, so a good amount of time was spent clearing out run-ins, as well as drinking hot chocolate to keep warm.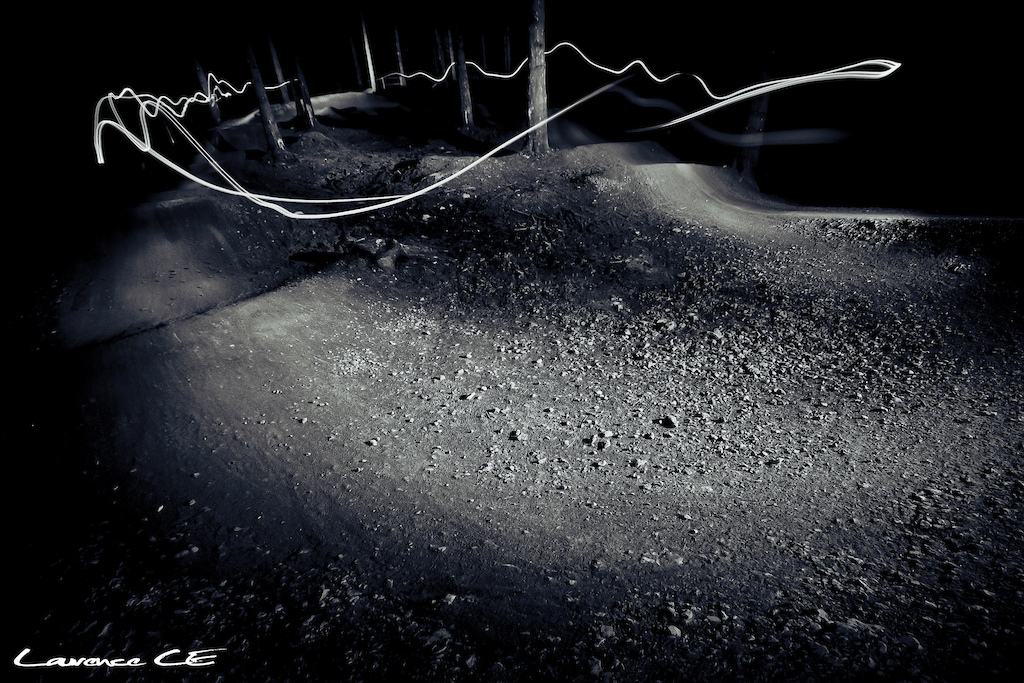 Oneplanet Adventure in Coed Llandegla, North Wales has some excellent trails, as well as a skills area, pump track, and freeride track. Of course, most people ride there during daylight hours, but riding at night is fun too!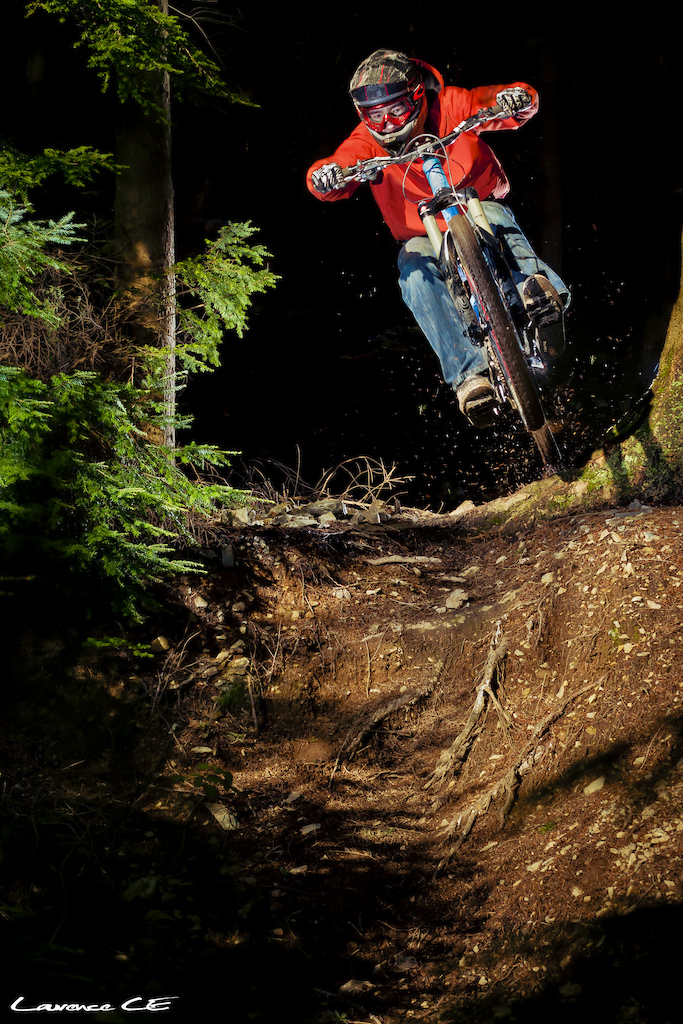 North Wales is really a Mecca for bike riding in the UK and has a huge amount of secret and natural trails just waiting to be discovered and enjoyed. We played around on one of the more popular secret downhill tracks in Betws-y-Coed, as well as roll over some natural rocky terrain, there is really something for every kind of rider here, DH to XC to FR.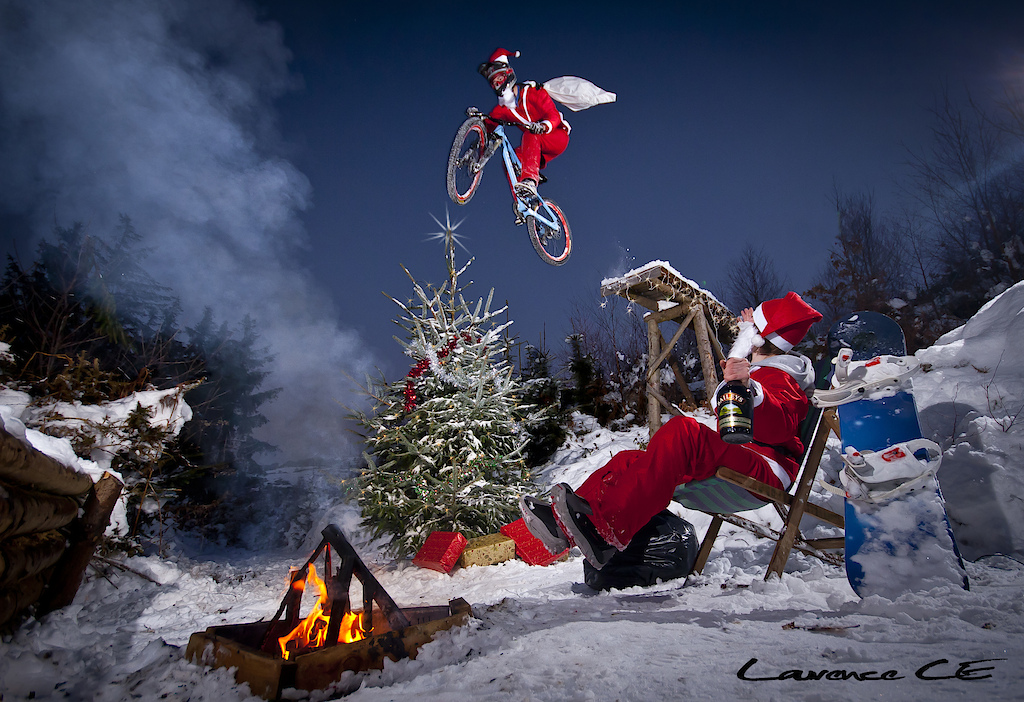 We had another shoot at out local spot (location of the first shoot). This time we actually had a defined shot we wanted to aim for, Christmas themed, and our good friend Tom Elmore got involved to help out too. The shot took a good 3-4 hours to set up for, involving generators, petrol fires, wrapping presents, and icy wooden ladders! Was all worth it at the end, as it got Picture of the Day on December 25th.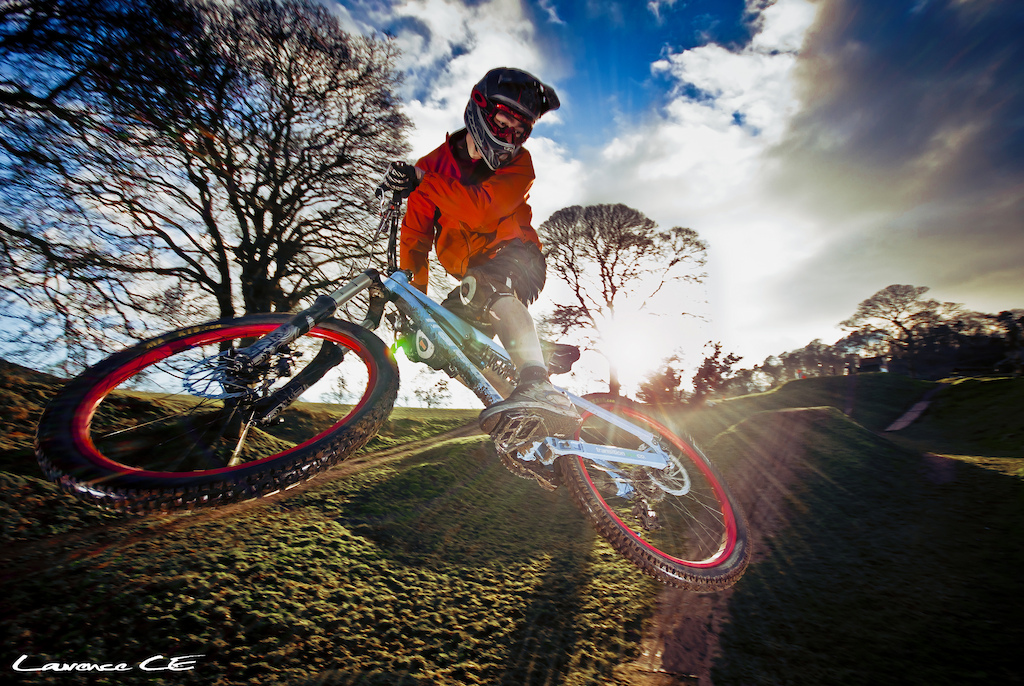 MTB-Pursuits is a mountain-bike park in Cheshire, England and has a number of features and tracks including wooden drops, 4X track, variety of jumps, and a pump track. There are a couple of big table-tops which were actually made for the mountain-boarders but great for bikes too!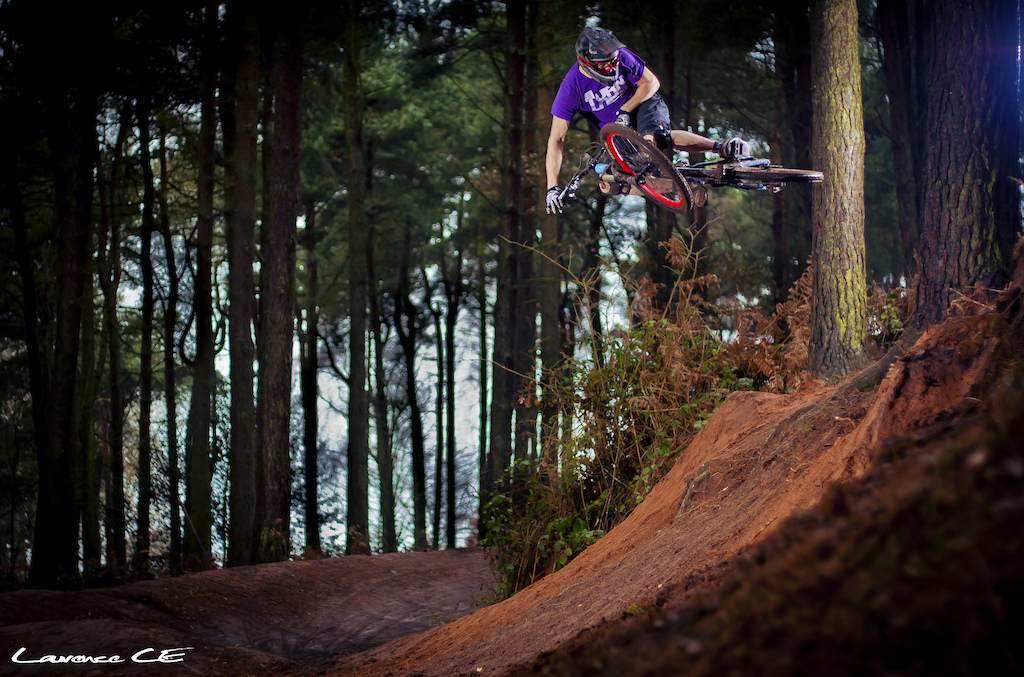 Delamere Forest in Cheshire, England is one of those spots which has been around for years, and always changing. There are a few decent features which are fun for a play around on, one being the hip on the 4X track, which after not being there for a year had disappeared, se we bust out the shovels and rebuilt it bigger and better. Unfortunately Duane managed to dislocate his shoulder later on, on one of the larger road gaps, so the day ended with an ambulance trip to the hospital.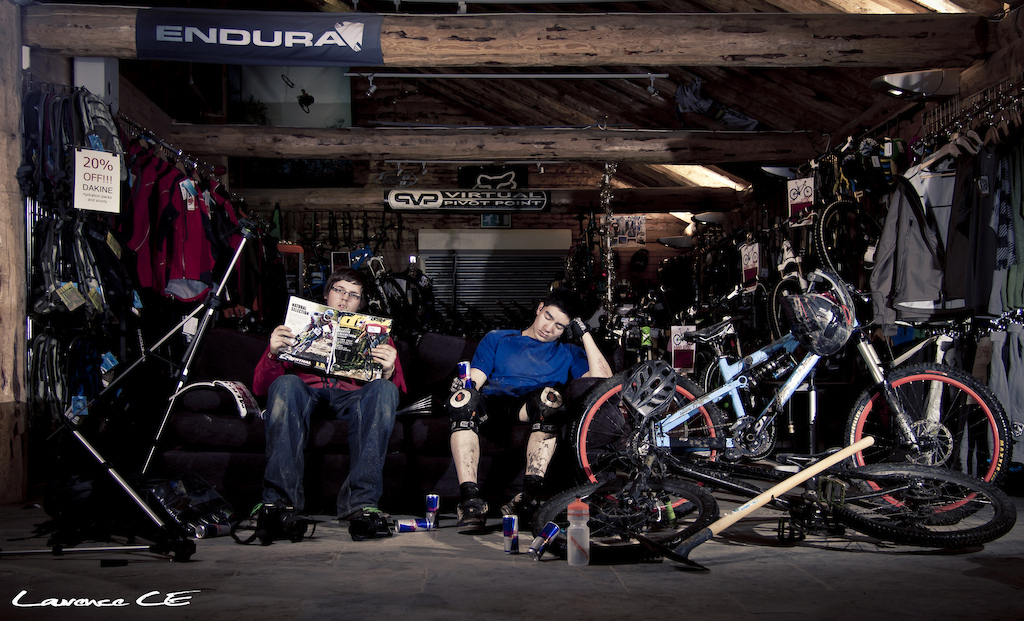 With each of the photo-shoots, we set out with the aim of getting one or two "bangers", rather than a lot of mediocre shots. We'll let you be the judge of whether we achieved that aim or not, but we certainly had fun trying!
Must Read This Week