Check out Episode 3 for the full insight into the last 3 UCI World Cup Rounds + much more...This Is Peaty: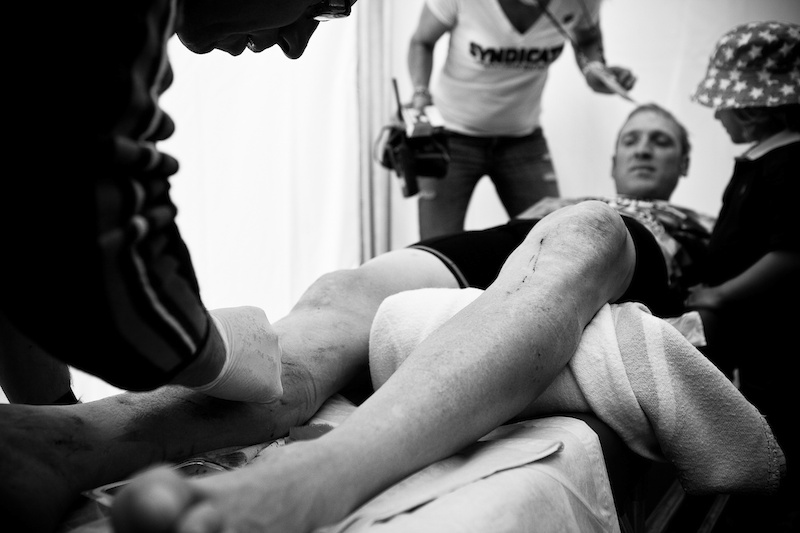 It's been a tough few weeks for Steve Peat. Injuries,crashes,punctures all add up, when racing at the highest level is so tight these days.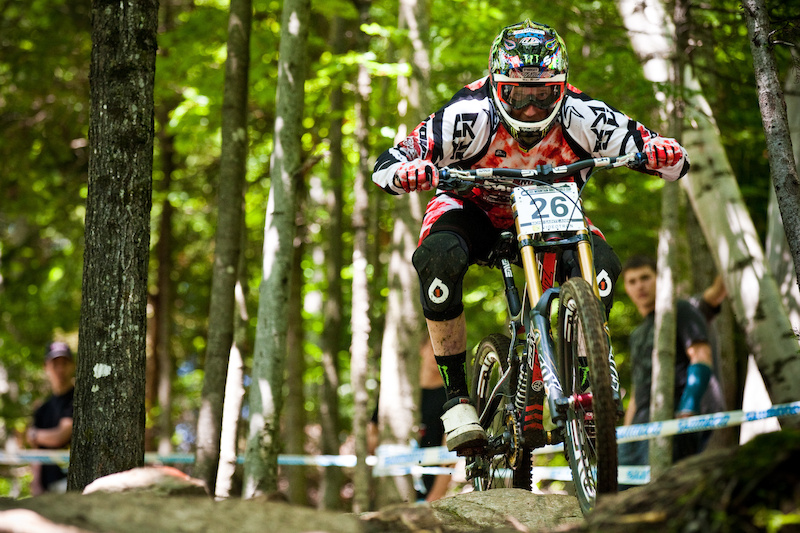 Even with a severely torn hamstring, Peaty Won't Back Down.