ambatt
Member since Sep 8, 2011

Park City , Utah
Female / 26
Go Fast. Get Rowdy. Play Nice.

Find out more at www.amandabatty.com

Every single day is another chance to be happier, show more love, live with more kindness, share more hope and spread more passion.

"Luck is preparation meeting opportunity."
I believe in creating my own luck.

Kill 'em with kindness.
Block user
Featured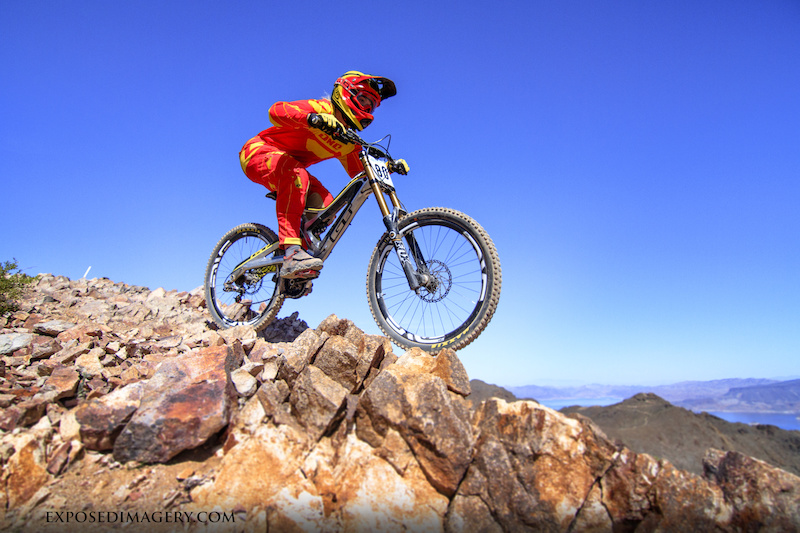 Photo by ambatt