Towards the end of August Nick was able to check out the Whistler Bike Park, Spences Bridge and Kamloops. The spots were intended to be different from the usual, adding a few tricks here and there.
This video is the result of his 15 day vacation before catching a flight back to Europe: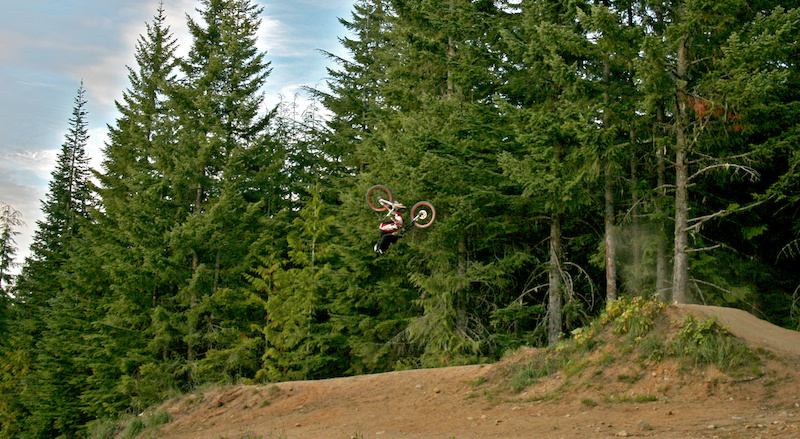 A different way of hitting Crab Apple hits
This is only the beginning, we'll be posting our better videos, bigger jumps and bigger tricks, so stay tuned.