View of the hills from the campsite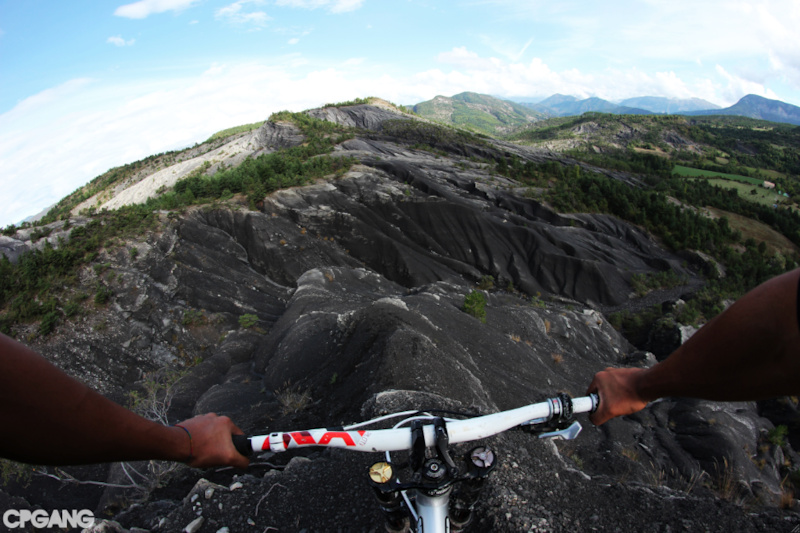 Mid section of the ridge line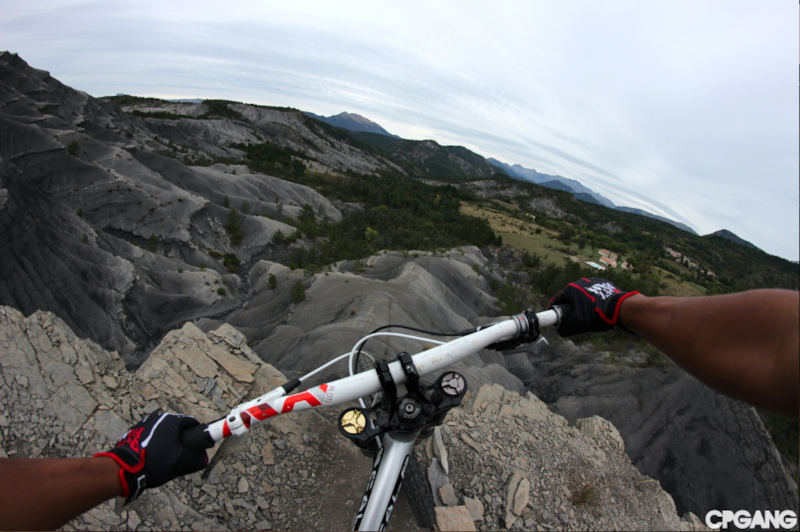 Pretty blind take off, better follow the rocks.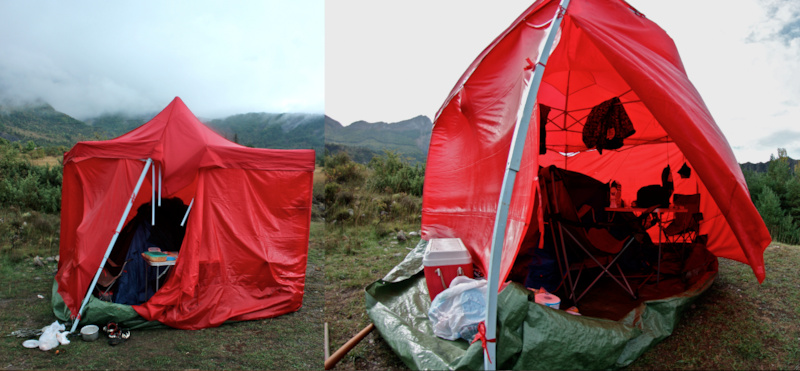 Rain, wind, thunderstorm and some sun sometimes. The red tent didn't last for long... It actually flew away in the middle of the night.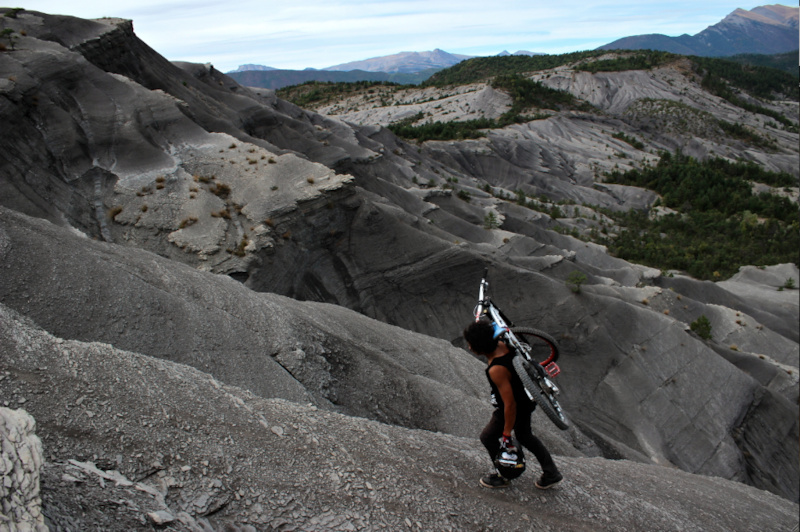 Dear hills, it was one hell of a ride. See you again soon.
Special thanks to Romain Baghe, Antoine Ferdani, Matthias Chauffourd, without them it would have been impossibile to find the place and the spots. Gionata Livorti 'The djanni' for filming and Nick D for lending me his bike.