A behind the scenes look at the most recent Dark Timbers Short, Nature Calls.
Dark Timbers hit some local San Diego trails with rider Andre Pepin and posse in efforts to film the new DT campaign: Nature Calls: Go Ride Your Bike. Andre killed the trail and showed his steelo while the Dark Timbers team rolled footage.
Pics and video inside
,
The short was filmed over the course of a week and the schedule was pretty simple; sleep, eat, ride, and film.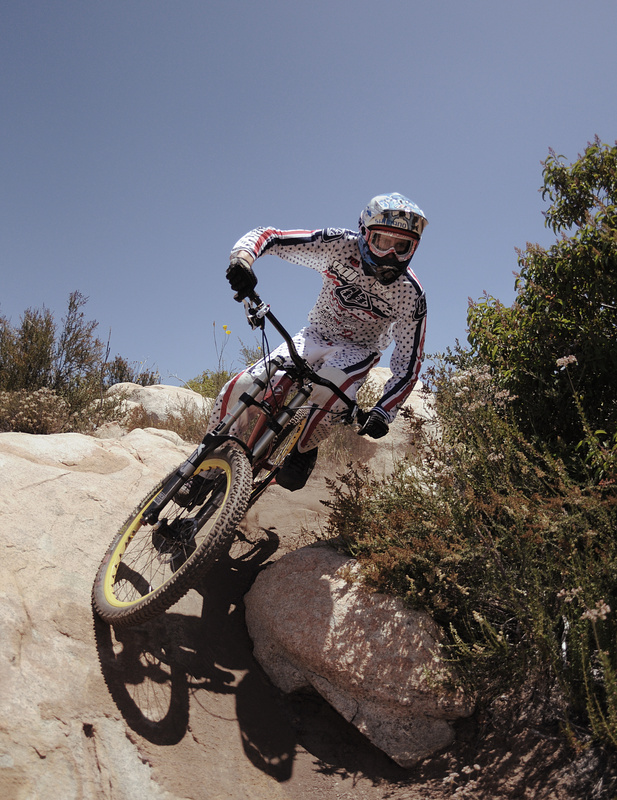 The chaparral hills of San Diego provide some of the most diverse and challenging trails in America, and our trail of choice was no exception. We chose the 67 trail because just about everything will be thrown at the rider, making for some great visuals.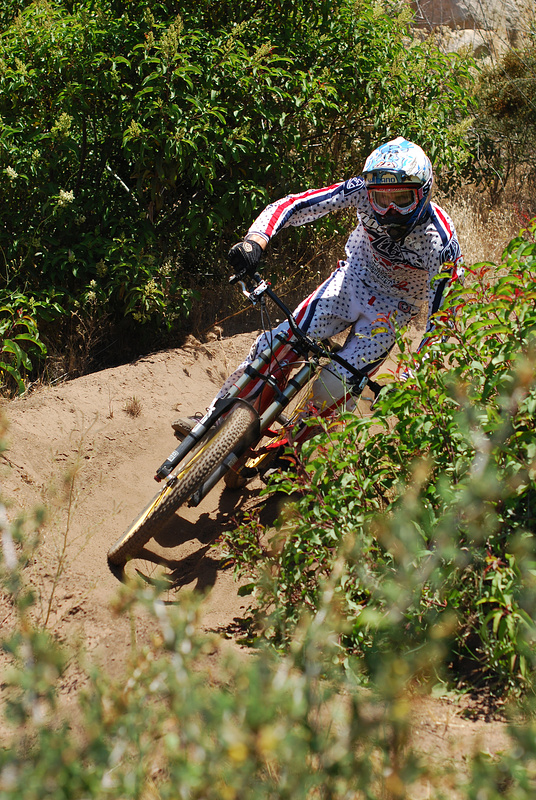 Dark Timbers' 2nd film, "Nature Calls" did have a few speed bumps in the beginning. Originally Nick Wright (Dark Timbers President) was slated to be featured in the film but 4 jumps in, handlebars snapped and wrists were broken.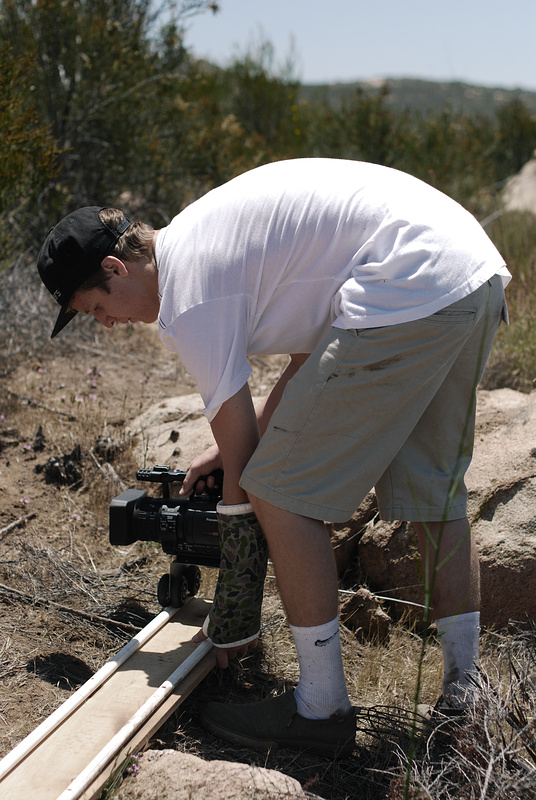 Unaffected, shooting resumed 2 days later. San Diego local Andre Pepin stepped in and brought a bag full of tricks and style with him.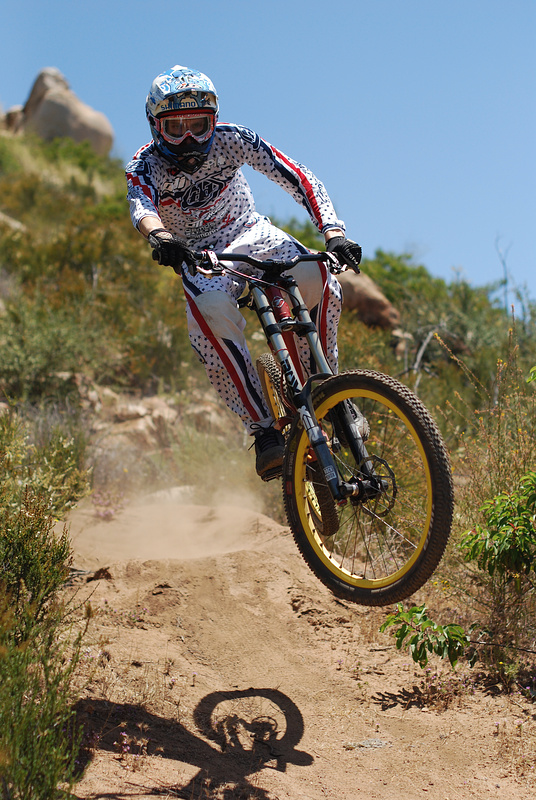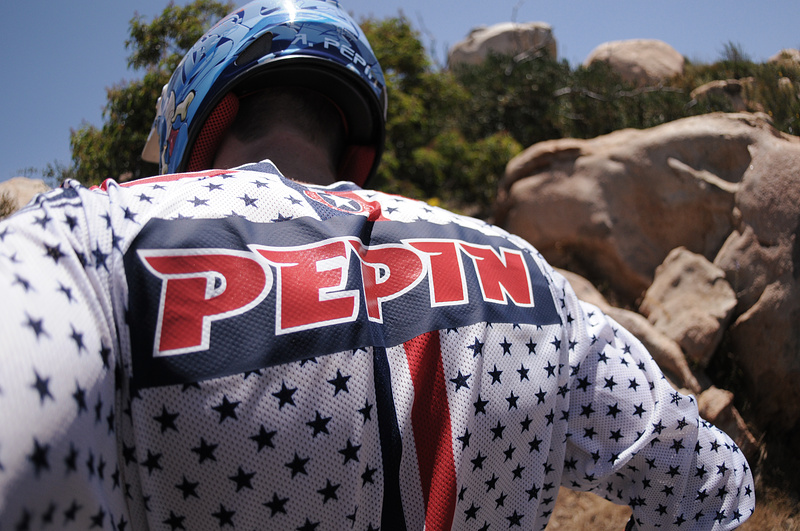 Brought to you by people who share the love for the great outdoors.
Dark Timbers. Because nature calls. So go ride your bike.
-the Dark Timbers team