dualsuspensiondave
Member since Jul 25, 2007

Cincinnati , Ohio
Male / 31
I can throw small objects with supreme accuracy, I have met Elvis....
Block user
Recent

May 18, 2013 at 13:04
May 18, 2013
24 Bikes of the Enduro World Series
No, guys you have it wrong. After many years working in a shop, I have found that about 1 out of 25-30 people ask for a 26" bike. The consumer's are demanding larger wheels. Our shop still has 26" bikes for sale that are 3 and 4 years old. I even have a friends bike for sale that is a like new 26" Stumpjumper from 2010. Never even ridden on a trail (middle aged guy that rides MTBs on the road), and have not got one offer on it after having it posted here for multiple months. Demand is from consumers, NOT the manufacturer's.

May 4, 2013 at 7:51
May 4, 2013
Load more...
Featured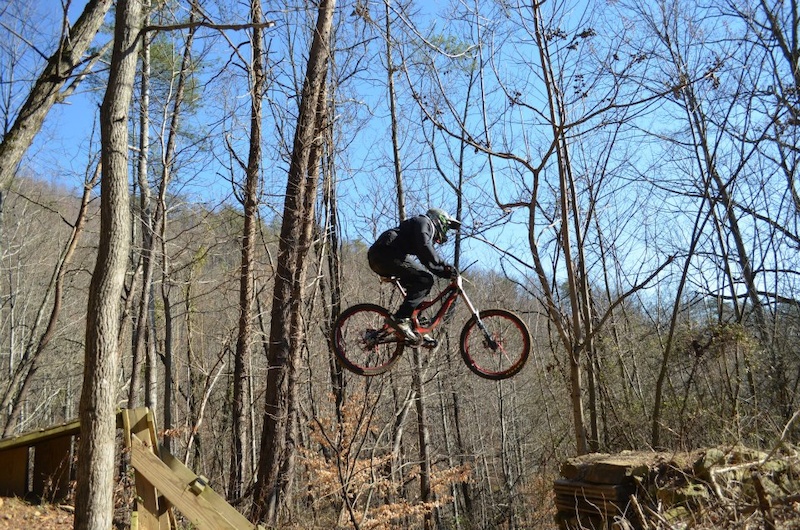 Photo by dualsuspensiondave