Potentially regarded by many as the best video episode ever. The dudes have struck gold with this end of season look into scottish riding and what is required to keep with the trends.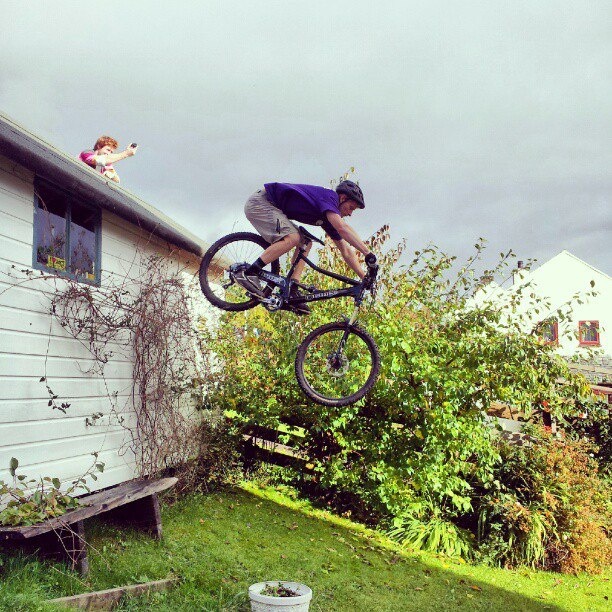 This enthralling, action packed, pony smacked, rear wheel stacked, overly excitable episode brings you the end of season capers from the neebors from Fort William.
Joe struggles to find inspiration until a drop in from Jesus FM shines a light on whats required to keep the expectant fans happy.
With a big thank you to our long term sponsor Orange BIkes, we announce that with the change in the wind we will be branching out to a new sponsor for 2013 an beyond. Exciting times for the Dudes in the upcoming years!
An official announcement will be made soon.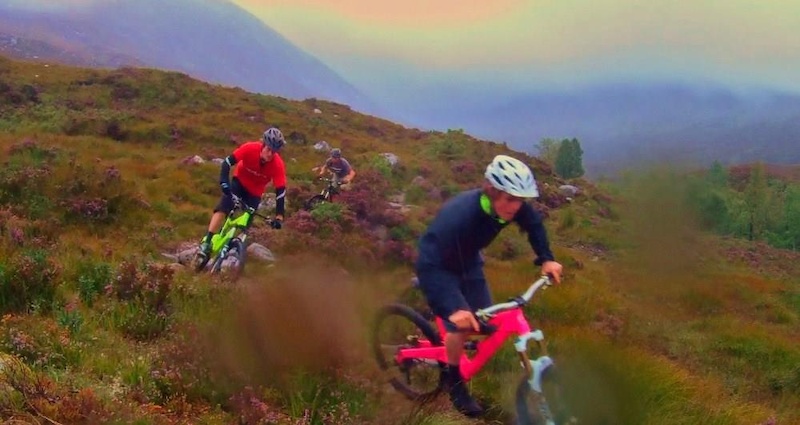 Until then, thanks for watching, and have a fun winter.
Cheers
The Baeys
X