epavichthesavage
Member since Dec 6, 2008

Plus
Prince George , British Columbia
Male / 21
The man with the longest username.
I'm a graphic designer from the North that likes to dip in illustration occasionally.
I make videos on the side as a hobby. I own AXIS, where I masquerade as a successful business man.
I like to doodle on my outrageously expensive laptop and waste time on Pinkbike. I'm both a Skier and a Mountain-biker but only sometimes a Roadie.
I think Unicycles are a waste of time. 29'ers are still stupid.
My body is made up of 50% coffee and 50% hot-air.
Still searching for that VOD button on my DSLR.
Block user
Featured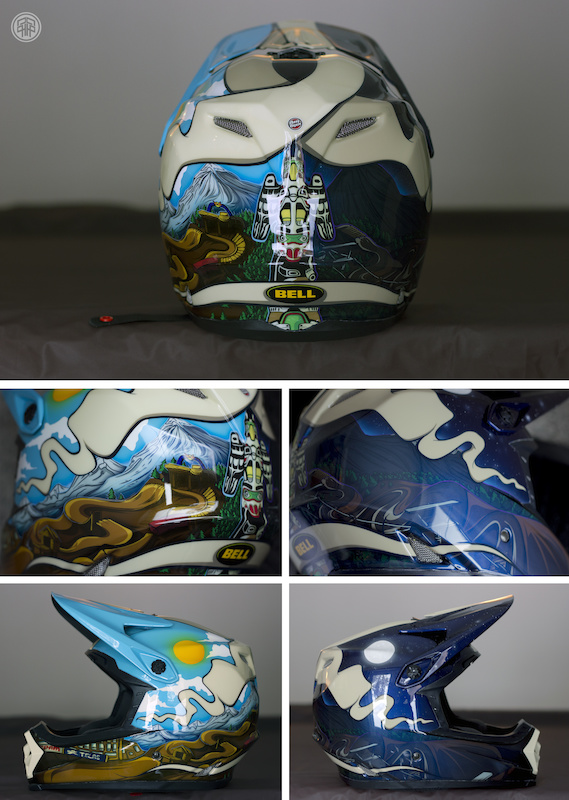 Photo by epavichthesavage