gazsutton
Member since May 18, 2010

Male / 30
Leicestershire , United Kingdom
Loose!
Block user
Recent
Jan 30, 2015 at 7:27
2 days
Pinkbike Poll: Trail Sabotage?
Alot of the bikers have put in hard graft in our local woods and they have done a decent job, there is this one old "c u nxt Tuesday" that has a vendetta against bikers and constantly kicks the jumps down, destroy the wood jumps/drops, smashes the berms down, places rocks on landings and drops and trees across the trail. We encounter a lot of walkers and dogs and they all seem fairly friendly, we slow down for them and they move for us or grab their dogs, but this one old guy just doesn't give up. I think the most annoying thing about it is some of the stuff is built well out of the way of the usual walk trails but its like he goes out of his way to find the bits that are built and wreck it.
Load more...
Featured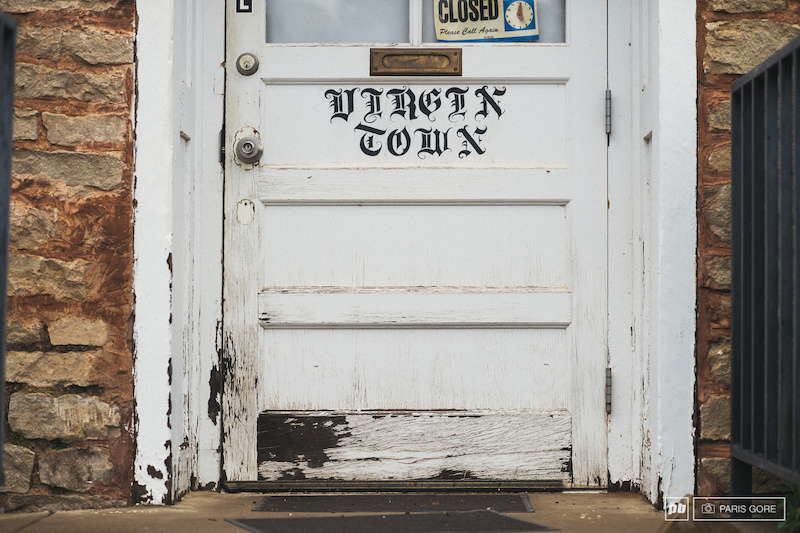 Photo by parisgore