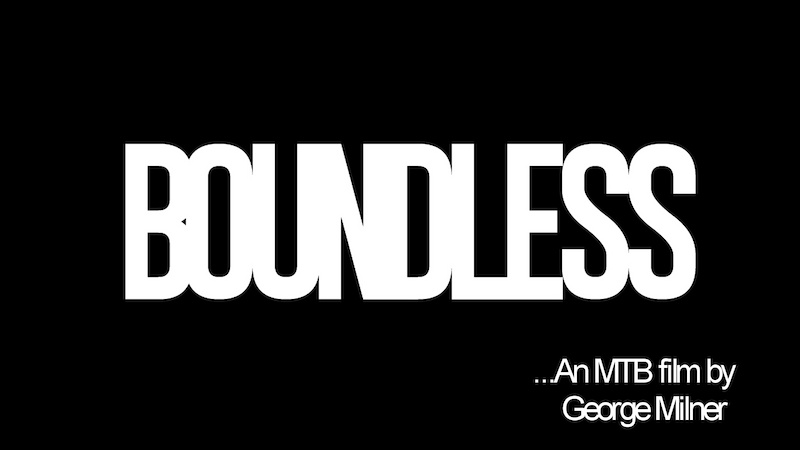 BOUNDLESS - an online, FREE to view film which will follow various top World Cup athletes as they train and live in the off season, release date is set for spring 2012.
The first teaser re-caps the recent Downhill World Cup which was held in La Bresse, France.
page for information regarding the film.