Aspects, a new mountain bike film produced by amateur film maker George Milner arriving late January 2011, which will be FREE to view for all Pink Bike users. Trailer and Pictures inside!
A few months have past since the thought of producing a full length mountain bike film first entered my head and the film is now 75% complete with only a few segments left to film, these have been delayed by the recent spell of good weather (I'm a skier, so snow is GOOD)
I've included a few photos and screen-shots which hopefully tell the story of the journey so far, its certainly not been an easy one! The film is entirely self-funded and getting around is either by xc bike or train.. or both. I hope you enjoy the trailer and the upcoming film as much as I have enjoyed producing it!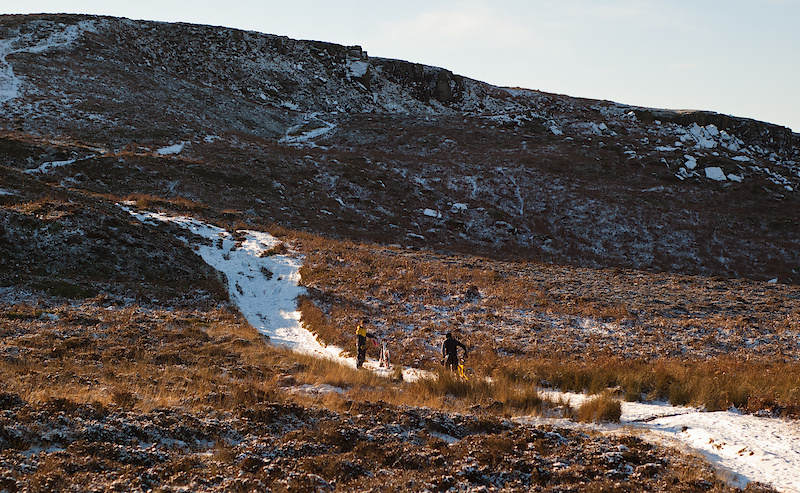 Mike and Tom, pushing up the trail on a cold, snowy Ilkley morning.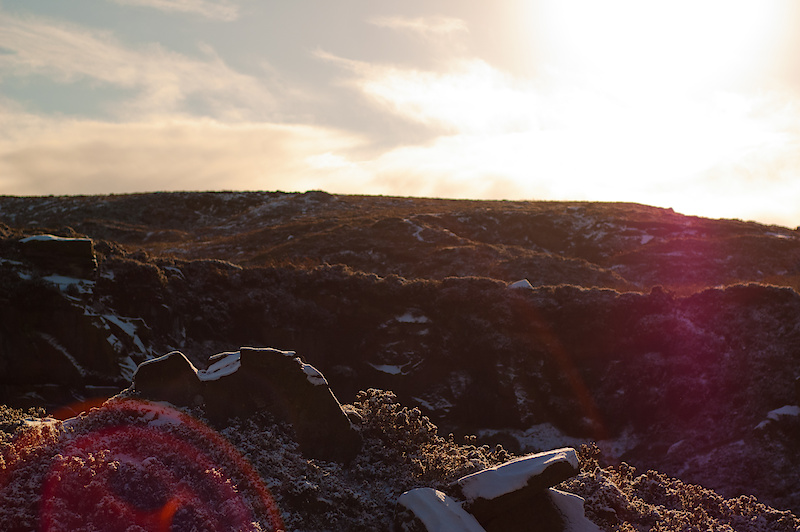 For this film I've tried to film in different and interesting locations, resulting in the suffering of both the rider.. and me!
Mike and Tom kicking up some snow spray.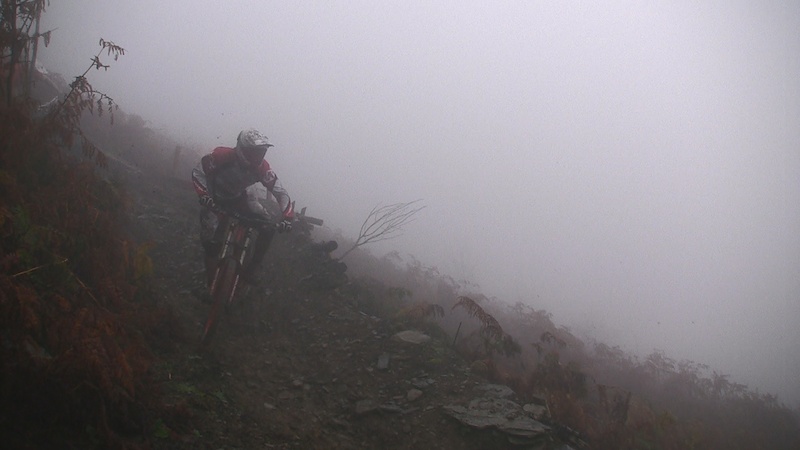 Llangollen with Tom Kelly and Josh Lewis was a highlight, awesome people and riders!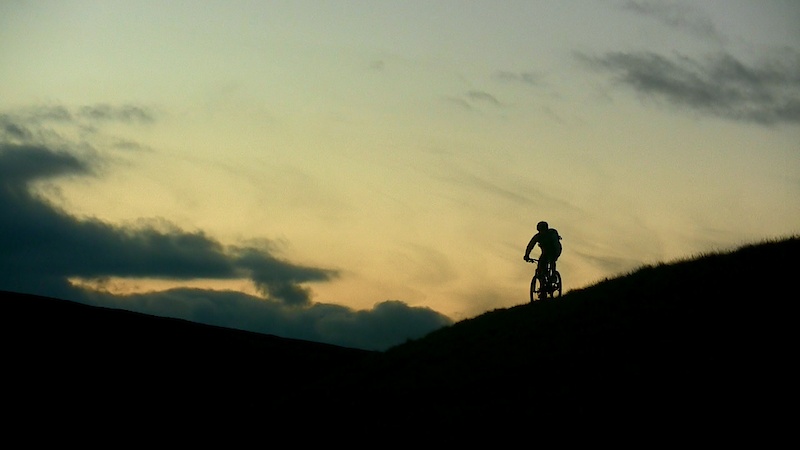 I wanted to show the mass audience that XC is not all about tights and hard tails, it's fun too.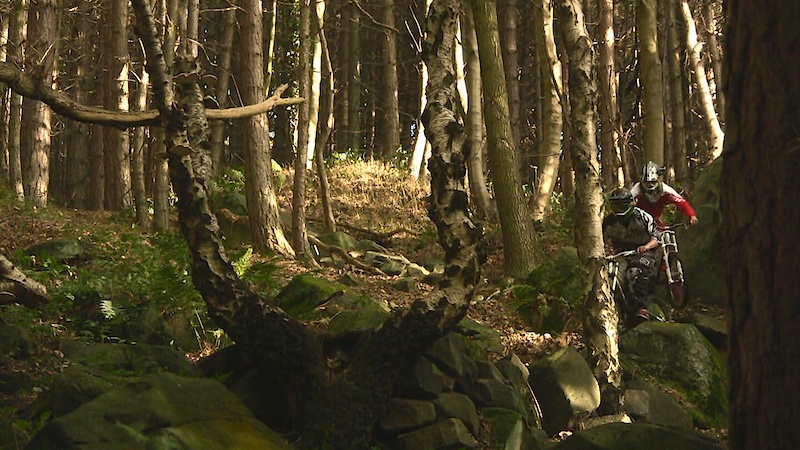 Wharncliffe woods was a top priority, both Chris and Freddie killed it!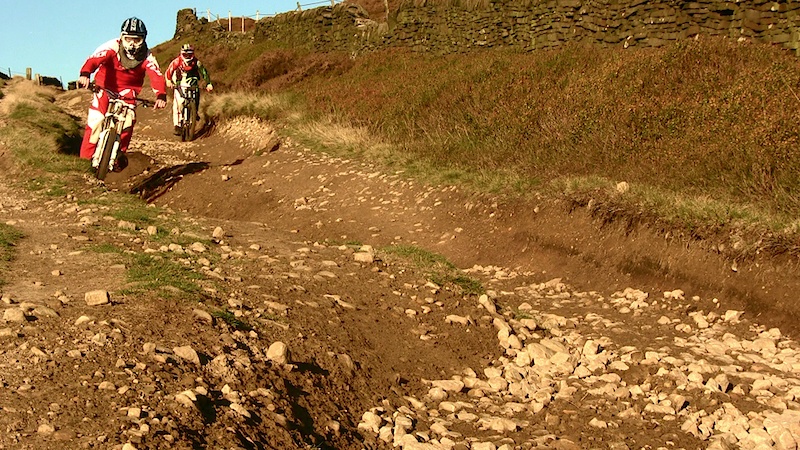 Where would I be without Oli and Chris? Probably not behind a camera filming MTB..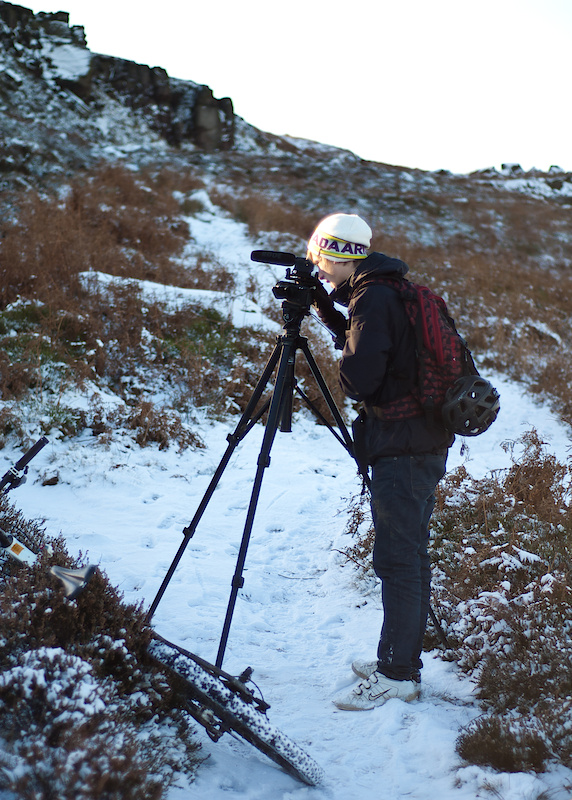 In my environment!
Thanks to all the people who have made the film possible!
Release date yet to be confirmed but I'm optimistic for late January!
Cheers!