This third and completely unexpected installement of the Spit videos was the result of a Shop Stop weekend gone bad because of mother nature... Nonetheless, our East Coast Homies managed to put out 4 minutes of sick footage for our LamaCycles Spit#3! Roadtrip story below.
The June 1st and 2nd weekend was destined to be our second and third Shop Stops of the season. Unfortunately, the more and more the dates approached, the less likely the weather was going to be on our side. We decided to cancel Saturday's Shop Stop at To Wheels in London, ON with a 70% chance of rain. However, we thought it would be a great idea to hang out at Joyride150 on that day, thus cutting the travelling time in half, Joyride being 5 and half hours away from Montreal and Sarnia being 9.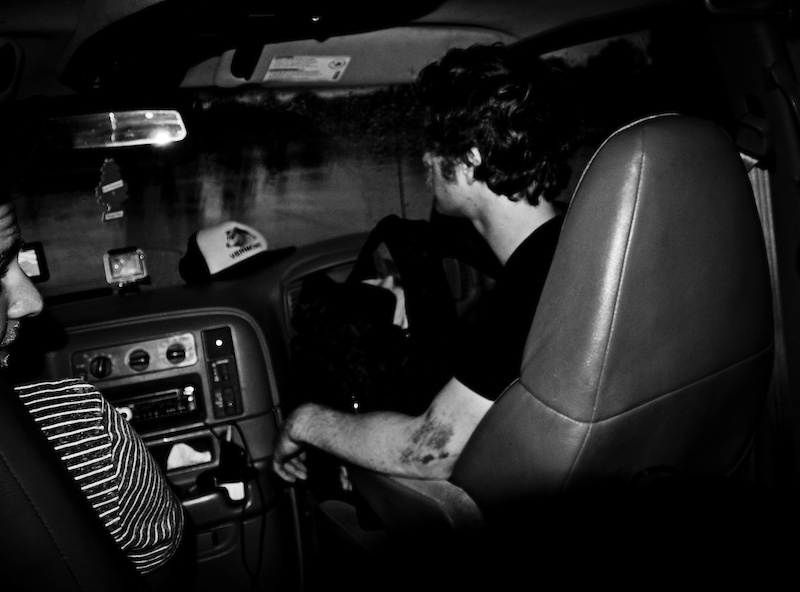 Saturday morning we woke up in Markham with cloudy skies, dry ground and no rain in sight! With the Markham skatepark being a 5 minute ride from Joyride, we gave it a go until it rained. Good news for us, it never rained and we even had some time to hit the Richmond Green skatepark before it started pouring around 8:00pm! We stacked a bunch of clips as Parappa, Louis, Stéphane and Croteau were on fire!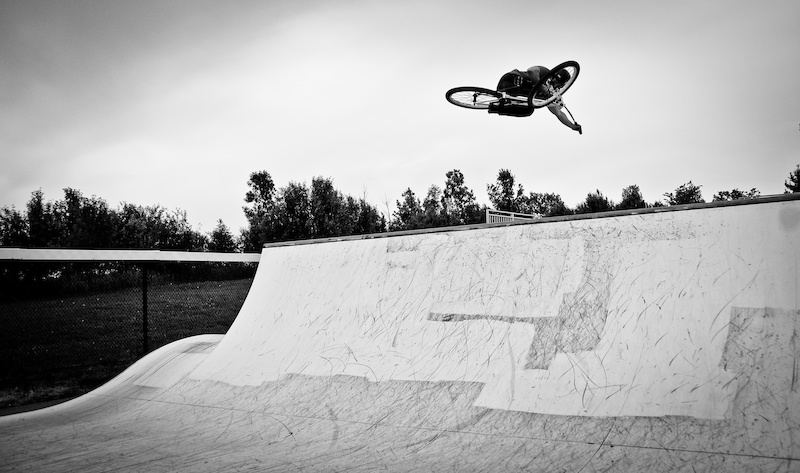 In the meantime, rain was on the menu for the planned stop at The Bicycle Shop in Sarnia, ON. We had to cancel that one and headed to find another hotel in the Markham area for the night just in case it was gonna rain there too; Joyride was always the spare solution. Some fast food, a hotel pool session and a couple beers later, lights were out and the guys were dead asleep from the 8 hour ride.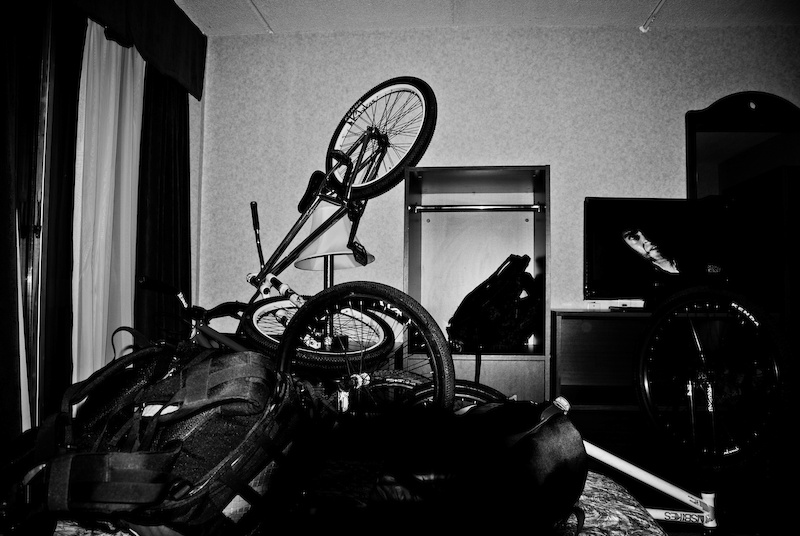 The next morning was a bit rough, but still no rain in the Markham area. Richmond Green was super fun, so we started out over there. An hour or so into the session, we had just started getting the clips we wanted to film the day before and it started pouring on us.... Tired as we were, we figured it wasn't worth going to Joyride for only 2 hours since we had to drive back 6 hours to Montreal that afternoon. On the other hand, the Belleville skatepark was on our way and according to the forecast, chances were 50/50 if it was gonna be wet or not. Luckily for us, we got there and the sun was shining!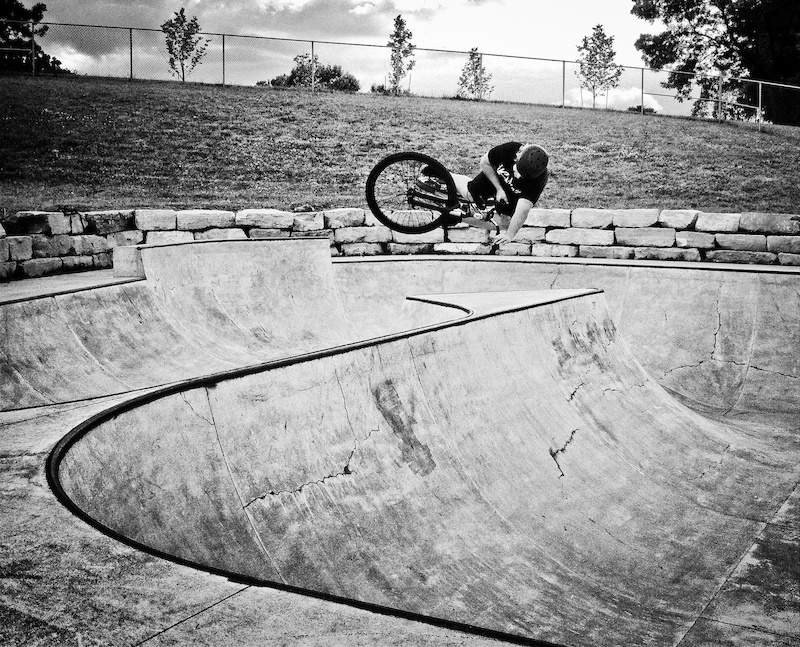 We rode the plaza and bowl for as long as our bodies would let us do so. Stéphane had snapped his chain on the first pedal stroke he gave at Richmond Green that morning and was flawlessly flowing the bowl until he forgot about being chainless and went down pretty hard going at the transition... Croteau tried this really big gap (which you can see him crash in the video) and he was also done after that. Louis and Parappa got all the clips they could. With half the crew out, and the rest hungry and tired, we decided it was time to head back home.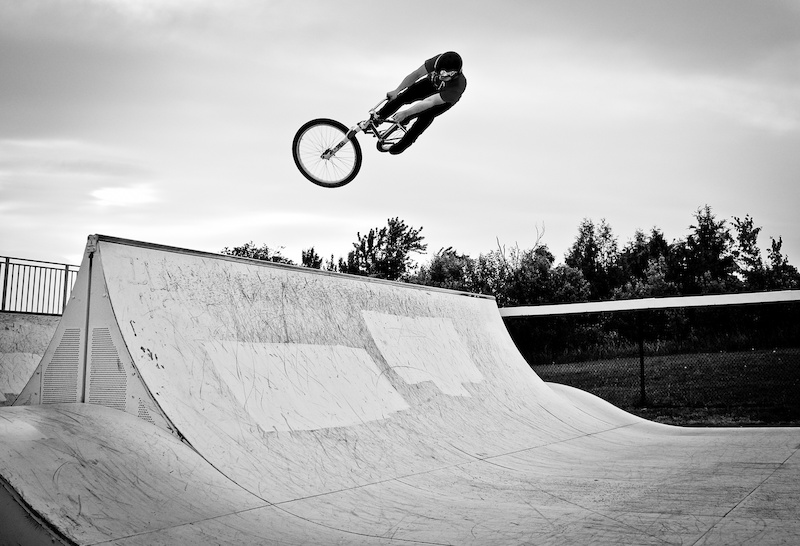 As for the cancelled Shop Stops, we will be announcing new and final dates by the end of the week. Stay tuned on our Facebook for the latest updates!