Ginger Vision Episode #2- Angel Fire Memorial Weekend
: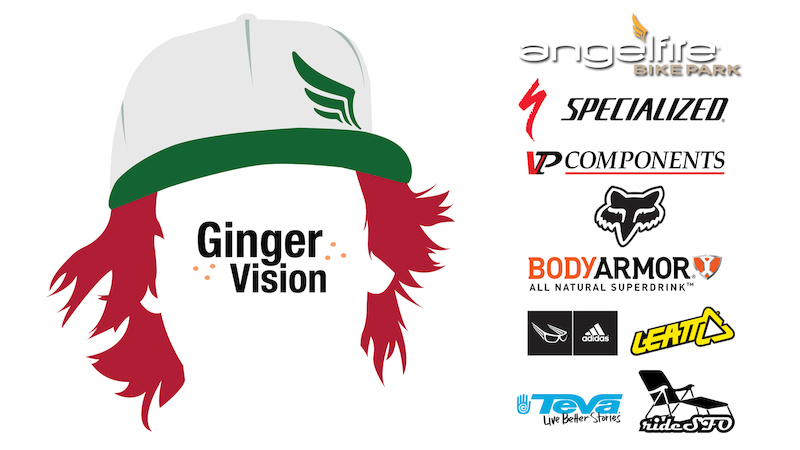 It's another year of fun bike riding and the season is in full swing. This year Dillon Lemarr of Amarillo, Texas and I (Long Nguyen aka Long Nguyen Photography) have teamed up with Angel Fire Bike Park to create a web series called "Ginger Vision".
Ginger Vision is a web series featuring Dillon Lemarr who is a professional downhill athlete riding for Angel Fire Bike Park. We will be creating "Ginger Vision" webisodes throughout the season on all our mountain bike adventures. You can expect to see us in California, New Mexico, Colorado and many more places. We hope everyone has an awesome summer shredding their bikes and following us on our journey.
Our second installment of Ginger Vision takes us to Angel Fire Bike Park in Angel Fire, NM for the bike parks opening weekend. We meet up with a few of friends from the Heart+ Soul race team and Chris Boice from Yeti Fox Racing. It was an awesome weekend riding with friends that we have not seen since last season. Hope you all enjoy Episode
#2
of Ginger Vision.
Special Thanks to all the Sponsors for making this possible:
Angel Fire Bike Park
,
VP Pedals
,
Specialized
,
Fox Head
,
Body Armor Drinks
,
Adidas Eyewear
,
Leatt Brace
,
Teva
, &
Ride SFO
.
And additional thanks to
Jenny Invert
for letting us use their music for the intro of the animation.
Music
Animated Intro
Artist: Jenny Invert
Song: Pancho's Gonna Get some
Artist: Jesse Ruins
Song: Dream Analysis
Artist: The Morning Benders
Song: Waiting for a War
Artist: The Morning Benders
Song: Patient Patient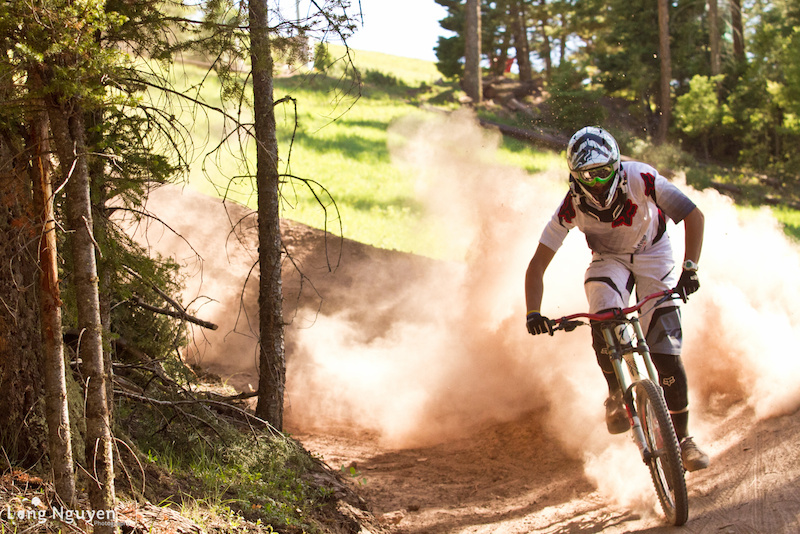 Dillon Roosting this bern all day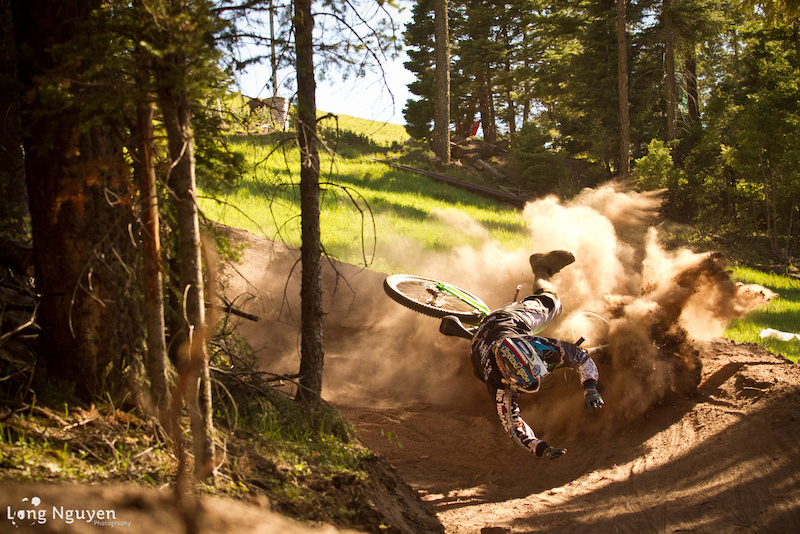 This bern was fun to shoot but unfortunately Vince took a little spill. Nevertheless the sequence was EPIC. Check back soon for the sequence.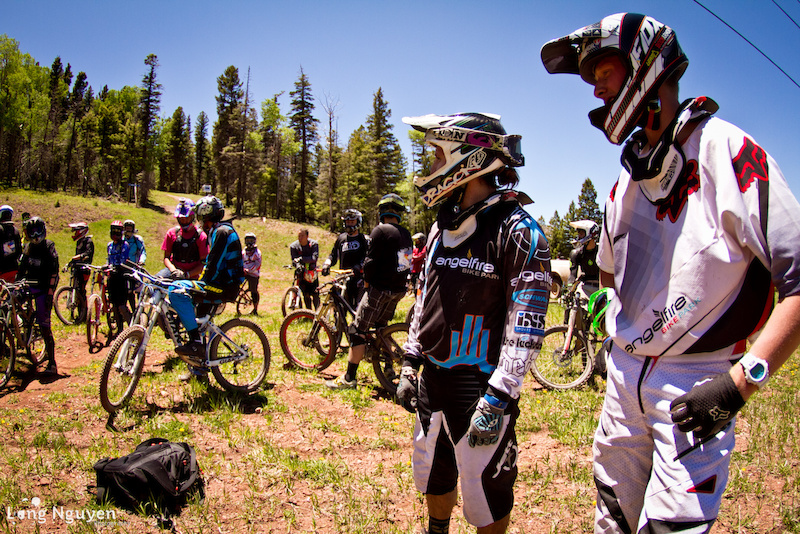 Vince and Dillon watching riders drop in for 2nd stage for Dash for Cash race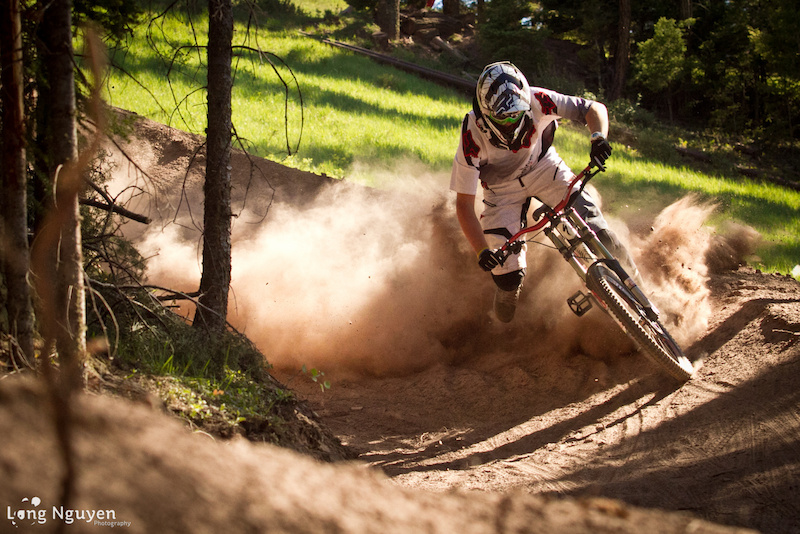 Brap!!!!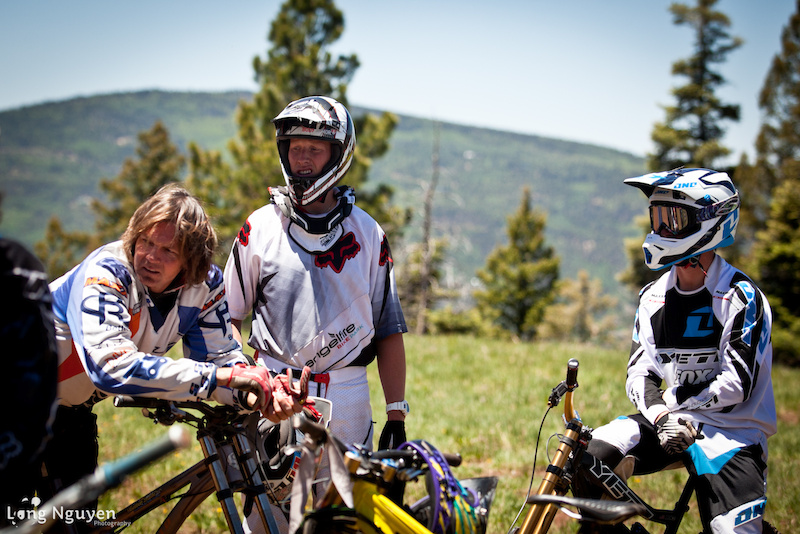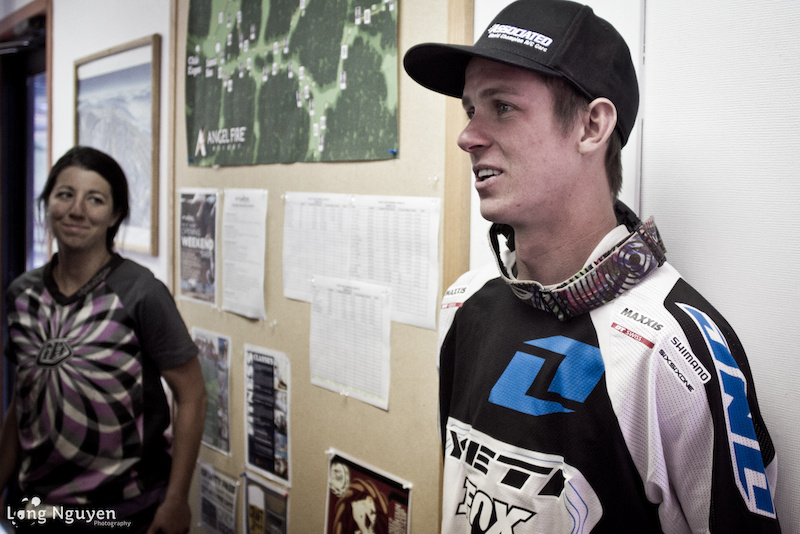 Yeti Fox rider Chris Boice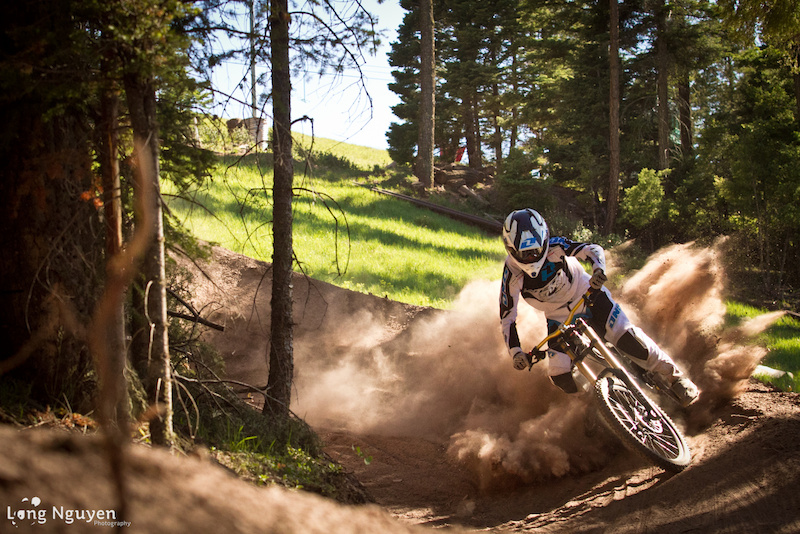 Chris Boice getting loose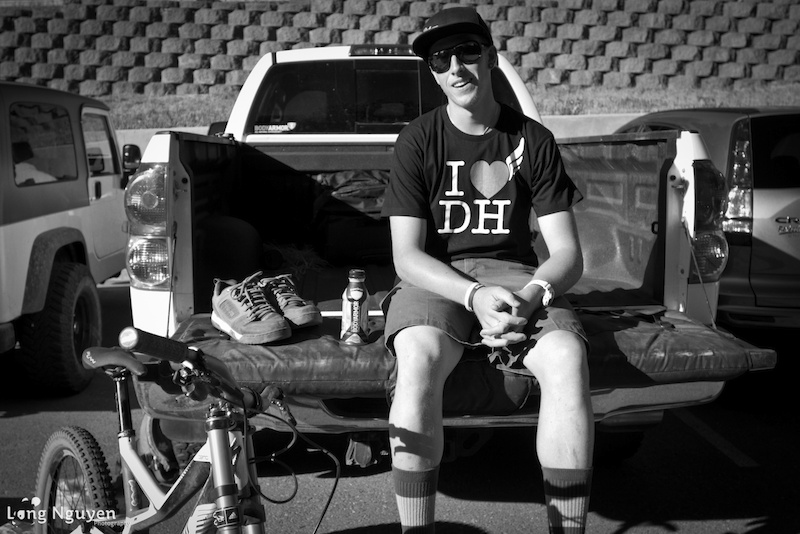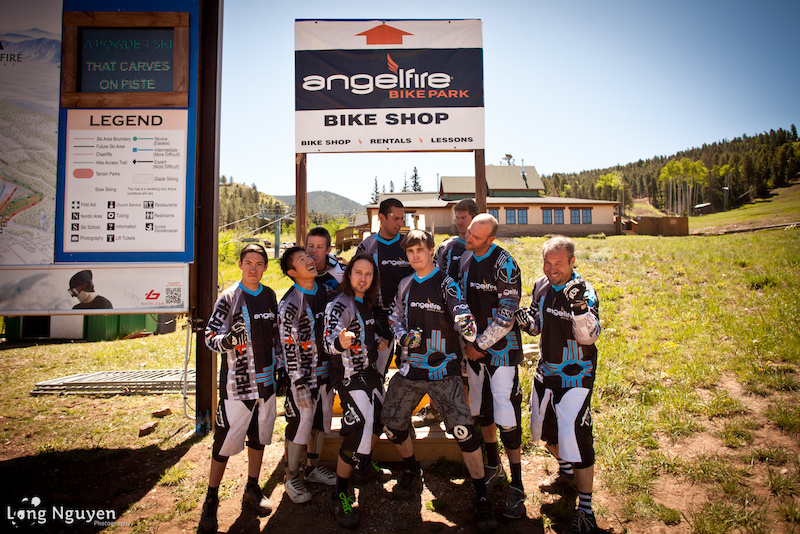 Hear + Soul Race team (There are a few riders not present)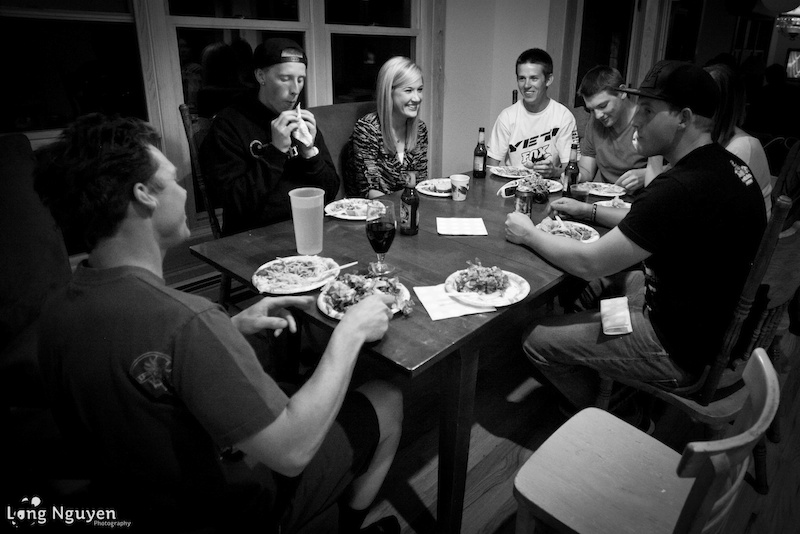 Bike Park Family
Special Guest
: Chris Boice, Vince Sanchez, Clayton Shank
In case you missed Episode #1 from our trip to Sea Otter