2012 is here and we could not be more excited for the upcoming bike season. We have had the gracious opportunity to work with FMB tour rider, Brett Rheeder both as The GC Crew and now Mechanical Eye Media.
Brett is a long time resident of the Simcoe County region (Ontario) and has been competitively riding for nearly 7 years now. Growing up in Ontario, mountain biking is not the biggest or most sought out sport. Brett knew early he would have to create his own training grounds. Living on a sizeable piece of land and with the resources to build, he has created a slopestyle riders dream in his backyard. Consisting of 20+ ft. high platforms and massive kickers Brett has put blood sweat and tears into his compound and it shows.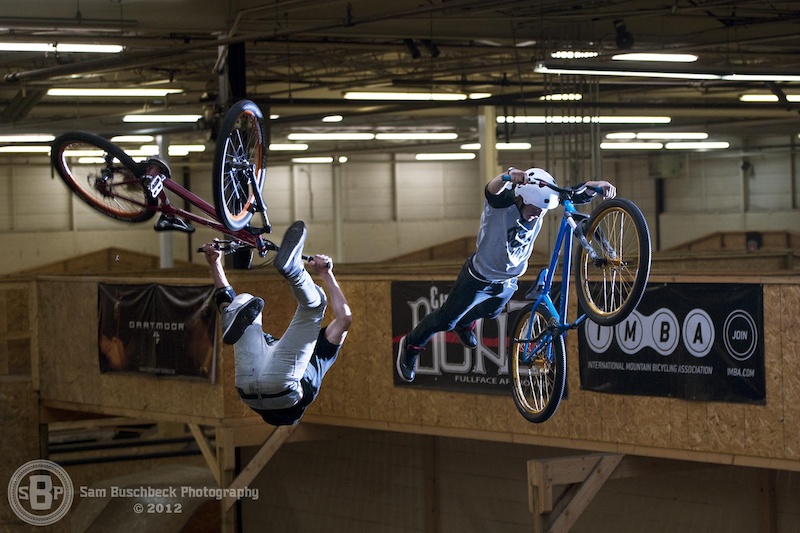 Featured on 6 hours with Brett Rheeder you can have a good look at what Brett has done with the space provided. Brett's ever-growing compound stands tall in his yard and is the perfect training grounds for his riding style.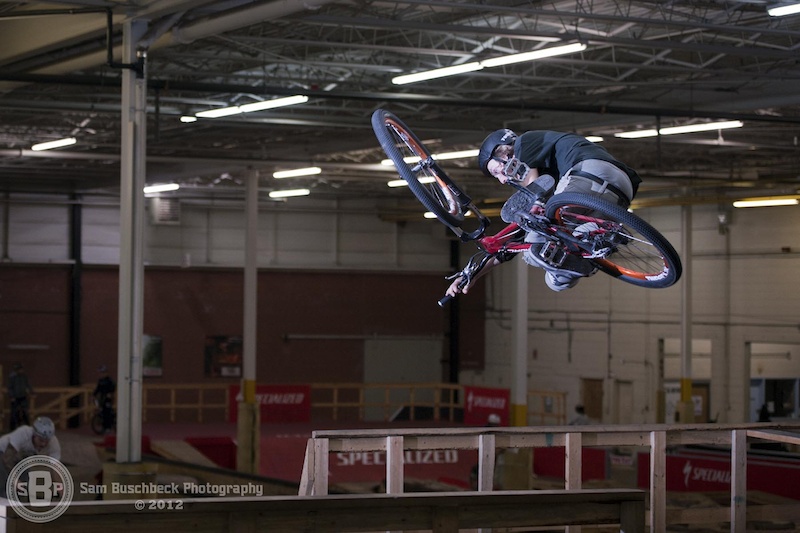 Mechanical Eye Media followed Brett for three days through his off-season routine. Living within an hour of Joyride 150 indoor bike park Brett always has a warm dry place to ride. Currently working at a bike shop in Newmarket Ontario, Brett spends nearly all his free time throughout the winter at Joyride 150, learning new tricks and staying fluent on his bike all throughout the winter. With plans to ride in many FMB tour stops Brett's looking to make his way up the ranks, with the long term goal to reach the podium.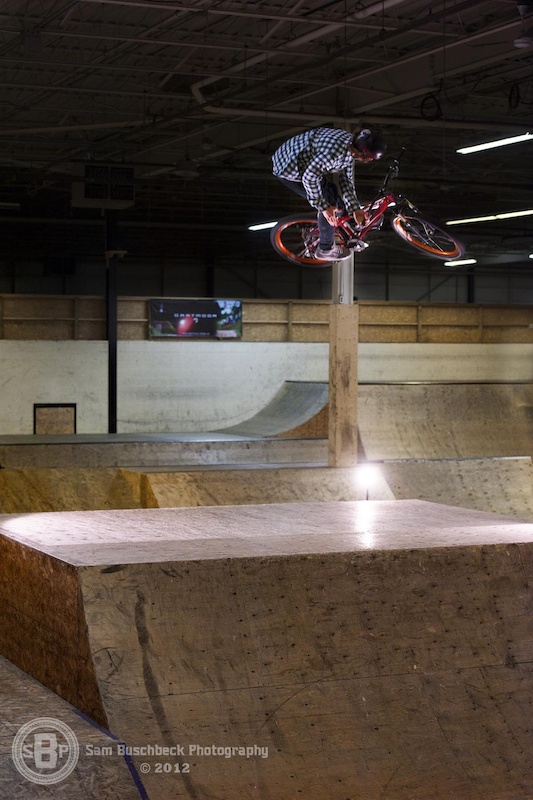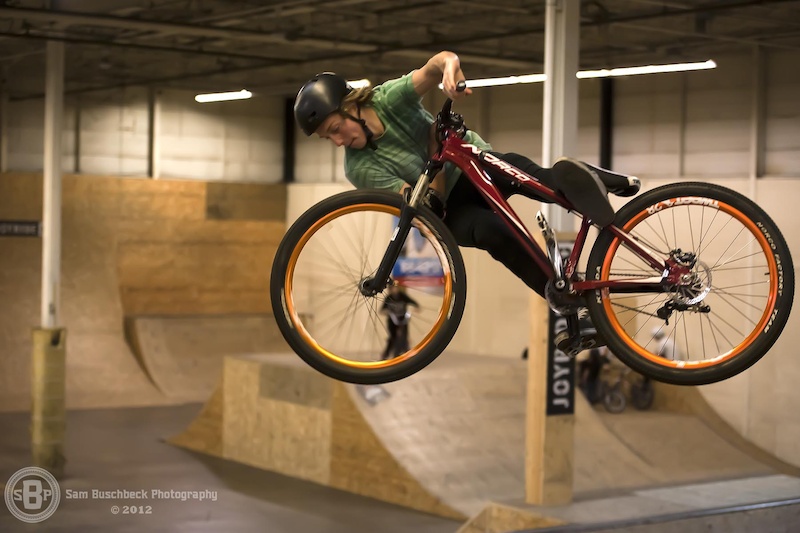 The-GC-Crew had a great 2011 season and would like to thank everyone who made it possible. Being starving students trying to make our way through the photography program was the first step, but we are ecstatic about graduating this year and shooting even more. Coming out of school we are going to be starting fresh, The-GC-Crew was just the beginning and now we are going to be making the leap into the media world. We will cease operation as "The GC Crew" and begin our new chapter as "Mechanical Eye Media". We contacted a close friend named Matt Boadway, currently going though a graphic design program. He is a passionate rider himself and is great at what he does. We were lucky to work with him on making a logo that fit perfectly for what we had imagined. Feel free to contact Matt at the address below, if you are looking for a new logo or a change in style. mboadw0330@students.pcci.edu