Here we go folks, the moment is finally here. This is the Derek Hobden 2011 season edit. Derek and I worked real hard on this film and we really hope you enjoy it as much as we enjoyed filming it. Most of it was shot at Northstar at Tahoe Resort in Truckee, CA. The rest was shot in the Southern Sierras and Mt. Diablo. From the warm dry days of the Sierras, to the cold poison oak-infested trails of Mt. Diablo in late November, there was never an unhappy moment. Unfortunately our goal of showing riding from season to season (Summer to Fall to Winter) was crushed by California's lack of rainfall. We would like to thank Northstar at Tahoe Resort for providing such a well produced bike park, Alex Chamberlin and Patrick Romano for their generous pedal donations and Derek's Dad for lending us his tripod when I forgot mine... Enough talk, here is the edit, we hope you enjoy it.
This edit was all shot on a Canon 550D and the song used was "Drive It Like You Stole It" by "The Glitch Mob". Derek Hobden is currently open to any sponsorship opportunities for the 2012 season. Here are some photos from when we were out shooting.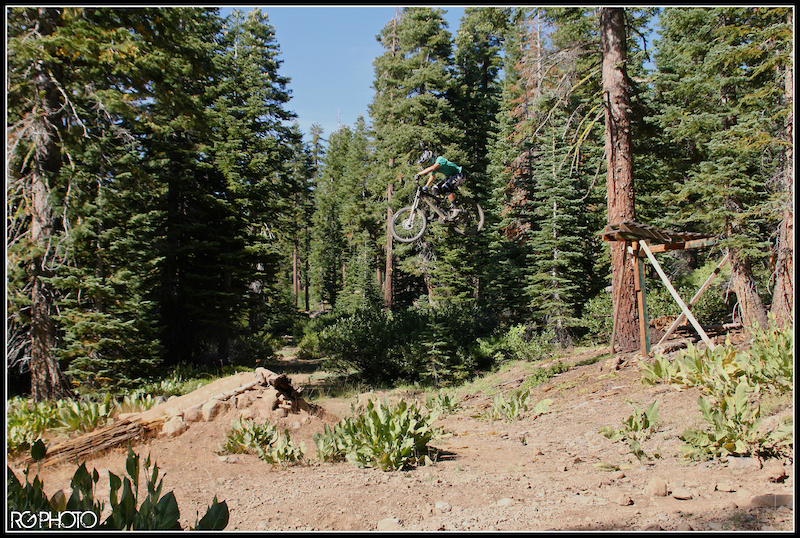 Derek hitting a nice ladder bridge step down in the Southern Sierras.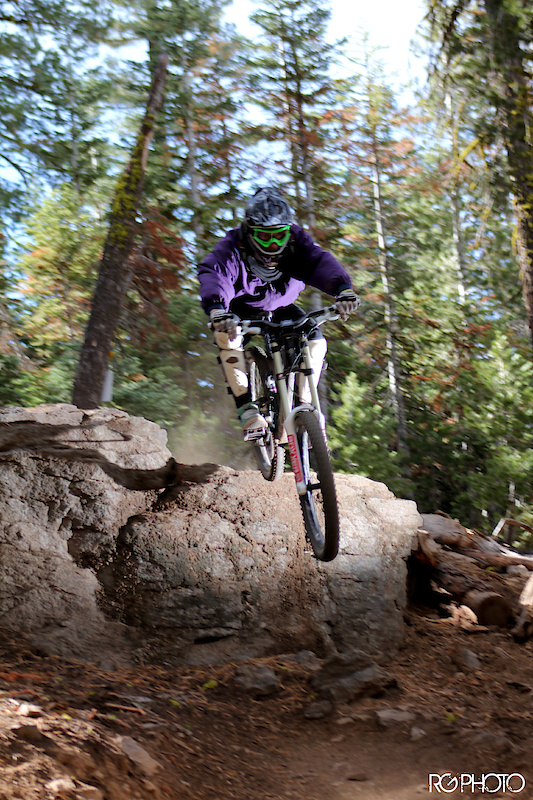 Derek hitting the Moss Drop on Sticks & Stones at Northstar at Tahoe Resort.
Another view of the step down in the Southern Sierras.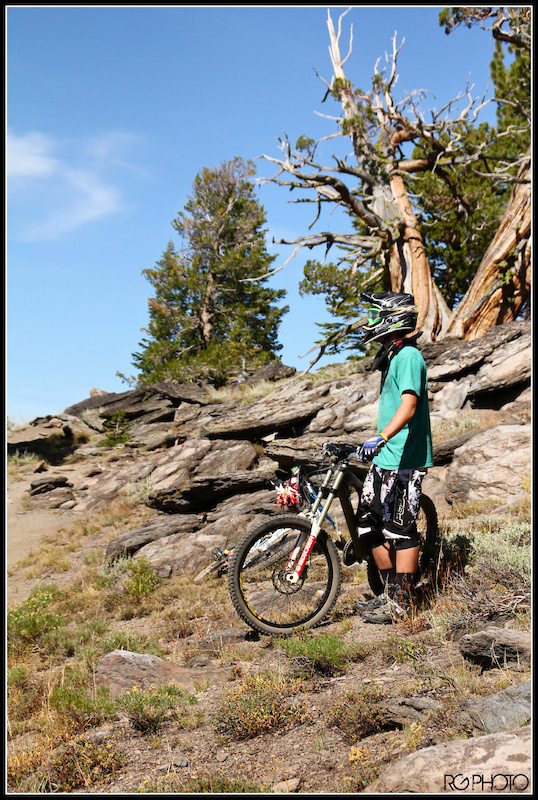 Looking out at the beauty encompassing us.
Again, we hope you enjoyed this edit and we encourage you to favorite it and check back for future edits.
Thanks,
RG Productions 2011
Riley Gibson-Graf