ridindurty831
Member since Apr 12, 2011

Santa Cruz , California
Male / 27
2013 KHS DH-150 Pro. Factory build for now!
Block user
This account has been suspended.
(4571 hours remaining)

C4MTB needs his refund before you can continue on this site - Psyclist.
Try to respect the rules, we're just trying to keep this place respectable. While suspended, you cannot post or edit anything.



Featured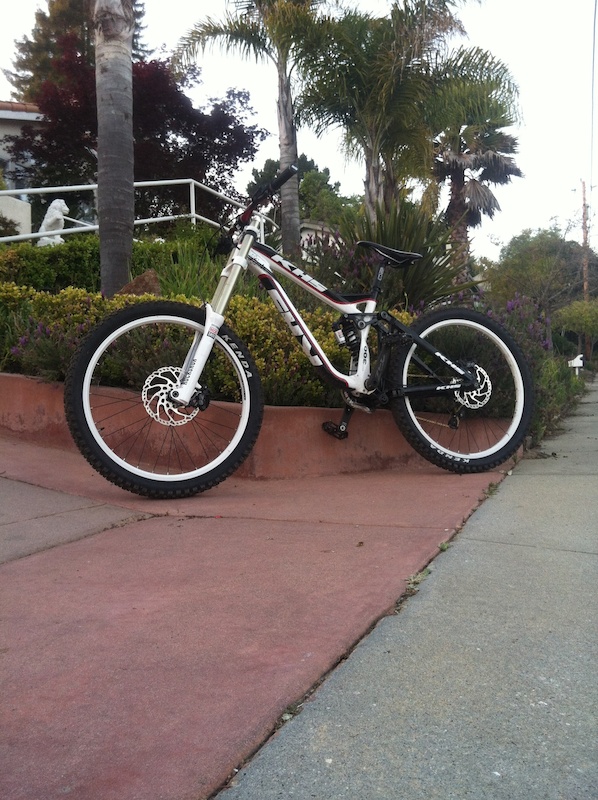 Photo by ridindurty831