tinfoil
Member since Sep 7, 2009

Male
Panorama , British Columbia
Block user
Recent

Nov 21, 2014 at 13:14
2 days

Nov 19, 2014 at 23:26
Nov 19, 2014

Nov 19, 2014 at 23:16
Nov 19, 2014
Dakine Nomad Pack - Review
I like mine, but how about sending me one of those improved bite valves? The last generation of hydrapak valves were oddly susceptible to damage from biting, which is something I really think the designers should have seen coming.

Nov 8, 2014 at 17:02
Nov 8, 2014

Nov 7, 2014 at 18:01
Nov 7, 2014

Nov 7, 2014 at 18:01
Nov 7, 2014

Nov 6, 2014 at 22:19
Nov 6, 2014

Nov 5, 2014 at 21:27
Nov 5, 2014
Surviving Nepal On a Bike
Waki I hope you'd agree that climbing 8000m peaks in overalls is still a bad idea. The fact is, you can only do so much, which your examples are testament to. When I'm out I like to stack the deck in my favour though, and I work hard to strike a balance between preparedness and the ability to move quickly. My point, which seems to have keyed this whole discussion off is that in this situation I would have sure as shit been carrying a lighter. Actually, I suspect I'd have waited it out, but that's only my armchair speculation. Just because you can never be fully prepared doesn't mean you should just say screw it and hope for the best. Understand the risks, prepare as best you can and then accept what risk still remains.

Nov 2, 2014 at 0:16
Nov 2, 2014

Nov 2, 2014 at 0:13
Nov 2, 2014
Surviving Nepal On a Bike
Judging by your photos you gentlemen survived 36 hours of avalanche russian roulette. I'm glad you're still here to talk about it. One other thing bothers me though, like a lot. Was it really a lucky coincidence that Matt Adams happened to have a lighter? I mean, is that to imply that you guys didn't, at altitude, in October, in Nepal? Regardless, it's a hell of a story. I'd love to do a ride like that, minus the massive snowstorm.
Load more...
Featured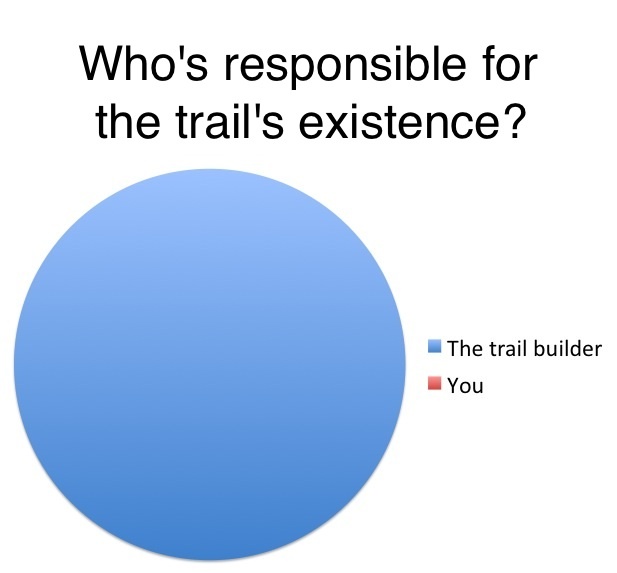 Photo by csponsel