10 days left to win the "Ride Giant. Ride Whistler" contest!
Wow, more than 50 awesome videos have been posted so far! Tons of great stuff rolling in for the "Ride Giant. Ride Whistler" video contest, it's great to see all the different stories from different parts of the world.
If you've submitted your video already, best of luck. And if you haven't, you still have 10 days to go. Go get cranking if you want to go to Crankworx!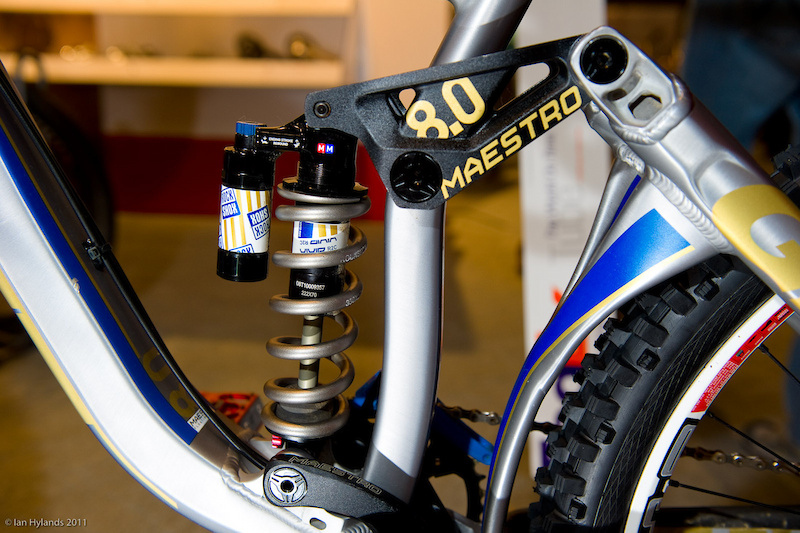 There are too many awesome videos to narrow down the field—we'll leave that to our expert judges in a few weeks—but here are a couple of examples that definitely capture the spirit of the contest:
Another good example comes from "mxer83" in the Pacific Northwest of America. Makes us want to go ride those trails up there!
Remember, this contest is to win a sweet Giant Glory bike, along with that trip to Whistler, but that doesn't mean you have to be riding a Giant bike in your video. Whatever trails you ride, and whatever bike you ride, show us your world—the people, places and things that make it matter—and you're in.
Once again, here are the guidelines (see the official contest page
here
):
- Video should be less than 150 seconds long.
- You can post videos directly to Pinkbike. Go to the
Pinkbike/video page
and upload your submission into the "Ride Giant. Ride Whistler" contest category.
- The contest goes through June 18.
- 20 finalists will be selected on June 25, and our celebrity judges—urban freeride legend Jeff Lenosky and filmmaker Clay Porter—will then pick the winner.
- If you live outside Canada, you'll need a valid passport to enter the contest.
- And you have to be 18 or older to win.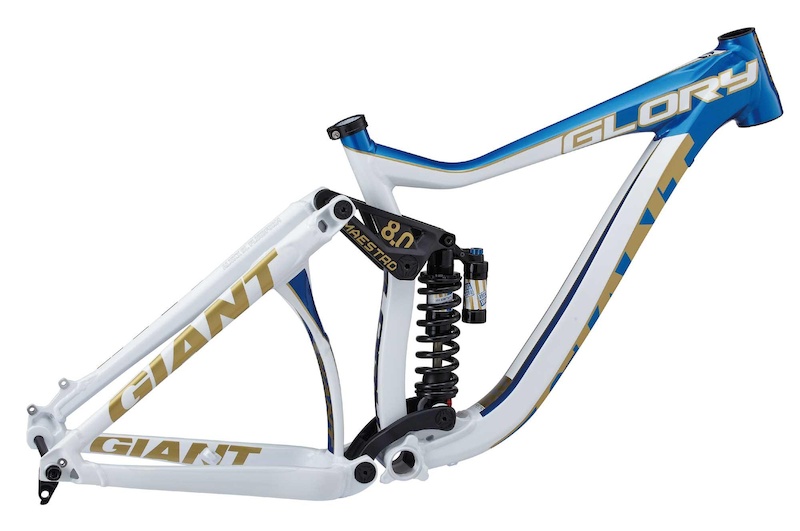 The grand prize is a brand new Giant Glory frame plus a free trip for you and a friend to Whistler, British Columbia, for the world-famous Crankworx event, August 16-20. We'll cover airfare, accommodations, lift tickets and free Giant bikes to ride at the most amazing bike park on the planet. Plus parties and hanging out with the Giant Factory Off-Road Team.
Good luck!