The riding and racing season is in full swing and that means that time and motivation to train can be a little short. Here is a 5 exercise circuit I've been using for the riders that train in my facility that takes 20 minutes to complete and works on cardio, core strength, upper body strength and lower body strength. Use this to help you get a workout so you can keep riding strong through the dog days of summer.


1) Swing
2) Burpee
3) Alternating Reverse Lunge with Shoulder Press
4) Russian Twist
5) Single Leg Push Up
40 seconds work: 20 seconds rest X 4 times through the circuit.
Enjoy the pain and the results
!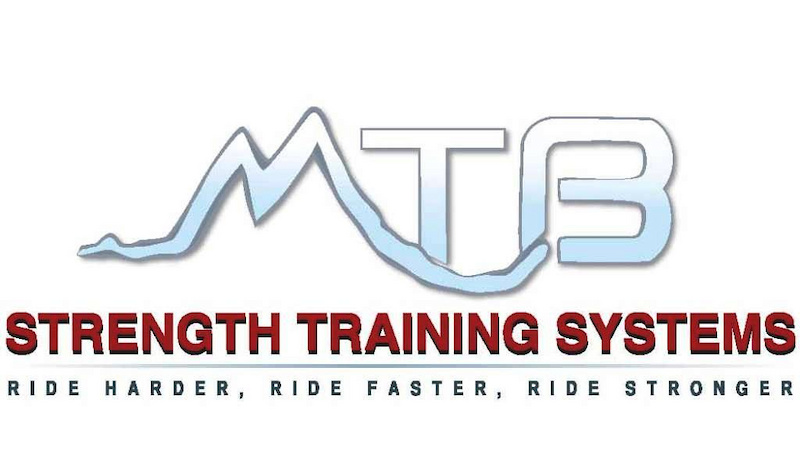 ---
MTB Strength Training Systems is the world leader in integrated performance training programs for the unique demands of mountain biking. As the strength and conditioning coach for the Yeti World Cup Team and 3 National Championships, his programs have been proven at the highest levels. As a regular contributor to several popular magazines and websites, James has helped thousands of riders just like you improve their speed, endurance and skills on the trail. Visit
www.bikejames.com
to sign up for the free Trail Rider Fundamentals Video Mini-Course.