Maybe I'm about to bite off more than I can chew, but my self-centered flick
Roles Reversed
was definitely a tasty ego boost. If you've seen it, it's probably obvious that I have quite a fond relationship with 20 inch wheels. BMX is definitely my roots. I've ridden kid's bikes for a decade now, that's 40% of my life. For me it's the perfect way to survive the endless, dark and cold Swedish winters. However, I don't ride that thing close to as much as I'd like to these days, and it's been quite a few years since I've put the effort into making a proper BMX edit. Christmas Holidays for me means that I got a month off from Uni and can come home and ride the local park, so I simply decided to dust off the old friend and make it happen. Winter is peak season for BMX and the conditions indoors are always all-time.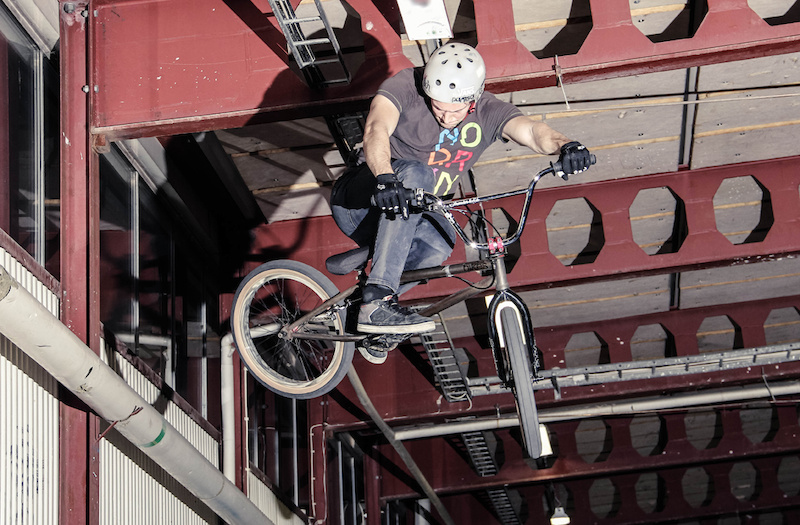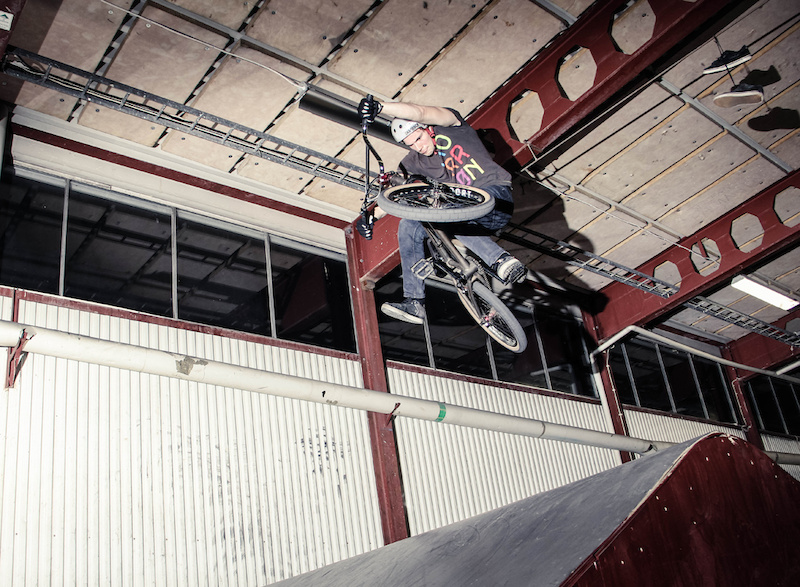 Produced & Edited by
:
Jon Bokrantz
Filmed by
: Mike Frisk, Marcus Eriksson, Magnus Sidén and Jon Bokrantz.
Photos by
:
Mathias Lindqvist
Music
: The Rural Alberta Advantage - Muscle Relaxants
I'd like to thank the following companies for their support and belief in me:
Norrona
//
Specialized
//
Five Ten
Follow my work on:
Vimeo
//
Website