This video shows how he has been spending his winter in Barcelona, where 't-shirt' weather allowed him to test out his new frame and do what he likes best: to have fun and to ride his bike everyday.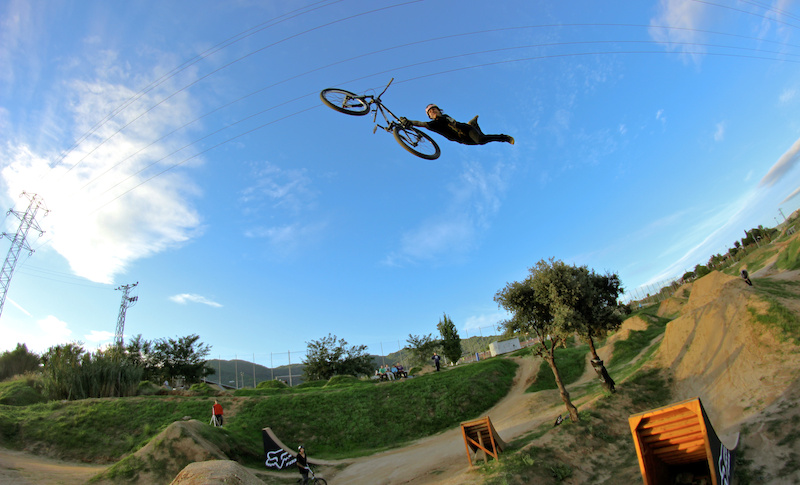 Learning new tricks and going big is routine for Andreu.
Filmed at La Poma Bikepark, his compound jumps and the last shots are from Red Bull Rampage.
Additional filming (compound and rampage): Simon Berggren and Luis Biscaldi