Spring has sprung- at least on the calendar and that means the clock is ticking down to the first session of Ayr Academy. July is right around the corner and we're well underway in putting the final plans in place for this summer's sessions.
Ayr Academy Video Contest- Pick Moe? Or pick YOU!
Want to go to camp- for FREE? Well we're giving away a scholarship for a FREE week of camp. Moe is at it once again, but we know you can make a better vid than Moe. So show us what you've got!
Create a video entry approx. 2-3 minutes in length of why you need a scholarship to attend a week at Ayr Academy – use a webcam, iPhone, GoPro, whatever you've got and get creative. Ask yourself "how bad do I want to go to camp and what would I do to prove it."
That's it- upload it to an embeddable player and share it on the
Ayr Academy Facebook page
.
Visit the AyrAcademy.com
contest page
for all the details!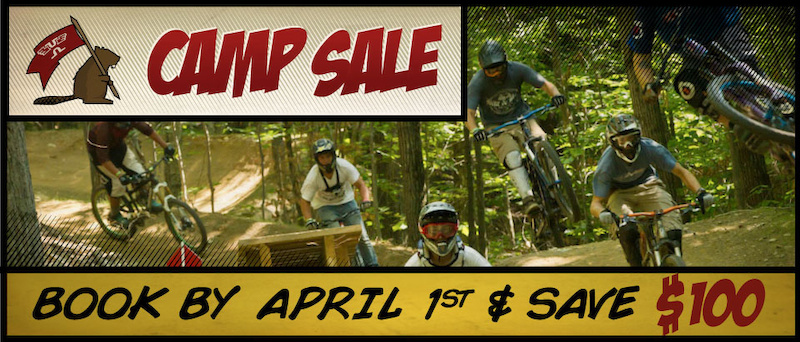 Save $$$ and book by April 1
That's right- we're not foolin'- if you sign up by April 1 for a camp session we'll knock off $100 per session! Visit
AyrAcademy.com
or call 603-286-7677 to sign up.
Celebrity Coach Check- In: Aaron Chase
Aaron Chase is a name well associated with Highland Mountain and Ayr Academy! Chase makes the move from his home in New Jersey every summer to ride, train and coach at Highland. We caught up with AC last month to see what he's been up to and check-out his off-season training routine. Ride with AC during Session 3 from July 28th - August 3rd.