Base Mountain Bike Camps is back to Silver Star for a fourth year already. Working hard to make the camp more exciting every year, Camp Director JF Gingras is thrilled to welcome to his coaching roster track builder extraordinaire Dustin Gilding and Vernon local phenom Bas van Steenbergen.
Check out Dustin in action
Check out Bas in action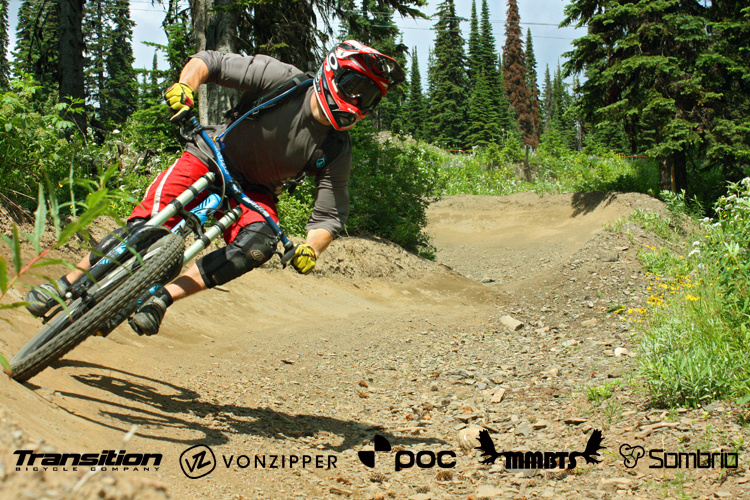 What's included:
• 5 days of intense riding and true coaching with Dustin Gilding, Bas van Steenbergen, Cody Rate & more
• 5 days of lift passes to Silver Star Bike Park
• Accommodation right on the mountain
• Hot breakfasts, restaurant lunches and amazing dinners
• Xbox, movie room, pool table, ping-pong table, disc golf and more evening activities
• Bike maintenance sessions
• Optional waterslide day
• Video analysis and photo shoots
• All you can eat Tubes*
• Custom Sombrio riding jersey
• Maximum Coach/Rider ratio of 1:6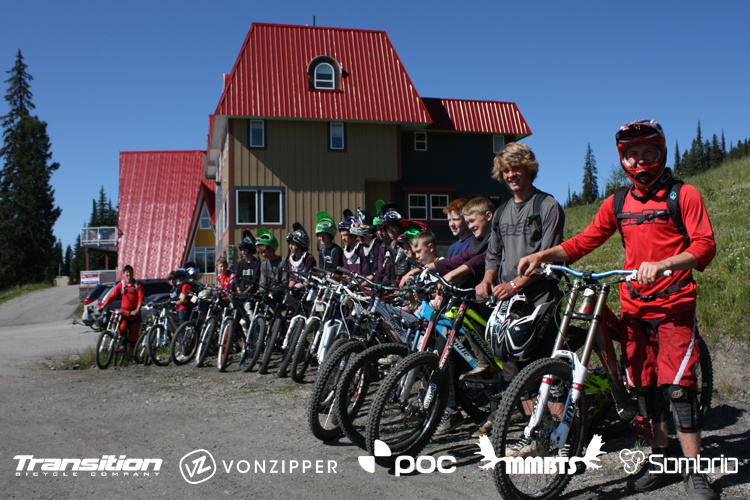 Age groups:
This is camp is open to riders from 9 to 18 years old.
The groups are divided by age and then ability, no standing and waiting around. If you're quick, you go quick.
Base offers different price packages depending on what you need included.
Costs:
Transportation from Calgary / Lodging / Food / Lift Passes / Coaching: $1,100 plus GST
Lodging / Food / Lift Passes / Coaching: $999 plus GST
Lodging / Food / Coaching: $799 plus GST
Lunches / Coaching: $499 plus GST
Date:
July 8th to July 12th 2013
Sign up before May 1st and enter to win the
All New BLT (Banks, Lips & Transfers) frame from
Transition Bikes
Find out more about this bike Camp!
Online:
Base MTB Camps
Email:
info@thebase.ca
Phone: 1-855-343-4505.
Spaces are limited so contact as soon as you can.
Check out last years' video
: