German brand Bulls is aiming to reorder the gravity-sector and will attack the global races and events with Team BULLS, in partnership with Mountainbikeridermag. We are really proud to confirm that we build up the first German UCI Trade-Team in the history of the DH-Worldcup. The team will travel to all World Cup Rounds and the World Championships in South Africa. The slopestyle side of things won´t be neglected either...
Bulls is proud to announce the signing of New Zealand´s Wyn Masters. The Kiwi is world famous for his unique riding style and skills on any bike. With his own series of webisode, WynTv, he has earned the title of the people's favourite World Cup rider.
| | |
| --- | --- |
| | So the new year has now begun and it brings a new beginning for me, I am stoked to say that in 2013 I am going to be riding the full World Cup series for the Bulls Bikes! After some bad luck with injuries last season I am pumped to get back on the circuit in 2013 and with the support that I have working with an awesome company like Bulls, I know I will have the tools needed in order for me to reach the goals I am aiming for, I have been putting in the hard work over the off-season to make sure 2013 is a great year! - Wyn Masters |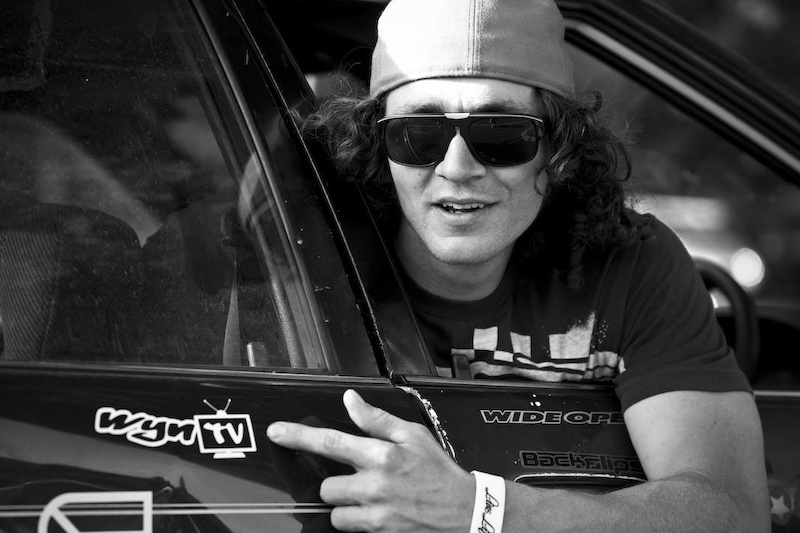 Photo: Sven Martin
He will be joined by the two young German talents: Christian Textor and Tommy Herrmann. With the support of a factory team and Wyn as a mentor, they will be a regular feature on the UCI Mountain Bike World Cup. But this UCI DH Trade Team, will share time on the road together with Sweden's Slopestyle ace Teo Gustavson. He will attend the largest freeride festivals on the globe: Crankworx, Out of Bounds at Leogang, and Europe´s biggest freeride festival on home soil, the Dirtmasters Festival in Winterberg (May 17 - 21). It´s gonna get wild with Teo throwing down the tricks at the Red Bull Bergline and the other boys racing the tracks. Save the date and be a witness for that special show!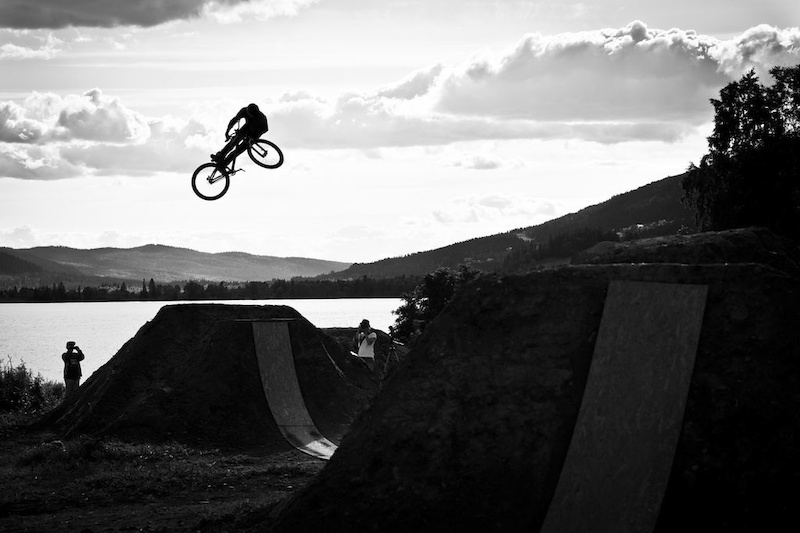 Photo: Thomas Lundman
| | |
| --- | --- |
| | After struggling to find the support which I need in the past, I'm more than happy to finally have been backed up by such a great company and being part in an awesome programme. I seriously can't wait til the season kicks off for me at White Style, Leogang! - Teo Gustavson |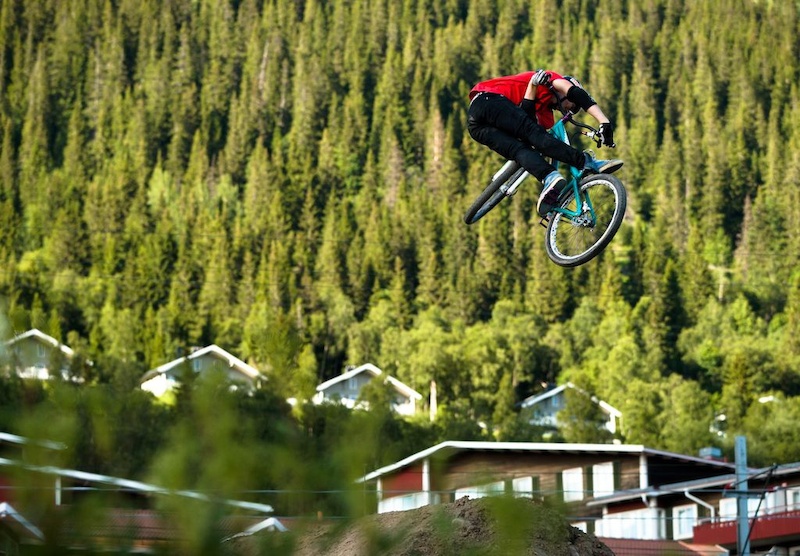 Photo: Thomas Lundman
Bulls is owned by the german buying-association, the ZEG, which was founded in 1966. It supplies nearly 1,000 bike-shops in middle Europe. With their position and passion for cycling they decided to let their knowledge flow into the establishment of the BBulls, which has celebrated its success with their CC-Team for several years by now. Now It´s time to step into the gravity scene!
| | |
| --- | --- |
| | With the establishment of this new team and the bikes we are working on for this project, we want to continue our engagement in the sport just like we do with our CC-Team. I'm really looking forward to the enhancement and the potential in the gravity-sector. - Georg Honkomp, CEO of ZEG |
Mountainbikeridermag celebrated its 15th anniversary last year and played a huge part in the development of independent race series and events in the German biking scene. With them as a partner, the team will be in good hands and can rely on an outstanding pool of relations and contacts.:
| | |
| --- | --- |
| | Mountainbikerider Magazine was into racing from day one, most of our editors are an active part of the racing scene. I'm totally stoked about the chance to build up a World Cup race team with the help of Bulls. I'm also very happy to offer two young Germans the chance to try and reach the top ranks of World Cup racing. - Frank "Lippe" Weckert, founder and chief-editor of MRM |