With Mother Nature no longer a factor we were well settled into a groove. Ride all day, play all night, or sleep. We slept too. So it wasn't always play all night. Some nights it was play for a couple hours then work, then sleep. Depends really. Whatever we wanted, own decisions, everyone is an adult here.

On our last day at Woodward West the guys decided to ride the outdoor trails. Cory Nastazio came through last season and gave them a bad ass revamp. Gully reaps the benefits of Nasty's hard work.

Zink wasted no time in running right through the trails. Second lap wall ride.

Zink gettin whipped.

Gully with a super-nac.

Packing, unpacking, repacking, it seems endless. Gully with the Spiderman blanket, Baxter with the teenage girl pattern blanket. Own, Decisions.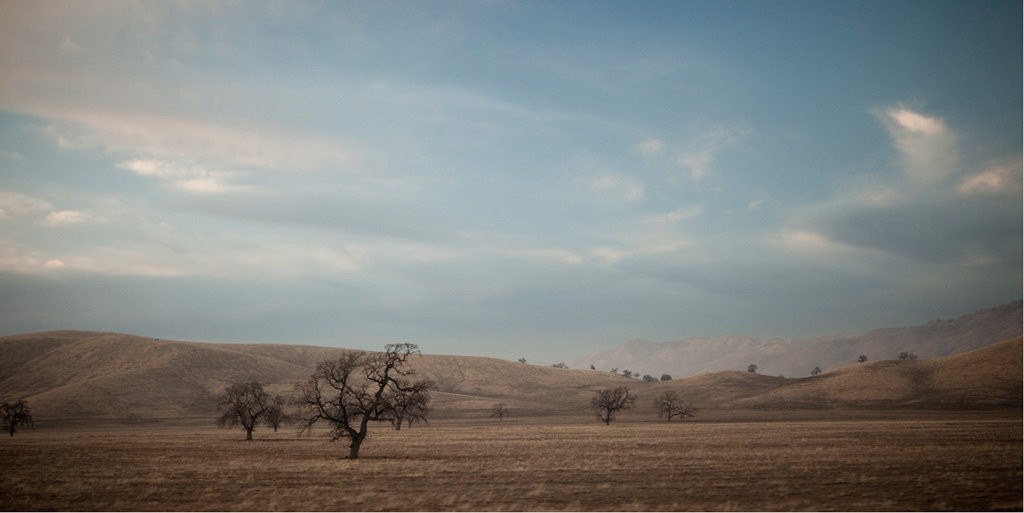 Plenty of time on the road means plenty of amazing scenery. California is not short on beautiful landscape.



After Woodward West our first stop was to see the homies at American Traditional Tattoo Parlor in Bakersfield. I had been there before and after some heavy shredding all week, everyone was looking forward to some Natty Lights and some new tattoos. Everyone had a tattoo in mind prior to arriving and we ALMOST had The Claw convinced to get one too but at the last minute he opted to head to Heath Pinters trails for a few days.



Friday morning we got up early, shook off the cobwebs and headed in to LA to see a few of Cam and Geoff's sponsors. First off was a place called Quintin Cap Co. who sponsors Gully for hats. If you don't know about these guys yet, you gotta check em out! www.quintinco.com They make everything in house and have some of the sickest streetwear comin out of LA. After hookin us all up with some swag, they took us to a loc' spot for french dips called 'Phillips'. If you are ever in LA, seek this place out. You will not regret it. Unless you're vegetarian... then... it may not work for you...



Next up was the Monster offices which were dope. Great crew of people, tons of memorabilia and as you can see a whole ton of Monster hats. This is one of three hat cabinets.



Last stop on the 'Tour De Sponsors' was Troy Lee Designs, where a hot topic of conversation was the following nights supercross race at Dodger Stadium. Troy lee has been in the game for a long long time, and while Brian Lopes' retired race bike hung from the ceiling, current racing stud and TLD rider Brendan Fairclough caught up with Gully.

After chillin doin industry stops all day we pulled in to Costa Mesa, California and the home of none other than full time savage and all time smart ass Taylor Sage. For those of you who don't know T-Sage, he's a member of the Hank Williams Jr fan club, a former pro rider, a current web edit destroyer, a Natty Light punisher, and one hell of a damn good cook. He also put us up for the night and introduced us to a documentary about Juggalos. Google it, most jaw dropping 20 minutes ever.



A little after dinner cart racing was a good way to spend the evening. These guys play to win too, Cam was a quarter-second off of the fastest lap time of the week, and of course, the best way to wash it all down is with a few ice cold Tecates.



After dinner, after cart racing, after Tecates, before more Tecates - and the arrival of our good friend Jack Daniels - We had a good BS in T-Sages garage. Where we happened to find an old ass box of MTB parts. Check out the top right pic. Sage holding up a Kooka chainring! I can remember when those were the absolute must have sh*t! and coincidentally, Kooka, was Cam Zinks first ever sponsor. Even before he had a bike shop sponsor... I told him to try to get back on the team but, he wasn't into it... Squid.

Oh you don't like to have fun? Then stay away from The Claw, he likes to ride hard and play hard. This giant Coors thing pissed on everyone who tried drinking from it. Luckily I had a watermelon/diesel fuel flavored Four Loko to deal with.

Zink: "Yo Deebo! Throw up the two-six gang sign for these fools!" Deebo "Nah lil homie, I'm too ol' fa dat sheeeeiit!" Best pic of the entire trip.

Dodger Stadium played host to round three of the 2012 supercross series and the start of what we be the trips final night. The racing was amazing, the Tecates were expensive but cold, while The Claw and Gully lounged hard in the Red Bull box seats, while Zink roamed aimlessly foiling security guards and bettering his seats, myself and Sage held down the nose bleeds, which, by the way were the best seats in the house.
...and then it was done. A tornado of a week, 8 days of flying by the seat of our pants. Beating the weather, riding some bikes, visiting friends and drinking some beers. Maybe we could have packed in more riding, or more shooting, or more filming... but somehow I doubt we could have packed in much more fun.
Must Read This Week