Chromag is partnering up with BC Buds Productions to create a FREE, full-length film, capturing the daily riding that goes on within a tightly-knit group of friends in British Columbia. With Alchemy we are bringing it back to the basics: a classic rider-segment structure, awesome music, and no lengthy story to take away from the shred.
Alchemy is a project that arose from an unavoidable nothing: my 2012 season. After dislocating my shoulder over a dozen times, surgery was on the horizon and a competitive 2012 season was not. There was never a question of what I wanted to do in the off-season, I wanted to bike with my friends. Everything that I live and dream for is related to riding with my buddies, and I had to hold onto that over the next season. It was time to pick up a hobby and do something productive, so I thought why not make a movie with all of my riding friends?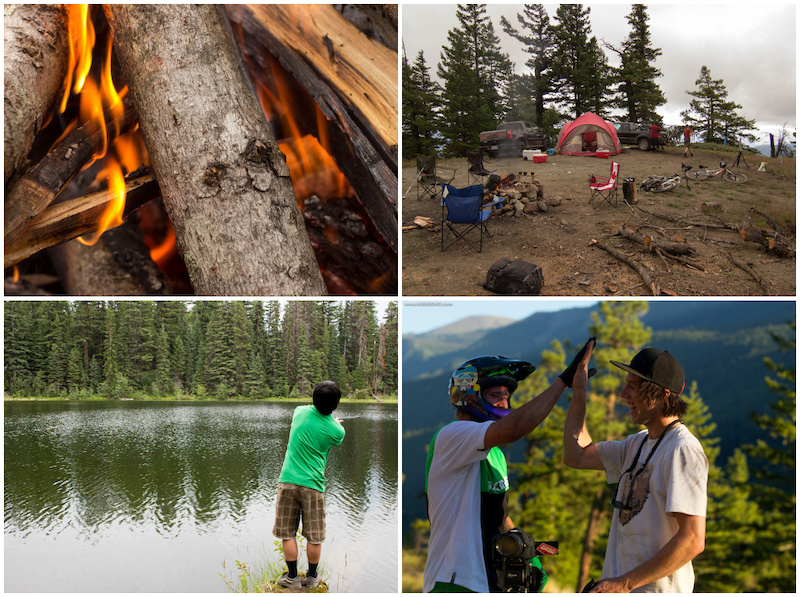 We have fun on road trips.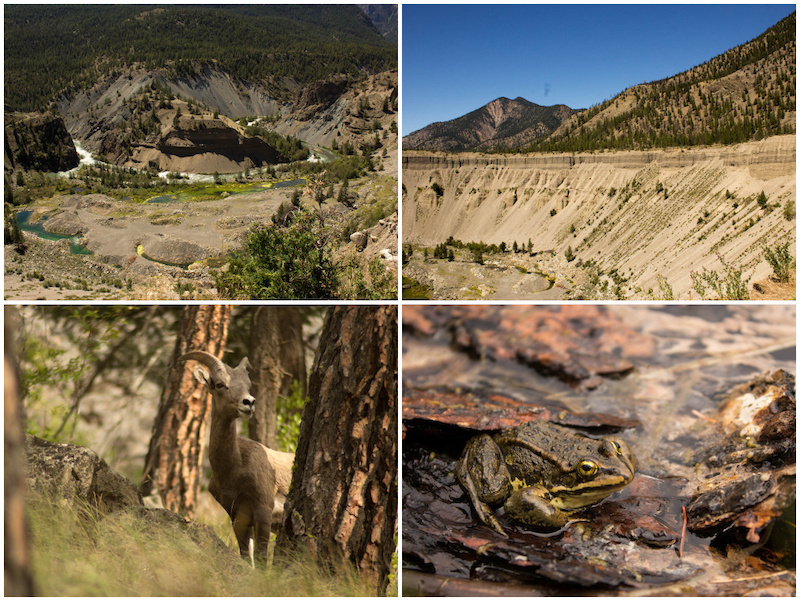 Getting lost in Lillooet.
| | |
| --- | --- |
| | Everyone knows that mountain biking is a great way to meet like minded friends. It has and always will be the glue that binds this industry. From jumping off of retaining walls, to competing at world class events, my group of friends has done it together. The ability to push each other and progress together has created trust and lifelong friends. I am truly lucky to have found this sport. Even more so, I am lucky to have such a truly talented group of friends. The level of riding has progressed consistently since we started doing no footers off of wooden ramps. With very few exceptions, the riding crew today is the same as it has always been, just larger. These days, Eric's house has become a commune for out of town riding friends. Whether Aggy is taking long showers or Kurt needs to get picked up after a long night out on the town, it's a tight knit crew focused on having fun. Seeing Eric deal with injury was hard. This is a kid who lives and breathes mountain biking. Not only was he off of his bike and away from the trails, but he was also no longer able to hang out with friends doing what he does every day. It is so easy to get caught up in the negative thinking associated with an injury, but it presents an opportunity to reflect on how lucky we are to have mountain biking in our lives. The fact that something so simple can affect my life in such a way is amazing. This is exactly what drove Eric to make a movie and it's great to see him take a tough situation, flip it on its head, and celebrate our talented and tight-knit group of friends. Enjoy the Alchemy - turning dirt into gold. - Jeremy Harrison |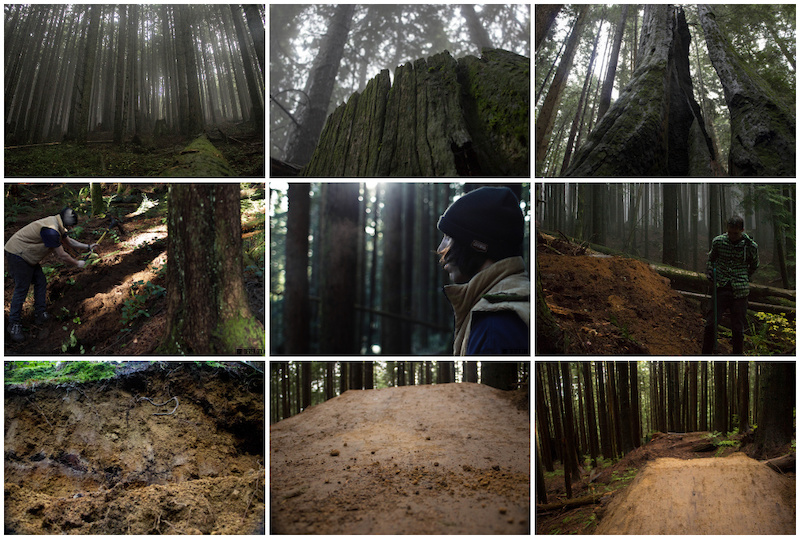 Digging in the woods: there's no better cure...for anything!
With no experience at all on a DSLR camera, I busted out the Visa and got a Canon T3i with a basic kit lens. I jumped right into it; as soon as my shoulder was healthy enough to walk around and to hold up a camera, I was outside and following my friends around at The Swamp, trying to figure out how to use the camera. Once I grasped a very basic idea of how to work everything on my camera, we started planning film sessions and road-trips all around Beautiful British Columbia. This is a born and raised in BC project about shredding with friends at our favorite riding spots.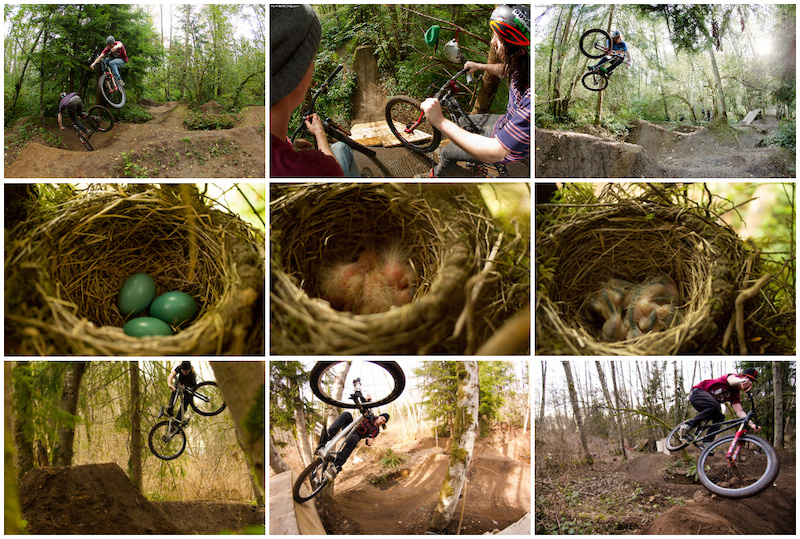 The Swamp Rats!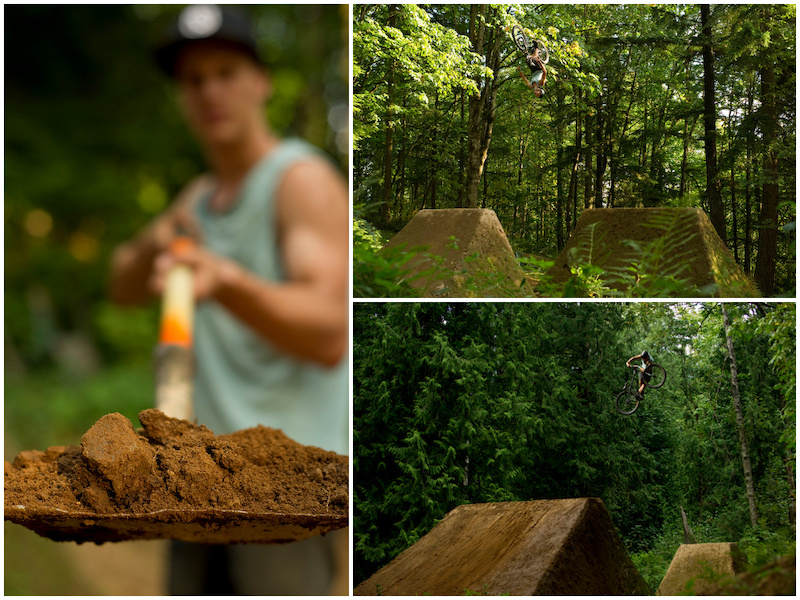 Guilding showing us why he's the Trail Boss.
This leads into the perfect partnership that has been formed with Chromag, a very local brand that sits nestled in the mountains of the Whistler Valley. The boys at Chromag share the same extreme passion for riding that we do, whether it's closing the office doors on Fridays to go on all-mountain epics, or digging hard at the pump-track after work; it's all about riding and good times. With a heightened sense of detail and creativity, Chromag brings the key assets that are needed to turn Alchemy into gold.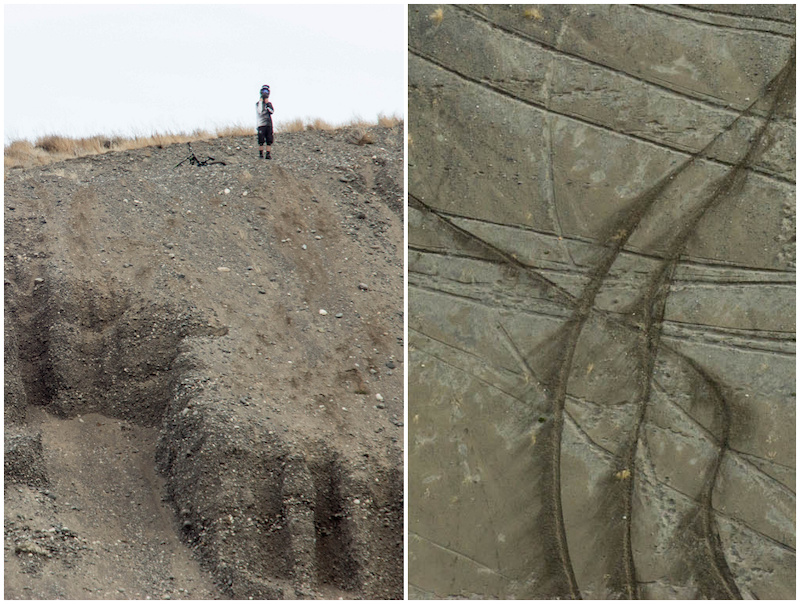 Aggy will be carving some serious turns as always.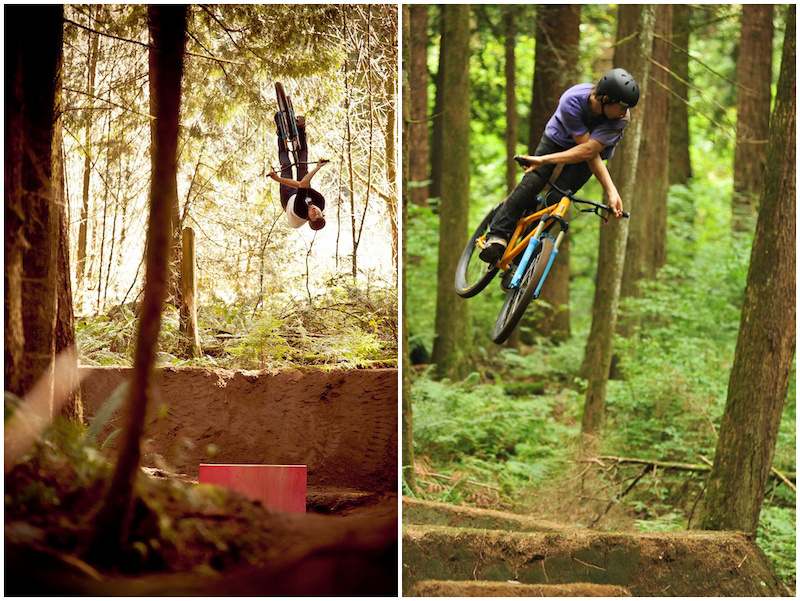 Reece Wallace showing you how to X-up when you are managing Chromag's Team.
Alchemy is now to be released in
Spring 2013
, with Pinkbike providing the movie for everyone to enjoy with an Online Premiere. Keep an eye out for a second teaser within the next 2 months.
-Lornny
Photo Credit
Adrian Marcoux
Bryce Piwek
David Fornier
Derek Dix
Eric Lawrenuk
Harookz
Mike Zinger
Ross Measures
Rupert Walker