What a huge response! We spent almost two days browsing through and discussing all 6000 comments posted under the
profile.
We have the top ten names selected here. We hope you will help us to choose the best one by publishing your comments here or posting them on our fanpage. The lucky winner will be announced this coming Wednesday and will be the recipient of a brand new Dartmoor Wish Pro complete bike.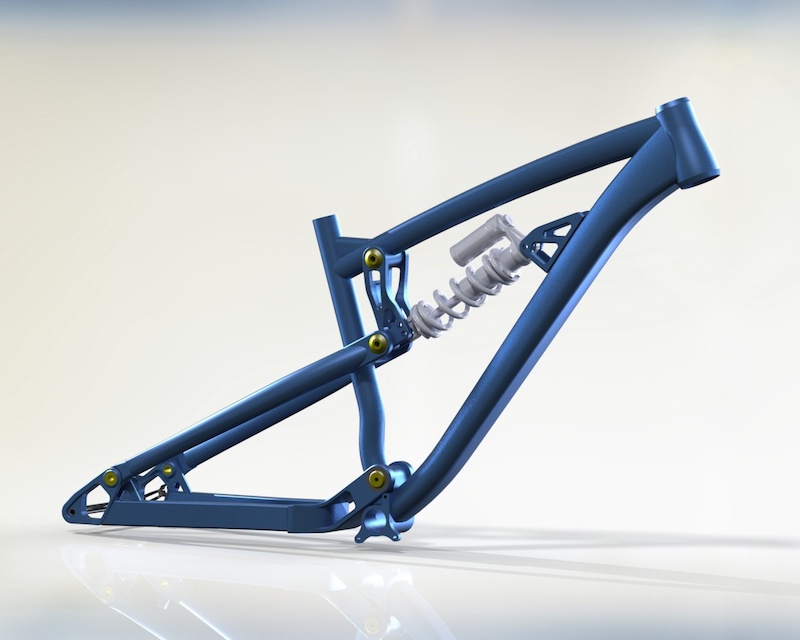 New full suspension frame from Dartmoor Bikes with 180mm/200mm travel.
listed in alphabetical order together with their most popular meanings (according to wikipedia.org):