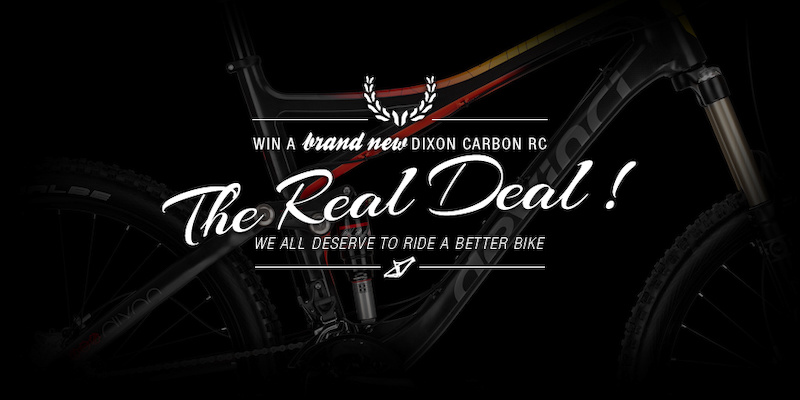 Devinci Global Racing kick started the 2013 season last weekend with a 1st place finish at the Northeest Cup event held in Port Angeles.
Now it's your chance to get in on the action. At Devinci we believe you deserve to ride a better bike - period - so we're giving away an ultra-fast 2013 Carbon Dixon RC to one lucky fan.
Yep, you read right. It's been said bikes don't make the man, but this particularly sick rig is going to make one lucky rider's dreams come true. And our good friends at Easton are upping the win-free-stuff ante with even more carbon swag, including a wheelset and handlebar package.
To roll into the season right, access the entry form by
LIKING our Facebook
page, open your eyes to the Carbon Dixon product presentation, answer the question, fill out the form, and win. Easy. Now get to it before this Carbon RC giveaway leaves you in the smoke.
Check out the contest here
.
www.devinci.com
www.eastoncycling.com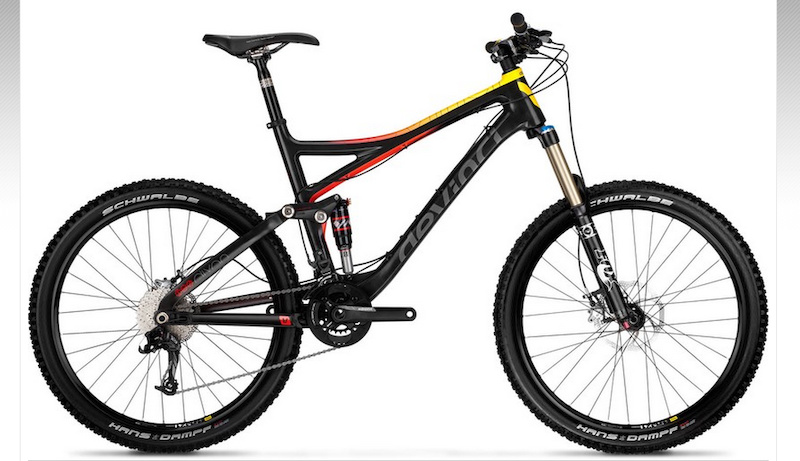 Win the Fastest Bike on Terra Firma