Video: Dean Tennant - Higher Calling

A couple weeks after shooting some of the trail segments for this edit, I found myself out riding those same trails. Each section from the video that I'd ride would remind me of how Dean rode them. Sections where I would barely get my tires off the ground, Dean would be doubling and tripling sections, landing 10 or 15 feet down trail. Now, I like to think of myself as a fairly capable rider, but trying to follow in the tire tracks of elite racers is a humbling experience. I know I'll never be that quick, but watching guys like Dean ride, I'll be damned if I don't let off the brakes just a little bit more next time I'm on the trail.


After shooting the video, we teamed up with Jose Brand of Kano Games to bring you a two-dimensional replica of the features in "Higher Calling". Jose built the track for Free Rider 3, so you can ride Dean's lines without the risk of injury.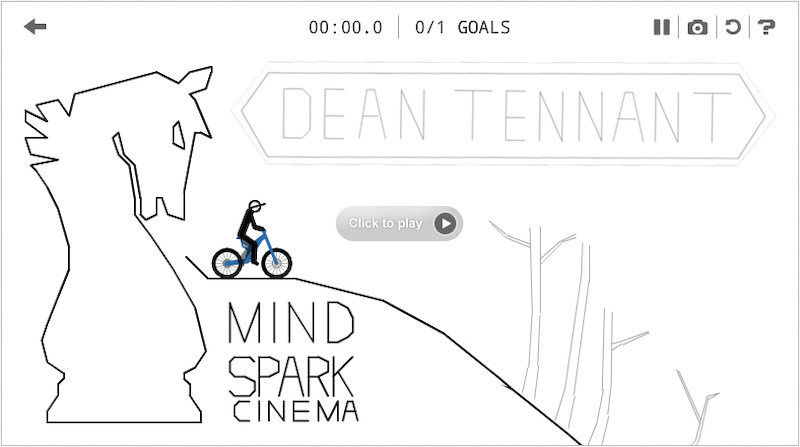 ---
Facebook
Twitter
Instagram
Website
Kano Games
Free Rider 3
---
Must Read This Week