At SCOTT, we are as much interested in the artistic and creative side of the bike industry as we are about the technical side. This year we are proud to support Scott Markewitz and Team InFocus in their quest for the Deep Summer Photo Contest title. With a group that has so much talent on both sides of the lens, we are anticipating quite the show.


We sat down with Scott to get some insights on the competition:
What about the Deep Summer photo competition do you find most intriguing?
| | |
| --- | --- |
| | What's really intriguing, and inspiring to me about Deep Summer is the creative freedom that it allows and the challenge of putting it all together in just a few days. It's really fun to push my limits creatively for 3 days without having the constraints of getting a specific shot for a client. It's also very intense to shoot non-stop for 3 days and then put a compelling slideshow together before the deadline. It's a real challenge, but it's a lot of fun and very rewarding to see the images I'm able to create during the event. |
Whistler is an amazing location for the bike industry and for photography in general. Have you already envisioned your plan for the 3 days?
| | |
| --- | --- |
| | Whistler is an incredible place and I've had so many great times there. I love shooting in Whistler. The mountains and the terrain are so much different than where I live in Utah, and it inspires me to try new shots and different ways of shooting. I like to collaborate with the riders on a theme for the show. We're still working on a few ideas, but haven't chosen a specific direction yet. |
The InFocus guys are pretty talented riders. What do you look forward to the most about working with them?
| | |
| --- | --- |
| | I'm really looking forward to working with the InFocus guys, and to seeing what they are able to do in and around Whistler. I love watching great riders push their limits in front of the camera, and I'm sure we're going to get some amazing shots during Deep Summer. |
Team InFocus
Flo Berghammer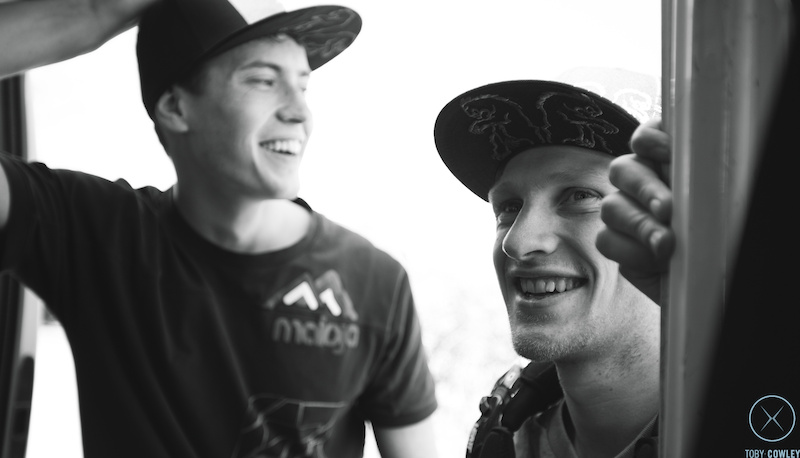 Michi Tillmann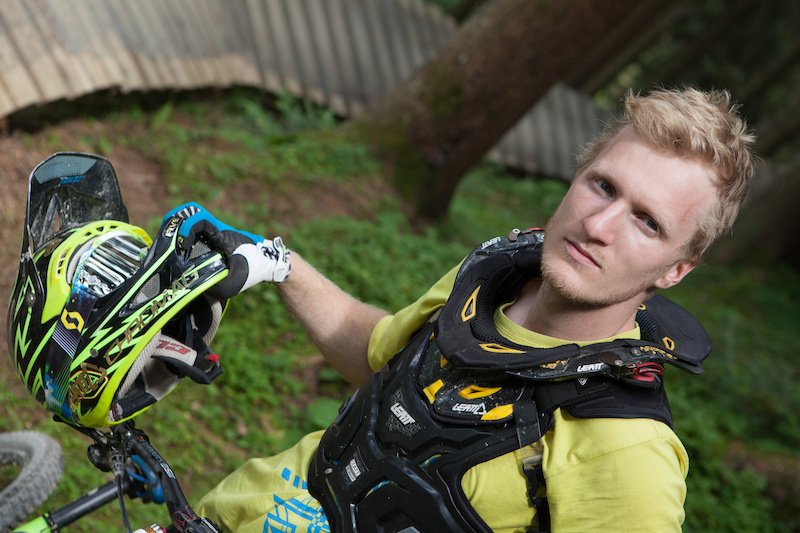 Andi Tillmann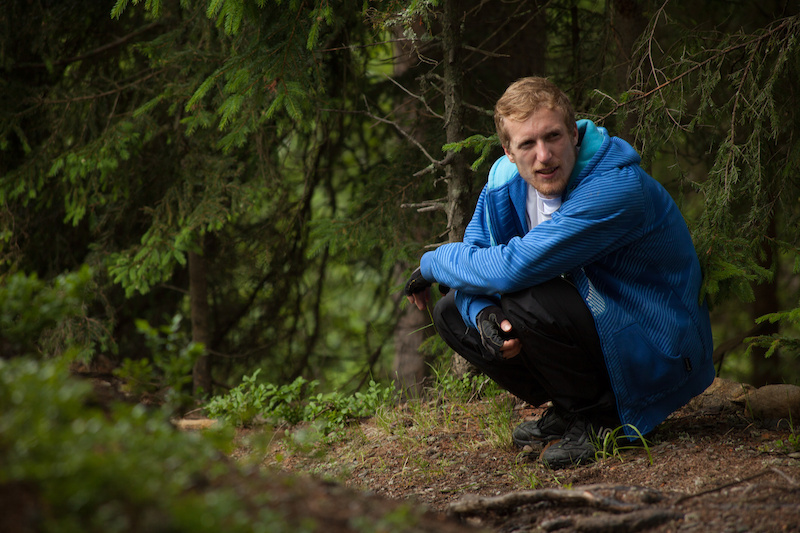 Toni Tillmann
To give you a taste of what kind of riding to expect, check out Team InFocus's latest edit
:
The photographers will rally their chosen athlete teams to embark on three days of intense shooting and editing commencing Saturday, August 10. Slideshows will be handed in by the end of the day Tuesday, August 13. Then on Wednesday, August 14 a massive crowd will experience deep summer in Whistler through the lenses of six elite mountain bike photographers with first place taking home $5,000, second place $3,000, and third place $2,000.
www.scottmarkewitz.com
www.infocusmtb.com
Must Read This Week