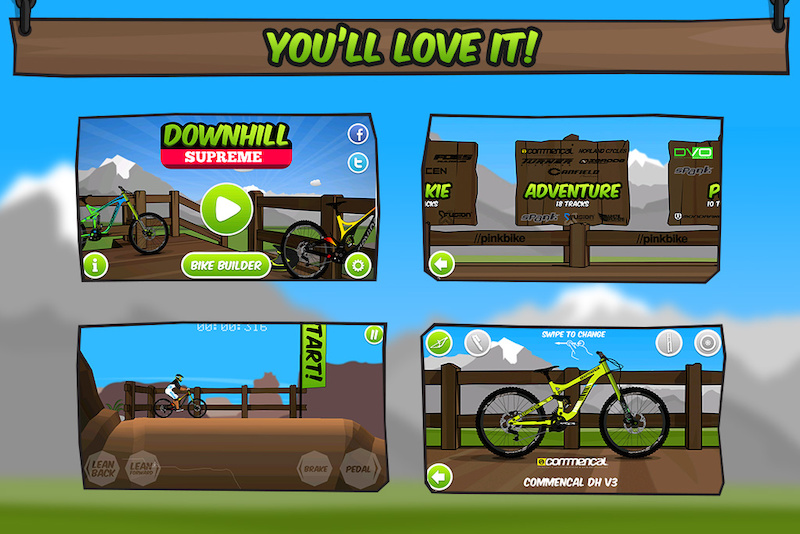 Launch off of huge jumps, balance in mid-air, fly over the rock sections and time the perfect landing. Welcome to the thrilling world of Downhill Supreme! It's an addictive, action-packed sports' game where your skills will be tested in order to become a downhill superstar. Have you got what it takes?
| | |
| --- | --- |
| | We are excited to announce the launch of iOS game Downhill Supreme. We're looking forward to popularizing downhill cycling and active lifestyles among the youth and gaming communities. |
| | |
| --- | --- |
| | Some of the features of the game that are likely to attract the eye of gaming enthusiasts include 48 thrilling tracks, three stunning locations, bike builder that lets players build their dream bike by using 27 branded parts and three different control options including tilt, joystick and button. All this simply means that there are a lot of options for players to have fun the way they like it. In addition, a majority of DCLs will be available free of charge. |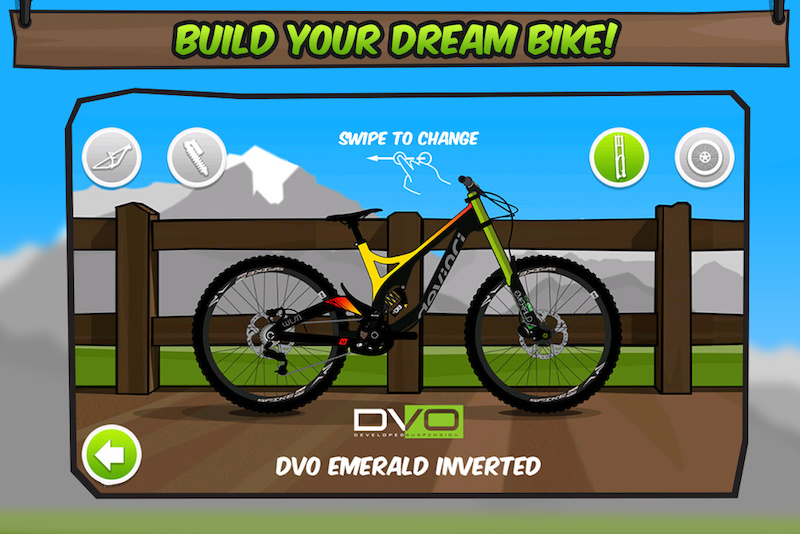 | | |
| --- | --- |
| | It's amazing that we met the right people to develop such an amazing iOS game. Starting from a physic's engineering genius to contacting with industry's leading companies, it's all been a great experience. We have also made many new friends during the period to share our passions for gaming and cycling with. |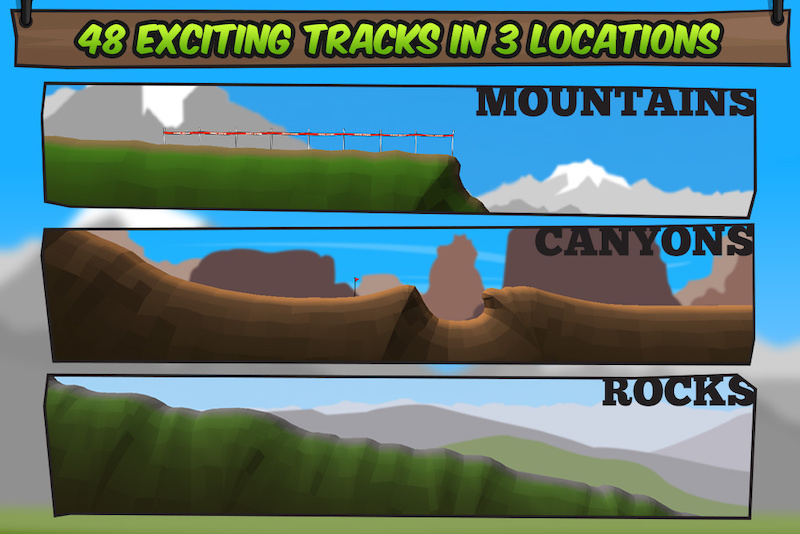 | | |
| --- | --- |
| | We want to say special thanks to Pinkbike, DVO Suspension, Cane Creek, Spank and Devinci. The brands and amazing people, who believed in this project from the get go. |
Features:
- Enjoy amazing physics while racing down the tracks. Learn how the bike behaves to go fast.
- Race down the 48 thrilling downhill tracks. From easy to technical, they will keep everyone from novice to pro entertained.
- Build your dream bike in Downhill Supreme's Bike Builder. Combine products from the following categories: frames, forks, shocks and rims.
- 27 branded parts will enable you to build and ride the bike of your dreams.
- Find yourself in three stunning locations: Mountains, Canyons and Rocks.
- Each frame features accurate suspension action display. Find your new favourite downhill frame.
- Real brands, real deal. All parts featured in the game are branded and can be found in your local bicycle shop.
- Have fun the way you like it, with 3 built-in control setups: Tilt, Joystick and Button controls.
- New tracks, bike builder items and updates will be available free of charge.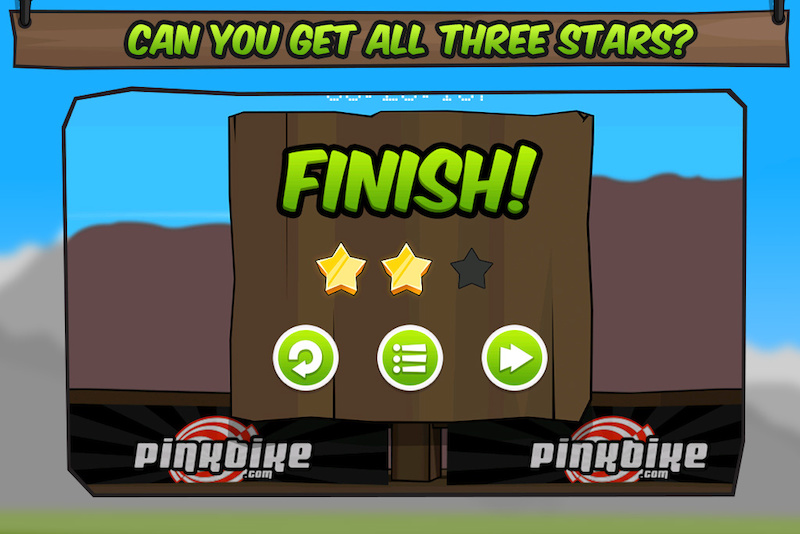 www.downhillsupreme.com
Giveaway details
:
- There will be a special treat for Downhill Supreme players. One lucky player will receive a free CaneCreek Double Barrel shock to his/hers specification, June 11th!